How Much Does It Cost to Replace Gutters in Fairfax, VA?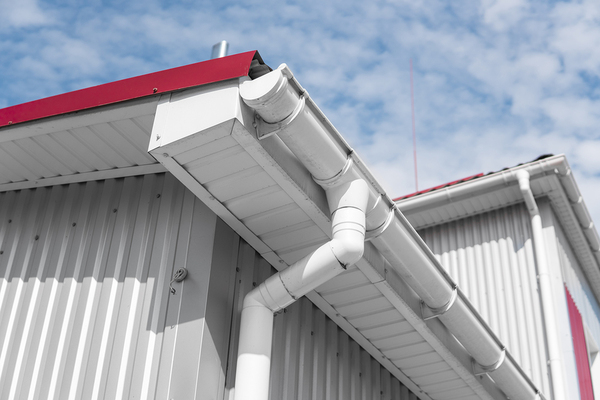 Whether you are planning to replace your gutters or you've just learned that your gutters are damaged and leaking, you need to know how much your gutter replacement will cost. Replacing your gutters is often essential to protect your home's siding, foundation, and landscaping. However, you don't want it to break your budget.
If you live in Fairfax, VA, how much will you pay for a gutter replacement?
The Cost of Gutter Replacement in Fairfax, VA
Gutter costs in Fairfax run from $5.23 per square foot to $39.33 per linear foot.
That's a huge difference, and it's primarily due to differences in the cost of gutter materials. For instance, aluminum and vinyl gutters are durable and affordable. Copper and steel gutters last even longer, but they come at a high cost – particularly copper gutters, which are often more than $36 per square foot.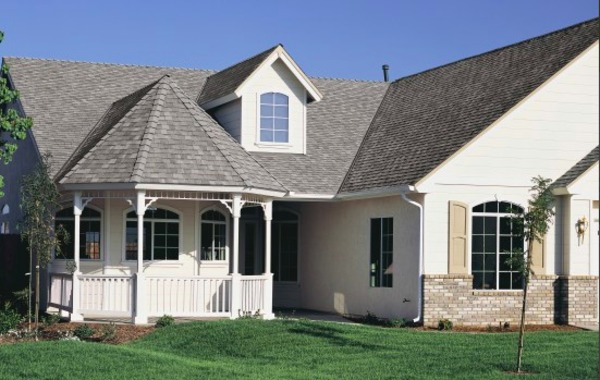 Other Factors That Change Gutter Costs
While the materials used in the gutter project are key in defining the cost of the project, there are other variables to consider as well. Some of these you can control, while others influence your project cost but are out of your control. These other project variables include:
The cost of labor in your area. This explains why a friend in another city may have a higher or lower gutter cost than you do.
The cost of adding gutters to your specific home. Every home is different, and if your home has multiple levels or many tricky corners to work on, then it is likely that the cost of adding gutters to your home will be higher than it would be if your home were a single level and rectangular.
Changes in the standard gutter size will add costs to your gutter project. For instance, if you need 6-inch gutters or custom gutters, these will be more expensive.
Removing debris comes with a cost as well. Check with your gutter company to determine whether this is included in your estimate.
Adding other materials to the gutter project also increases the cost. The more downspouts and splash blocks you need to replace, the higher the cost will be.

Questions to Ask Your Gutter Contractor
What questions should you ask your gutter contractor to ensure that you get the best deal on your gutter materials and installation?
Ask about your gutter contractor's experience. Are there any recent projects and references you can look at?
Make sure that your contractor is licensed, bonded, and insured.
Check on the warranty. What is covered? Are materials and installation covered? Will the project be covered if you move and it passes to another owner?
Confirm what is included in the estimate so that there are no surprises at the end.
If you are looking for a competent and experienced gutter company, talk with us at Lednor Home Solutions. We have decades of experience installing gutters, and we can help your gutter project run smoothly.  Schedule a free estimate today.
Note: We strive for accuracy in our pricing research, but individual providers may be higher or lower than our estimates. Minimum project size and other special requirements may apply.