How Much Does It Cost to Replace Gutters in Gaithersburg, MD?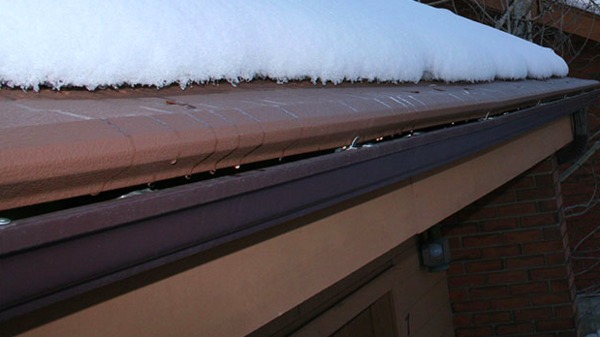 There's no time like the present to replace your gutters, getting rid of warped, leaking, and clogged gutters, landscape damage, and foundation problems as water leaks from the gutters and onto the ground. This is the year for your home upgrade; adding new gutters to your Gaithersburg home can help you manage the winter snow and rain.
How Much Will Your Gutters Cost in Gaithersburg, MD?
In Gaithersburg, gutters tend to be a higher price than in other areas of the country, at approximately $5.23 to $39.33 per linear foot.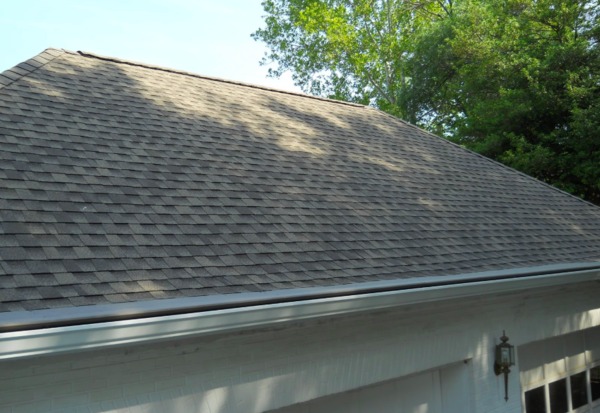 Why do gutter estimates vary so much? This is because different gutter materials not only have a different look, but they wear differently and sit at a different price point. Aluminum and vinyl gutters are more affordable for the average homeowner, while copper gutters are often used on historic home restoration projects and have a much higher price point than other gutter materials. The cost of gutter materials varies, and the materials cost will be a key part of your gutter project. Choose your materials wisely, both for look and longevity but also cost.
Other Factors to Consider
There are many reasons why the cost of your gutters might differ from that of your friend's or neighbor's project. As you embark on a project, consider:
The cost of labor. How much is it to take on projects in your area?
What additions do you want to make to the project? If you want to add gutter covers and a gutter heating system, that will come at an extra cost.
How complex is your home? If it has many levels and different corners, it will be harder to work on than a simply-shaped home.
Does the estimate include disposal fees for your old gutters?
What is the cost of other materials such as new downspouts, splash blocks, hangers, and potentially some roof flashing? The cost of these other materials will also add to your total cost.

Questions to Ask Your Gutter Contractor
Ask questions to make sure that you really understand the full scope of project costs before you begin. When you are getting an estimate, ask your gutter contractor:
What is your company's experience? Does the company specialize in gutter repair and replacement?  Do you have local references and examples of your work?
What warranties do you have on both materials and installation? Does the warranty transfer to new homeowners? How long does the warranty last?
Are you licensed and bonded? Look up business reviews on sites such as the Better Business Bureau as well.
Does the quote include the removal of gutter debris such as the old gutters?
Looking for affordable gutter replacement in Gaithersburg? Our experts at Lednor Home Solutions can help you calculate the cost. Get started. 
Note: We strive for accuracy in our pricing research, but individual providers may be higher or lower than our estimates. Minimum project size and other special requirements may apply.