How Much Does It Cost to Replace Gutters in Hillsboro, OR?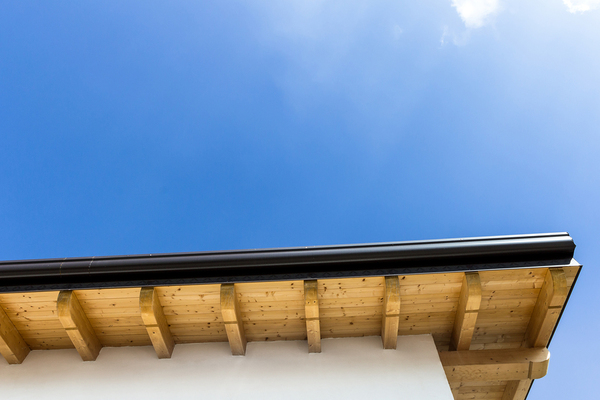 When your home has gutters that work well, you barely notice. They continue to move water easily from the roof to the ground without a fuss.
However, when they work poorly, the overflowing water and backlog of debris in a gutter can damage your roof, your gutters, your landscaping, and even your home's foundation. If you're experiencing any of these problems and thinking of replacing your gutters in Hillsboro, Oregon, how much will this cost?
How Much Do Gutters Cost in Hillsboro, Oregon?
Gutter costs in Hillsboro, OR range from $3.64 per linear foot for aluminum gutters to $29.63 for higher-end copper gutters.
Every part of the country has a slightly different cost when it comes to gutter installation. However, the main factor in your gutter cost is the material that you choose. If you choose copper gutters, for instance, you'll be paying for very high-end gutter materials that are often four or five times the price of aluminum or vinyl gutters.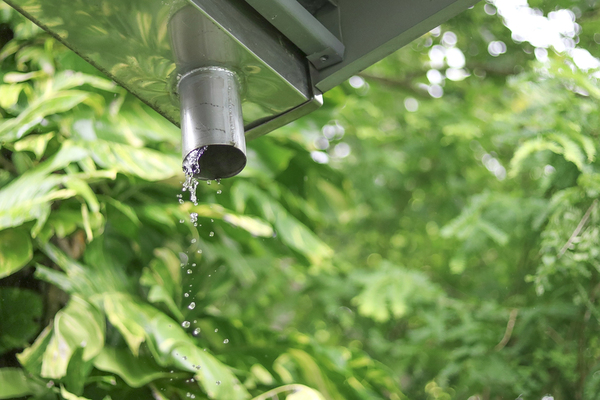 Other Factors That Affect Gutter Cost
What other factors change the cost of your gutter project? There are many reasons why your gutters could cost more or less than those of your neighbor or your friend across the country.
The size and shape of your home influence your gutter cost. If you have a multi-level home, it's harder to put gutters onto your home. The shape of your home also changes the gutter cost, since homes with more complex angles and more complicated shapes are harder to work with than a basic rectangular home.
The size of your gutters influences the gutter cost. If you need gutters that are larger or custom-made, these will come at a higher cost.
The cost of labor in your area will influence the cost of your gutter installation. Areas of the country with higher labor costs will have a higher fee for gutter installation.
Removing old materials comes at a cost as well. This may or may not be included in your gutter project cost. Material removal runs between $13 to $15 for each 25-foot segment that is removed.
The extras that you choose to add to your home influence your gutter cost. If you need new downspouts or splash blocks or you decide to add gutter covers to your gutters, these are all important to your home, but they come at an additional cost.

Questions to Ask Your Gutter Contractor
As you work with different gutter companies to find the best one for you, let both cost and quality be your guide. Here are some questions that you should ask your gutter company to ensure that you find the right company for your gutter project:
What is your experience in gutter installation? Is it the focus of your business?
How experienced are your employees? Are they licensed, bonded, and insured?
Do you have any local examples of your work? Do you have local references?
Does your business offer a warranty? How long does it last, and what does it cover?
Work with a company that not only provides a reasonable price but also provides exceptional service.
Looking for affordable gutter replacement in Hillsboro? Our experts at Lednor Home Solutions can help you calculate the cost. Get started. 
Note: We strive for accuracy in our pricing research, but individual providers may be higher or lower than our estimates. Minimum project size and other special requirements may apply.