How Much Does It Cost to Replace Gutters in Kirkland, WA?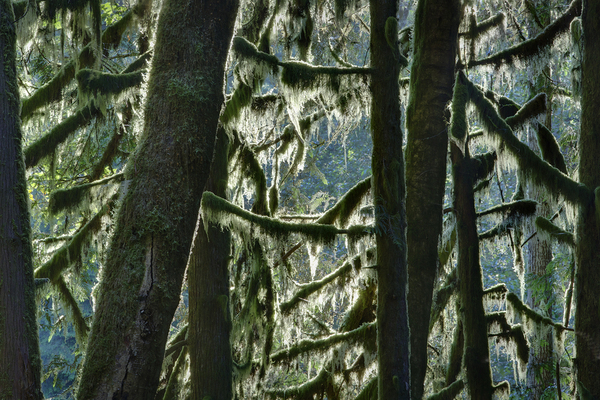 With its wet coastal weather and abundant fall, winter, and spring rain, Kirkland conditions mean you definitely need gutters that are up for a challenge. In the winter, the area may even receive some wet snow. The coniferous trees in the area are unfortunately excellent at clogging gutters since they drop many needles into your gutter system. This can lead to bent, warped, and overflowing gutters that send water to the ground, damaging your landscaping and foundation. If you need to replace your gutters, what kind of gutter pricing are you looking at in Kirkland, Washington?

How Much Do Gutters Cost in Kirkland, Washington?
If you live in Kirkland, gutter prices range between $4.15 to $28.50 per linear foot.
Why is there such a wide range when it comes to gutter prices? The total cost depends on many different factors.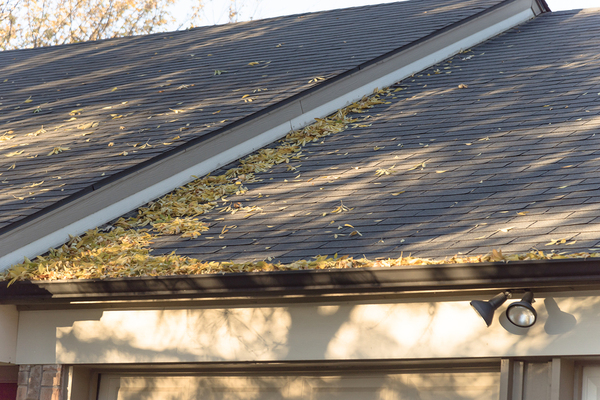 Factors That Affect Cost
What determines how much your gutters will cost? In part, it's the materials used in your gutters. For instance, copper gutters are very expensive, while aluminum and vinyl are not. Copper tends to be used in higher-end home projects. However, there are many other variables that impact the gutter cost as well. These include:
The size of your gutters. If you need a gutter with a higher capacity such as a 6-inch gutter, be prepared to pay more. If your home requires even larger custom gutters, that will be a higher cost again.
The size of the home, specifically the number of levels, influences the cost of your gutter project. A home with multiple levels is harder to work on, and your gutter installation team will need to take extra time and care when it comes to gutter installation.
The layout of your roof helps determine the cost. If you have a lot of corners and downspouts, this will result in more work as contractors cut pieces to size.
The cost of labor in your area will influence the cost of your gutter installation. If you live in a place with higher labor costs, your entire project will have a higher cost.
The cost to remove any old materials from the gutter project may be included in your estimate, but it might not be included; be sure to ask. This cost runs between $13 to $15 for each 25-foot segment that is removed.
If you add a gutter cover or a gutter heating system, these systems come with an additional cost.
Questions to Ask Your Contractor
What kinds of questions should you ask your gutter contractor as you plan your gutter project? Asking clarifying questions will help you choose the right contractor.
How much is the estimate?
Do you have references? Are you licensed and bonded?
What is your experience in this area? Is this your specialty?
Is there a warranty, and what is included? How long does the warranty last?
Will you remove the old gutters? If so, what is the cost?
Looking for affordable gutter replacement in Kirkland? Our experts at Lednor Home Solutions can help you calculate the cost. Get started. 
Note: We strive for accuracy in our pricing research, but individual providers may be higher or lower than our estimates. Minimum project size and other special requirements may apply.