How Much Does It Cost to Replace Gutters in Rockville, MD?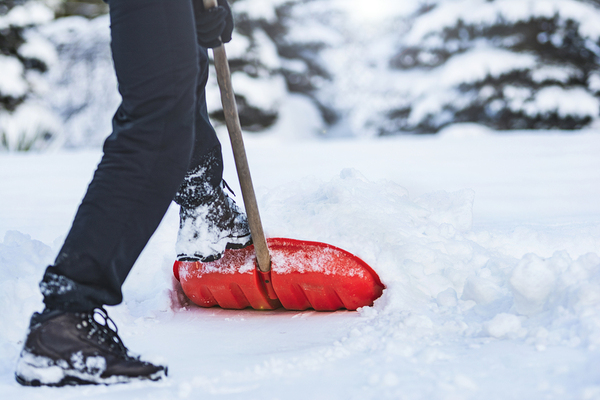 Are you ready to get some new gutters in Rockville, MD? If your gutters are warped, leaking, or getting clogged regularly, it is probably time to replace them. Damaged gutters not only bring down the look of your home, but they also lead to problems with your home. When water slides down your siding or moves down toward your foundation, this can lead to cracks and leaks in that foundation, undermining your home. Get ready for the Rockville winter snow and upgrade your gutters.
How Much Will Your Gutters Cost in Rockville, MD? 
In Rockville, gutters cost between $5.27 and $39.33 per square foot.
The cost of gutter materials vary a lot, and the materials cost will be a substantial part of your project. What is included in gutter replacement costs in Rockville, MD?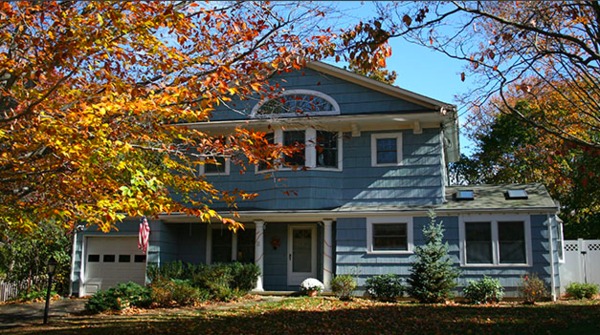 Factors That Impact Installation Costs 
Installation costs will vary, and you need to make sure that you understand the full scope of different costs. These can include:
The cost of labor. If you live near a larger metropolitan area, labor is often more expensive than it would be otherwise, due to the increased cost of living.
The number of levels and the complexity and pitch of the roof all change how easy or difficult it is to install new gutters. The more complex your home, the more costly the project will be. A home with multiple levels is harder to work on, and your gutter installation team will need to take extra time and care with gutter installation.
Gutter capacity and size will change the cost of your gutters. If you get larger gutters to accommodate water flow, expect to pay more.
If you have a lot of debris to dispose of, this can make your gutter project more expensive unless debris removal is included in your estimate.
The cost of other materials will also add to your total costs. These include:
Questions to Ask Your Gutter Contractor 
What questions should you ask when a gutter contractor comes to do an estimate?  Here are the questions that will help you make the right choice in contractors:
Are gutter repair and replacement your company's focus or simply a sideline for your main business?
Do you have any references or sample projects that we can see?
Is your company licensed and bonded?
What is included in your gutter project? Does the quote include the dismantling and removal of the old gutters and the removal and disposal of debris?
What warranties do you offer on both materials and installation?
Asking the right questions will yield the answers that you need to truly understand your gutter costs and the contractor you have chosen.
Looking for affordable gutter replacement in Rockville? Our experts at Lednor Home Solutions can help you calculate the cost. Get started. 

Note: We strive for accuracy in our pricing research, but individual providers may be higher or lower than our estimates. Minimum project size and other special requirements may apply.