How Much Does It Cost to Replace Gutters in Salem, OR?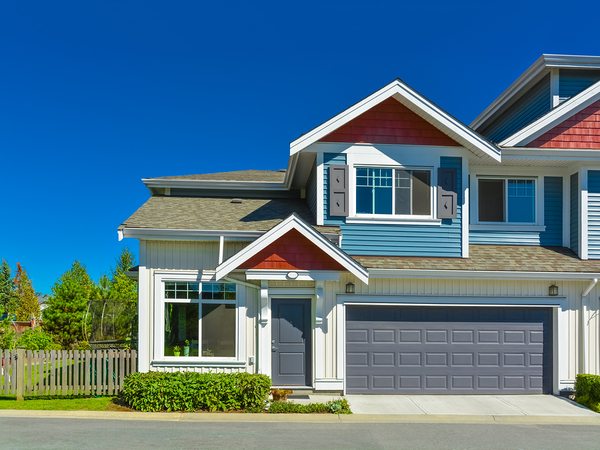 If you live in Salem, Oregon, you probably already know that you live in a part of the country that gets more rain than the national average. Pouring rain, wind, and flying leaves can do damage to your gutters over the years. If your gutters need to be replaced because they've been damaged by storms or have started to leak, how much will it cost to replace them?
How Much Do Gutters Cost in Salem, Oregon?
If you're in the market for a gutter replacement in Salem, your gutters will cost between $4.14 to $31.74 per linear foot.
Why is there such a large difference between different types of gutters? In large part, this is because of the difference in material costs. Aluminum and vinyl gutters are very affordable, while metal gutters, particularly copper, tend to be much more expensive.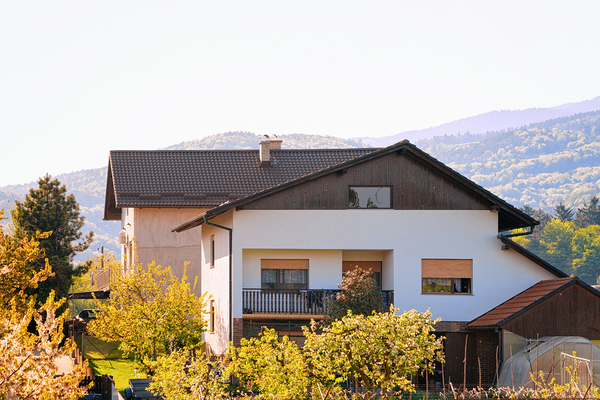 Other Factors That Affect Cost
How can you tell how much your gutters will cost so that you can prepare for your gutter project? While the gutter materials have a lot to do with the gutter cost, they are not the only determining factor. Here are a few other factors that play into the total cost of your gutter replacement:
The cost of labor in your area isn't something that you can influence; however, it will always work into your gutter cost and can explain why a friend in another city had a more or less expensive project than your gutter replacement.
The size of your gutters influences the cost of your gutters. While 5-inch gutters are standard, if you want to have larger gutters you can. However, you will likely need to pay more.
The number of levels that your home has influences the cost of your gutters. It's more difficult to add gutters to a home with several levels.
Your gutter replacement cost also depends on the complexity of your home's layout. For instance, if your home has many peaks and valleys and it not a simple rectangle or square, then it will be more difficult to create or to cut gutters to the right size.
Waste removal is another factor in gutter costs. Removing the old gutters may cost between $13 to $15 for each 25-foot segment that is removed. Check to see if this will be part of your initial gutter estimate.
If you would like gutter covers or other items such as splash blocks and downspouts, they generally come at an extra cost as well.

Questions to Ask Your Contractor
As you meet with gutter contractors for estimates, make sure that you're asking the right questions. Asking these questions will help you find a gutter company that is the best choice for your home renovation project:
How much is an estimate, and what is included in the estimate?
How long have you been installing gutters? Is this the focus of your business?
Do you have any local references or samples of your work?
Are you licensed, bonded, and insured?
What kind of warranty do you offer? Is it transferrable to a new owner?
Asking questions like this will allow you to choose the right gutter contractor for your home renovation.
As you look for a gutter contractor, connect with us at Lednor Home Solutions. With our triple bottom line warranty and our decades of experience working on gutter replacement, we are ready to work on a successful project with you.
Looking for affordable gutter replacement in Salem? Our experts at Lednor Home Solutions can help you calculate the cost. Get started. 
Note: We strive for accuracy in our pricing research, but individual providers may be higher or lower than our estimates. Minimum project size and other special requirements may apply.