How Much Does It Cost to Replace Gutters in Towson, MD?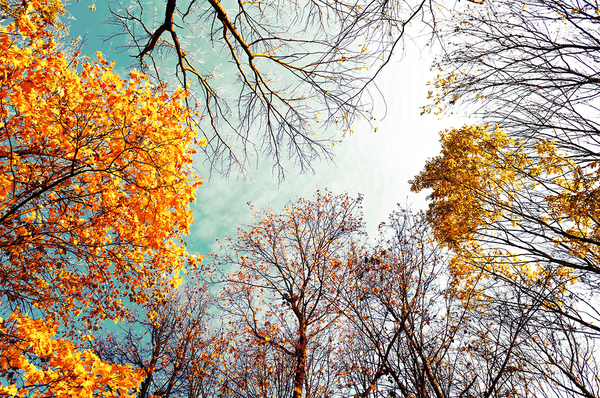 The beauty of fall leaves and spring blossoms can be relaxing, but it also leads to a lot of home maintenance projects. From raking leaves and blossoms to extra gutter maintenance, you need to do many home projects to ensure that your home drainage systems remain clear and trouble-free. Over time, debris buildup, winter storm damage, and wear and tear lead to problems with gutters, and they need to be replaced. If you live in Towson, MD and you need new gutters, how much will you need to budget for the project?
The Cost of Gutters in Towson, Maryland
The cost of gutter replacement in Towson, MD ranges from $4.24 to $32.17 per linear foot.
Why the wide range? Much of the cost is due to the gutter material. Traditional aluminum and vinyl gutters are relatively inexpensive and generally run between $4.24 to $7.56 per linear foot. Copper, on the other hand, is much more expensive. Copper gutters are often found on historic home renovations and higher-end renovations, and they can cost up to $32.17 per linear foot.

Other Factors That Contribute to Gutter Costs
Beyond the cost of the materials themselves, there are many factors that contribute to gutter costs. What are some of the other factors that you need to consider?
The cost of labor in your area. This is not something that you can influence, but it does impact the cost and explains why your gutters might have a different cost than a friend's gutters if that friend lives in another city.
The size of your gutters. Custom gutters or 6-inch gutters are more expensive than 5-inch gutters.
The size and shape of your home. If your home has more than one story or it has many corners and peaks, then it will be more challenging to add gutters.
The cost of debris removal. Ask your gutter contractor whether or not this is included in the estimate.
The cost of additional items for your home. For instance, extra splash blocks or gutter covers are beneficial, but they do come with an extra cost.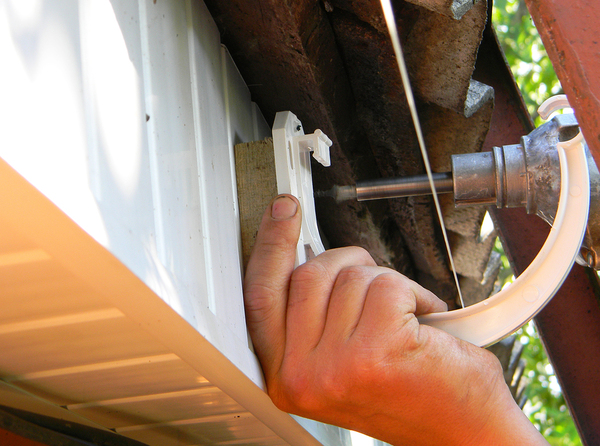 Questions to Ask Your Gutter Contractors
As you look for help for your gutter replacement and installation project, you'll need to ask questions to ensure that you find the best contractor for your project. What questions should you ask those who come to give you a gutter estimate?
What is your company's experience in this area? Do you have any local references?
Is your company licensed, bonded, and insured?
Does your company offer a warranty on parts and labor? How long does this warranty last?
What is included in your estimate? Is there anything that is not included that might add new costs to the project?
Looking for affordable gutter replacement in Towson? Our experts at Lednor Home Solutions can help you calculate the cost. Get started.