How Much Does It Cost to Replace Gutters in Westminster, MD?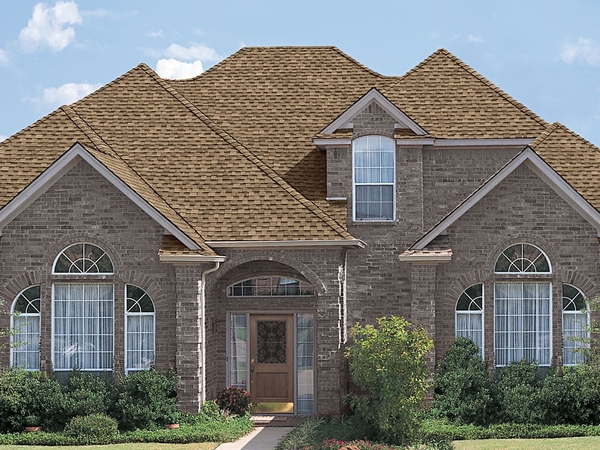 While some leaking gutters just need cleaning, others leak due to rust, warping, or sagging. Sometimes, adding new gutter brackets or a patch is not enough, and you have to replace your old gutters. Does your Westminster, MD home need a gutter replacement? This small change to your home could help your roof, siding, landscaping, and home foundation stay sound for many years to come.
The Cost of Gutters in Westminster, MD
How much will a gutter replacement cost in Westminster, MD? The answer depends a lot on what kind of gutters you choose. For instance, if you choose less expensive aluminum or vinyl gutters, they will be far more affordable than copper gutters. Stainless steel gutters tend to fall in the mid-range between the two.
If you need a gutter replacement, here are some examples of the price ranges that you're looking at for gutters for your Westminster home:

| | |
| --- | --- |
| Type of Gutter | Cost Per Foot |
| Aluminum | $4.24-$7.56 |
| Vinyl | $4.56-$5.52 |
| Stainless Steel | $7.64-$8.37 |
| Copper | $26.06-$32.17 |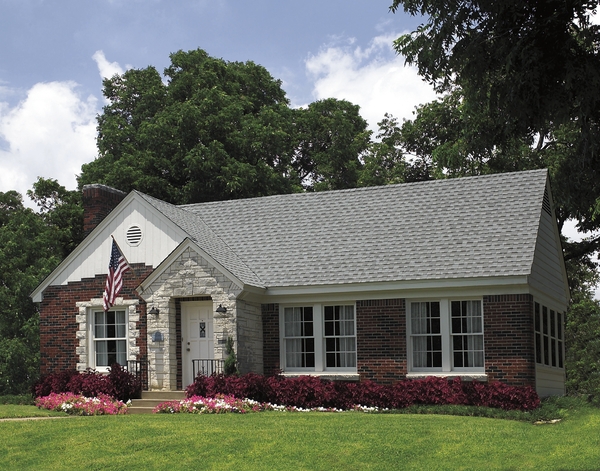 Other Factors That Influence Gutter Cost
There are many factors that influence the cost of your gutters. While the cost of the materials is a large factor in defining the overall gutter cost, here are a few other factors that will change the cost of your gutter project:
The cost of labor in your area influences that cost of your gutters.
If you need larger or custom gutters, these will cost more. For instance, 6-inch gutters have a higher capacity and come at a higher cost.
The size and shape of your home influences the overall cost of your gutters. A house with a simple design is less expensive to work on than houses with multiple levels and houses that have many corners and peaks.
During a gutter replacement, the company will need to dispose of your old gutters. This will come at a cost, though this is sometimes included in the overall cost of your gutter estimate. This cost tends to be between $13 to $15 for each 25-foot segment.
Anything else that you want to add to the project will also come at an extra cost. If you would like to add gutter covers, more downspouts, a gutter heater, or splash blocks as part of your gutter replacement project, all of these will come at an additional cost.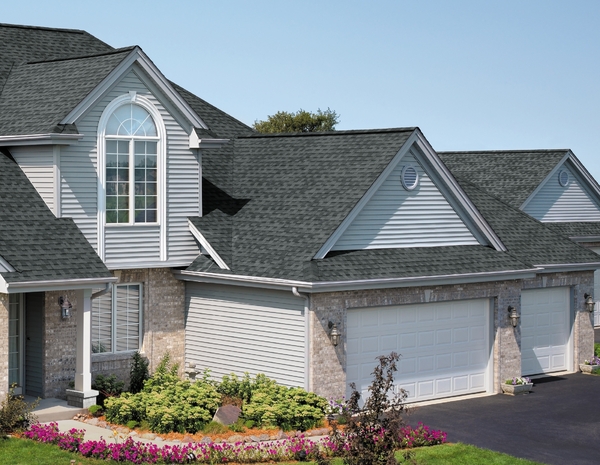 Questions to Ask Your Gutter Contractor
Different companies have different levels of experience working on gutter replacements. Some companies specialize in gutters, while others do them on the size. Make sure that you ask the following questions to find a gutter company that is the right fit for you:
How much is an estimate?
What is included and what is not included in the estimate?
What local experience and references do you have? Have you completed local projects recently, and do you have examples?
Are you licensed, bonded, and insured?
How long have you been doing this kind of work?
Working with a competent, reputable company can make all the difference for your gutter project.
Looking for affordable gutter replacement in Westminster? Our experts at Lednor Home Solutions can help you calculate the cost. Get started.