How Much Does It Cost to Replace Gutters in Wilmington, DE?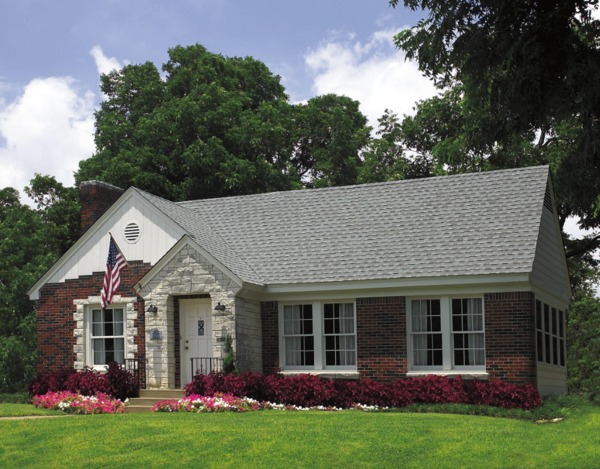 If your gutters are looking worse for wear, with holes and areas that are warped and sagging, this not only looks bad but it can also damage your siding, landscaping, and foundation. You want to transform your home by adding new gutters, but how much will it cost? That depends on your location and on many other factors, including the materials that you choose. What will your gutters cost if you live in Wilmington, DE?
How Much Does It Cost to Replace Gutters in Wilmington?
If you live in Wilmington, it will cost you between $4.28 and $33.31 per square foot to replace your gutters.
Why is there such a wide range? That's because the main cost of your gutter project is the actual material involved. While copper gutters are very expensive and usually used in upscale or historic home projects, aluminum and vinyl gutters are much more affordable.

Other Factors That Influence Gutter Cost
In addition to the cost of your gutter material, there are many other factors that change the cost of your gutters. These include:
The size of your gutters. If you require 6-inch gutters or even larger custom gutters, they will come at a higher cost.
The size of the home, specifically the number of levels, influences the cost of your gutter project. Homes with many levels are more challenging to work on, and homes with many corners and edges are the same. If you have a lot of corners and downspouts, this will result in more work as contractors cut pieces to size. Your gutter installation team will need to take extra time and care when it comes to gutter installation.
The cost of labor in your area will influence the cost of your gutter installation. If you live in a place with higher labor costs, your entire project will be on the higher end of the table above.
The cost to remove any old materials from the gutter project may be included in your estimate, but it might not; ask your gutter contractors to see what kind of cost you might incur for material removal. This cost generally runs between $13 to $15 for each 25-foot segment that is removed.
Any additions that you want to make to your gutter project will have additional costs. For instance, if you need to add a gutter cover or a gutter heating system, these elements come at an extra cost.
Other items such as splash blocks and downspouts also need to be replaced. They have an extra cost too.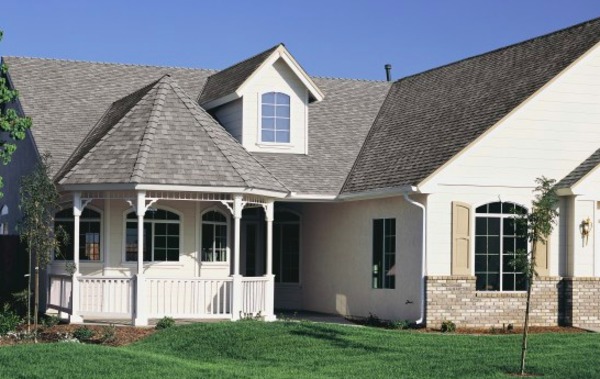 Questions to Ask Your Gutter Contractor
As you look for the best gutter contractor for your gutter replacement project, what questions should you ask? Asking these questions will help you understand the costs of your gutter project and will help you learn more about the experience of your gutter contractor:
Are estimates free?
Does your contractor have local references? How long has the contractor been doing this work?
Is the company licensed, bonded, and insured?
What kind of warranty is available on parts and installation?
Is debris removal included? What else is included?
If you're looking for a gutter contractor, Harry Helmet is here for you. We come with over 35 years of experience in the gutter replacement business.  Schedule a free estimate and see how a gutter replacement can change your home for the better.

Note: We strive for accuracy in our pricing research, but individual providers may be higher or lower than our estimates. Minimum project size and other special requirements may apply.