How Much Money Will Your State or Area Spend on Home Improvement in 2014?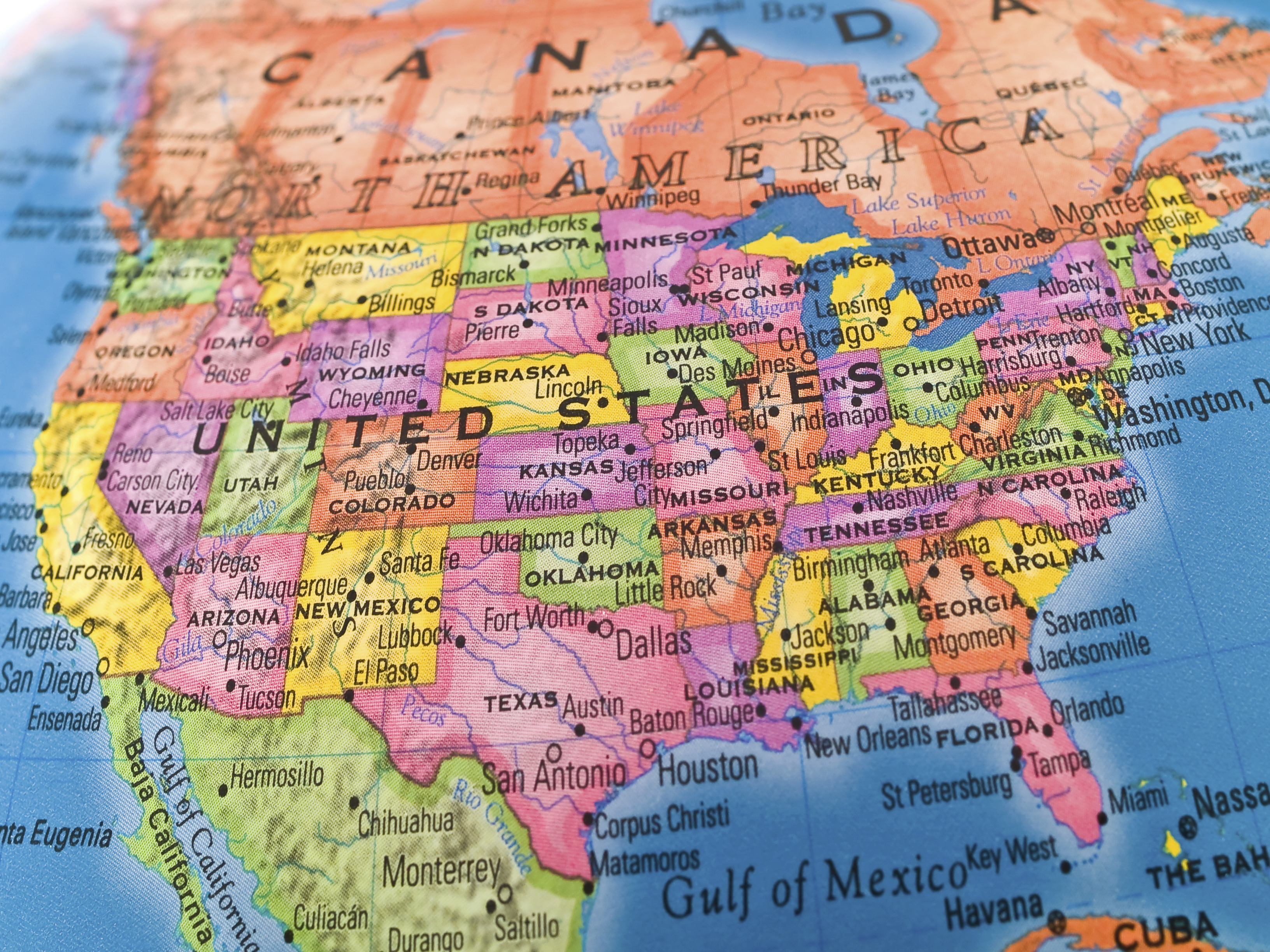 Now that we're into the second half of 2014, maybe you're planning to undertake some exterior home improvement projects before the year is out. Or perhaps you already spent a significant amount of money on remodeling or renovating your home during the first six months of '14.
In either case, you might have wondered whether you are the only person in your area shelling out a large chunk of cash to repair or improve his or her home. Are other homeowners paying as much as you did for home improvements this year? Or are they spending even more?
NAHB Estimates 2014 Home Improvement Spending
The National Association of Home Builders has released some statistics that might interest you. Earlier this year, NAHB announced that it had compiled some estimates on U.S. home improvement spending for the calendar year 2014. Using a handful of variables, NAHB constructed spending models by homeowners on remodeling and renovations; and then computed averages by state, by ZIP code, and even per home.
So how does your home improvement spending compare to others in your area – or state – or across the nation?
Estimated Total Spending by State
First, NAHB ranked the states in terms of estimated total spending on home improvements for 2014. The top four states on the list won't surprise you, because they correspond closely to overall population. California was first with just over $14 billion, followed by Texas at almost $10.3 billion. Florida was third at over $8.1 billion, and New York came in fourth at more than $7.5 billion. For states within Harry Helmet's service areas, Pennsylvania is highest on the list at sixth overall at $5.8 billion. Ohio will spend almost $5 billion on some improvements, and New Jersey isn't far behind at just under $4.5 billion.
Estimated Total Spending by ZIP Code
But the top-spending ZIP codes aren't necessarily concentrated in the biggest-spending states. For example, ZIP code 20854 – which encompasses the Potomac area of Maryland and sits near DC on the Virginia border – will record over $60 million in estimated home improvements in 2014, which is more than any other ZIP code in the country. That's in contrast to total spending in all of Maryland, which is only good for 15th on the list of states.
NAHB also released figures which showed estimates of the average spending on home improvements per capita. This provides more of a benchmark on how each individual homeowner compares to others in his or her state or ZIP code.
Estimated Average Spending Per Home by State
When you look at average spending per home by state, the top five spots of the list are all occupied by northeastern markets. The District of Columbia will spend the most per home on remodeling this year with an average of $2,707. New Jersey and Maryland sit in third and fourth place at $2,130 and $2,129, respectively; with the Garden State positioned just $17 behind second-place Connecticut. Massachusetts rounds out the top five with an average spending per home of $2,117.
But the list changes a bit when you factor in cost of living adjustments, which provide a better idea of how far a home improvement dollar goes in each state. For example, Virginia tops the cost-of-living adjusted list with a per-home spending average of $2,071 – even though it was only ninth on the raw data list. Since DC has the highest cost of living in America, its adjusted per-home average fell to $1,939, which was in fourth place on the list. Washington state was ninth on this list with an average of $1,847.
Overall U.S. Map of Average Spending
Estimated Average Spending Per Home by ZIP Code
Finally, NAHB broke down the per-home average spending data by ZIP code in order to get a better sense of which areas of each state were more prone to making home improvements. By this measure, the nationwide average per capita spending by ZIP code was around $1,600 per home. The top two most free-spending ZIP codes in the country were 94528 (in northern California) at over $6,000, followed by 10007 (in the New York borough of Manhattan) at more than $5,000. However, one New Jersey ZIP code made the top five: 07078, which encompasses Short Hills and Millburn.
Harry Helmet Can Help With Your Exterior Home Improvement Projects
No matter how much you plan on allocating toward home improvements in 2014, Harry Helmet can guarantee that you will receive exceptional service, high-quality materials, and a superior warranty. Whether you're in need of new gutters, gutter protection, roofing, or a retractable awning, Harry Helmet provides expert installation and unmatched value for your dollar. Call 888-5-HELMET for more information, or set up a free, on-site inspection by filling out this form.
Written by Del Thebaud