How to Prevent Sagging or Warped Gutters
Highlights:
Gutters that are clogged for too long can start to sag.
Gutters need regular maintenance in order to stay in good shape.
Protecting your gutters from sagging starts with proper installation.
When they're in good shape and doing their jobs correctly, you don't always notice a home's gutters. Good gutters are efficient and often unobtrusive, either adding to the home's appeal or remaining a neutral aspect rather than detracting from it. But sagging, warped gutters are very noticeable – usually because they're an eyesore. Worse, gutters that look saggy or warped probably aren't working properly, either, which creates even more problems for your home, including overflows, improper drainage, and leakage. Take a look at what you need to know to avoid sagging, warped gutters on your home.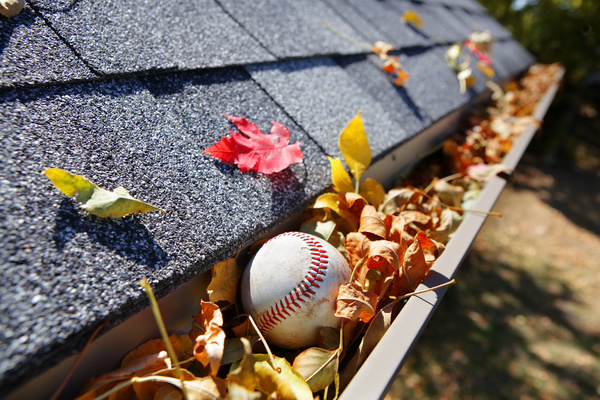 Eliminate Clogging
If you have a home with ordinary open gutters, you've probably experienced clogging at some point. Gutters clog when they are filled with leaves, sticks, and debris that don't belong in the gutter and aren't easily washed away with the rainwater. 
Hopefully, when you get clogs, you get them cleaned out as quickly as possible. But the fact of the matter is that if the clogs recur over and over again, or if they remain for long periods of time, they'll cause sagging in the areas where debris accumulates, and that may spread to warping other parts of the gutter system as well. 
Luckily, clogs are avoidable. With Gutter Helmet gutter guards, only rain can make it through to the gutters in the first place. That means no leaves, twigs, or other debris clog up your gutters and lead to sagging.
Keep Up with Gutter Maintenance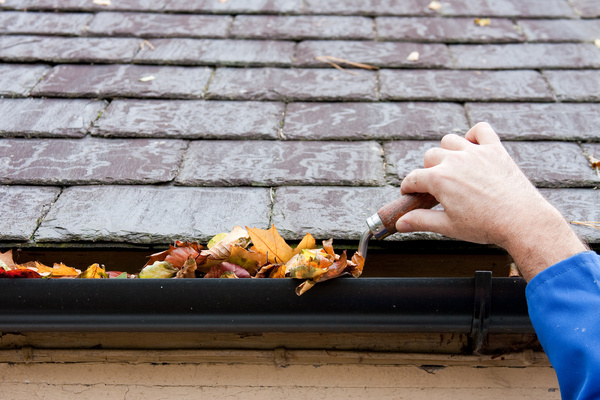 Gutters are a relatively long-lasting feature of your home, but that doesn't mean that they're meant to last forever. Many gutter materials expand in the heat and contract in the cold. Over time, all of that expansion and contraction over time leads to warped material. 
Understand your gutter system. You should be familiar with how long your gutter system is guaranteed and what kind of warranty you have. Have gutter professionals perform any needed maintenance to help keep the system in good shape for as long as possible. And if your gutter system is both warped and so old that it's no longer covered, fighting the warping might be a losing battle. Ask your gutter professionals if it's time for a replacement or upgrades. 
Get the Best Installation
Some gutter problems start at the beginning, with the installation. For example, gutters are set on hidden hangers for support, and if those hangers are set too far apart, it puts too much strain on the gutters, and they can warp or sag in response. Or inappropriately sized downspouts, elbows, and gutters can also cause similar problems. 
This means that you need a gutter installation company that promises the best work and materials to prevent sagging and warping later. Harry Helmet's gutters come with a triple lifetime warranty. That means that you're covered against defective materials and poor workmanship, and your gutters are guaranteed for performance. 
If you're ready to have your gutters upgraded or repaired, or if you're ready to have new gutters installed, Harry Helmet is ready for you. Harry Helmet has been working on homes like yours for more than 30 years.  Schedule a free estimate.