How to Seal Cracks Around Your Home
If you noticed a crack in a window, mirror, or floor tile, it would be obvious enough that you would want to address the issue sooner rather than later. But what about the cracks in and around your home that may not be as apparent?
These are the openings that have the potential to create more problems for a homeowner. In the summertime, cool air can leak out and make your AC work harder. And in colder months, not only will warm interior air escape outdoors, but moisture can form inside concrete cracks and possibly freeze, which will widen these gaps and exacerbate the damage. In other words, these less-noticeable cracks are the ones which should be sealed promptly.
Cracks in Driveways and Sidewalks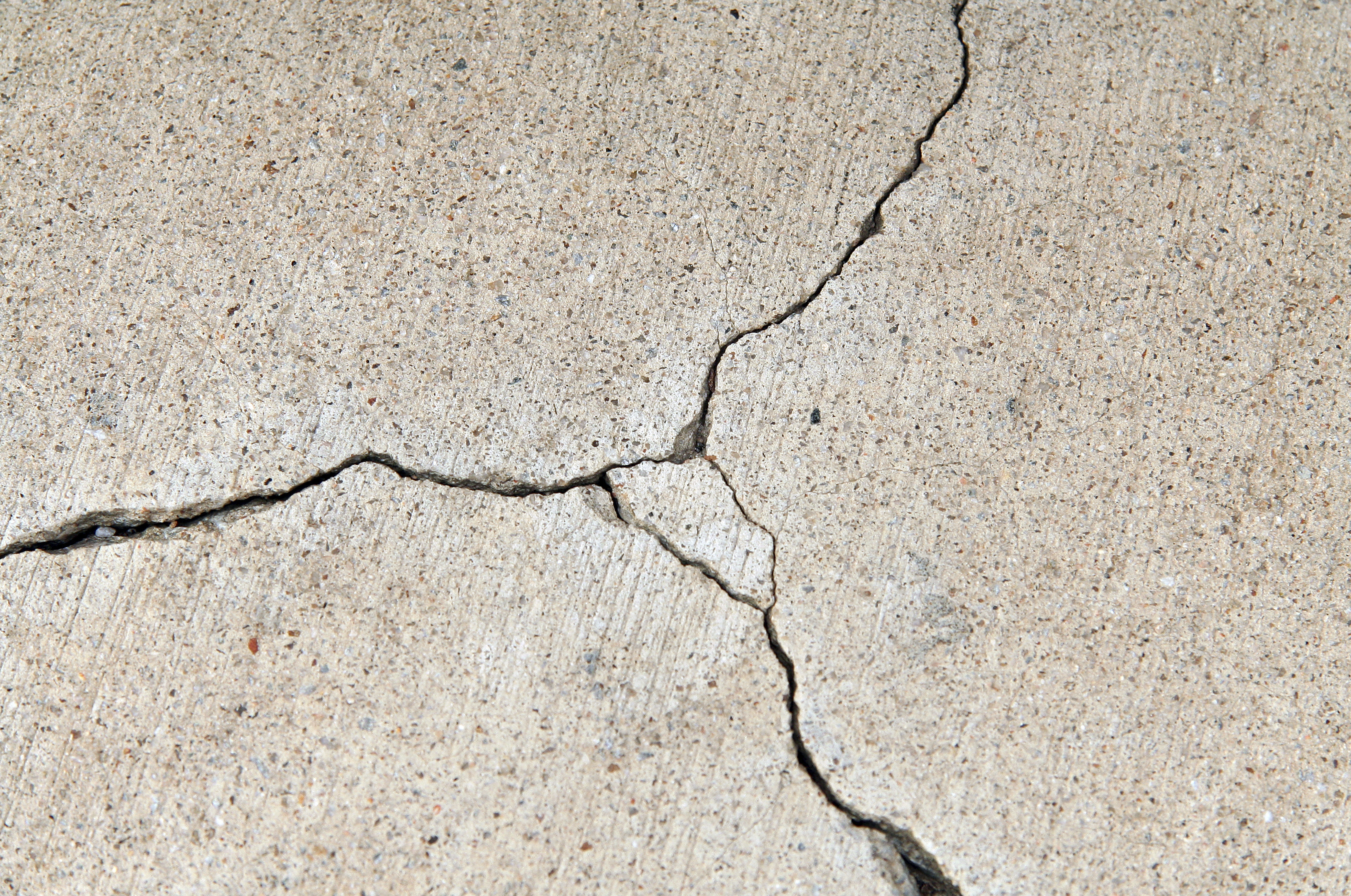 The cracks and crevasses in the pavement around your home can present ongoing safety hazards for guests and visitors. Often, they are less than a half inch in width and can be fixed using Portland cement or a vinyl crack filler. Just be sure to clean out any weeds, dirt, or other debris before applying the sealant, and perform these repairs on a warm, dry day to allow the substance to seal properly.
Larger cracks will require the use of flexible polyethylene backer rod, play sand, and self-leveling elastometic caulk. After cleaning the area, pour the sand into the crack and tamp it down (or drive over it), leaving about 3/4 of an inch from the top of the slab. Then lay the properly-sized backer rod atop the sand so about a 1/4 inch of space remains. After cutting the tip of the caulking gun to fit the gap, apply the caulk over the backer rod and allow to dry.
Cracks in Walls or Slabs
Minor cracks in these areas can also be sealed by hand (if the cracks are abundant and/or major, call a structural engineer to see if foundation repair is needed) with a liquid concrete repair kit that contains several components. After scrubbing the entire crack clean and removing the dust and debris, tap 3-inch finishing nails into the crack a foot apart. Mix the two types of epoxy crack sealer together on a board and use it to attach a plastic injection port over each nail. Then using a margin trowel or putty knife, liberally apply the sealer over the entire crack, including the port flanges.
After letting the substance cure for six to ten hours, inject liquid concrete repair into each port using a caulk gun until it seeps out of the next port. Then insert a cartridge tip into the "oozing" port and squeeze the trigger to disperse the sealant, and then plug it up. After repeating this process which each port and waiting five days for the caulk to set, saw off each port neck using a hacksaw.
Cracks in Other Parts of Your Home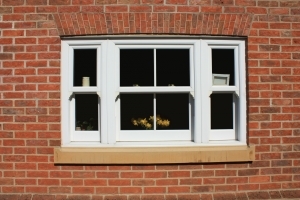 Finally, there are cracks, gaps, and openings that can be found all around your home wherever you see a break in the walls. Use aluminum flashing and caulk to seal openings around chimneys and flues. Your attic hatch can be sealed with caulk or foam weatherstripping. Baffles and sealant should be applied around gaps in recessed lighting, electrical outlets and boxes, or light switch boxes. If you have a basement, seal cracks with spray foam or caulk.
Repairing these cracks on your property can usually be done without the aid of a contractor if desired. And it's a cost-effective way to lower your utility bills, boost curb appeal, and fortify your residence against moisture and other elements. So don't fall into the "out of sight, out of mind" mindset; be proactive and seal these cracks whenever possible.
Written by Del Thebaud