How Ya Doin' Northeastern Ohio?
Have you ever known someone who visited a new place, then went back for subsequent visits because they liked it so much, and then finally decided to move there?
That's what Harry Helmet is doing this year – sort of.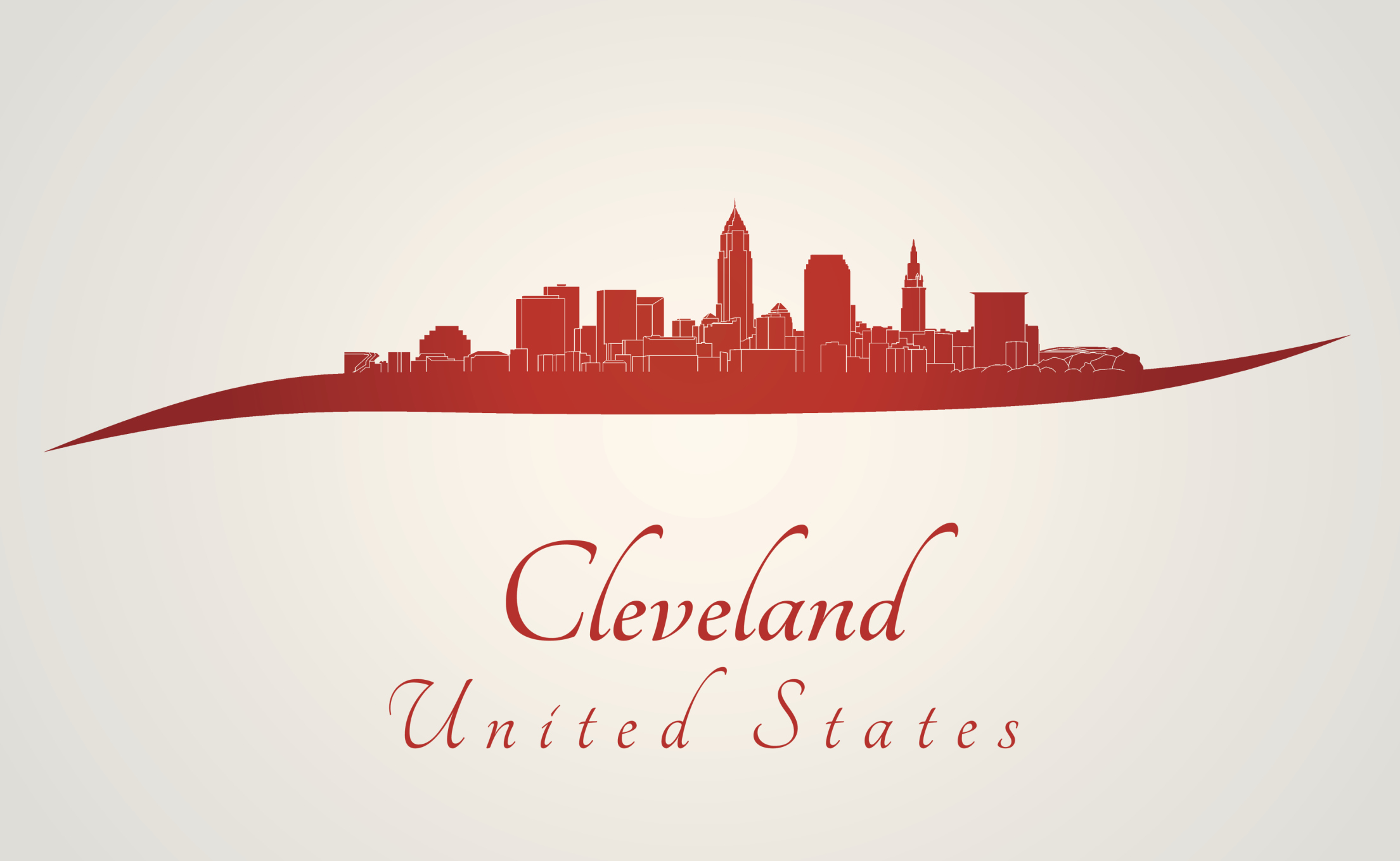 What a great city!
Harry Helmet is Coming to Cleveland!
Last month, Harry Helmet announced that it was awarded the exclusive Gutter Helmet dealership rights for the Cleveland metropolitan area. Harry Helmet is no stranger to northeastern Ohio, since it already serves more than 10,000 customers throughout the region with its current office in Worthington, which sits just north of Columbus. But now with Harry Helmet putting down roots in the southwestern Cleveland suburb of Berea, its technicians will be better positioned not only to service existing northeastern Ohio customers, but also earn the trust of countless more homeowners who live in the region.
Cleveland Location Service Area
With this new location, Harry Helmet is poised to assist residents who live in Cleveland, Canton, Akron, and smaller northeastern Ohio municipalities such as:
Amherst
Avon Lake
Bay Village
Brecksville
Broadview Heights
Cuyahoga Falls
Elyria
Geneva-on-the-Lake
Hudson
Huron
Independence
Lorain
Medina
North Royalton
Northfield
Olmsted Falls
Parma Heights
Richfield
Sandusky
Seven Hills
South Euclid
Stow
Strongsville
Vermillion
Westlake
Youngstown
People in northeastern Ohio already know that this region of the country is a wonderful place to live and work. Affordable housing and a low cost of living is a big draw for people looking to start a family or career. But what keeps them in the area is an abundance of cultural experiences, family attractions, sporting events, outdoor pursuits, and recreational activities. And Harry Helmet is proud to be a part of this community.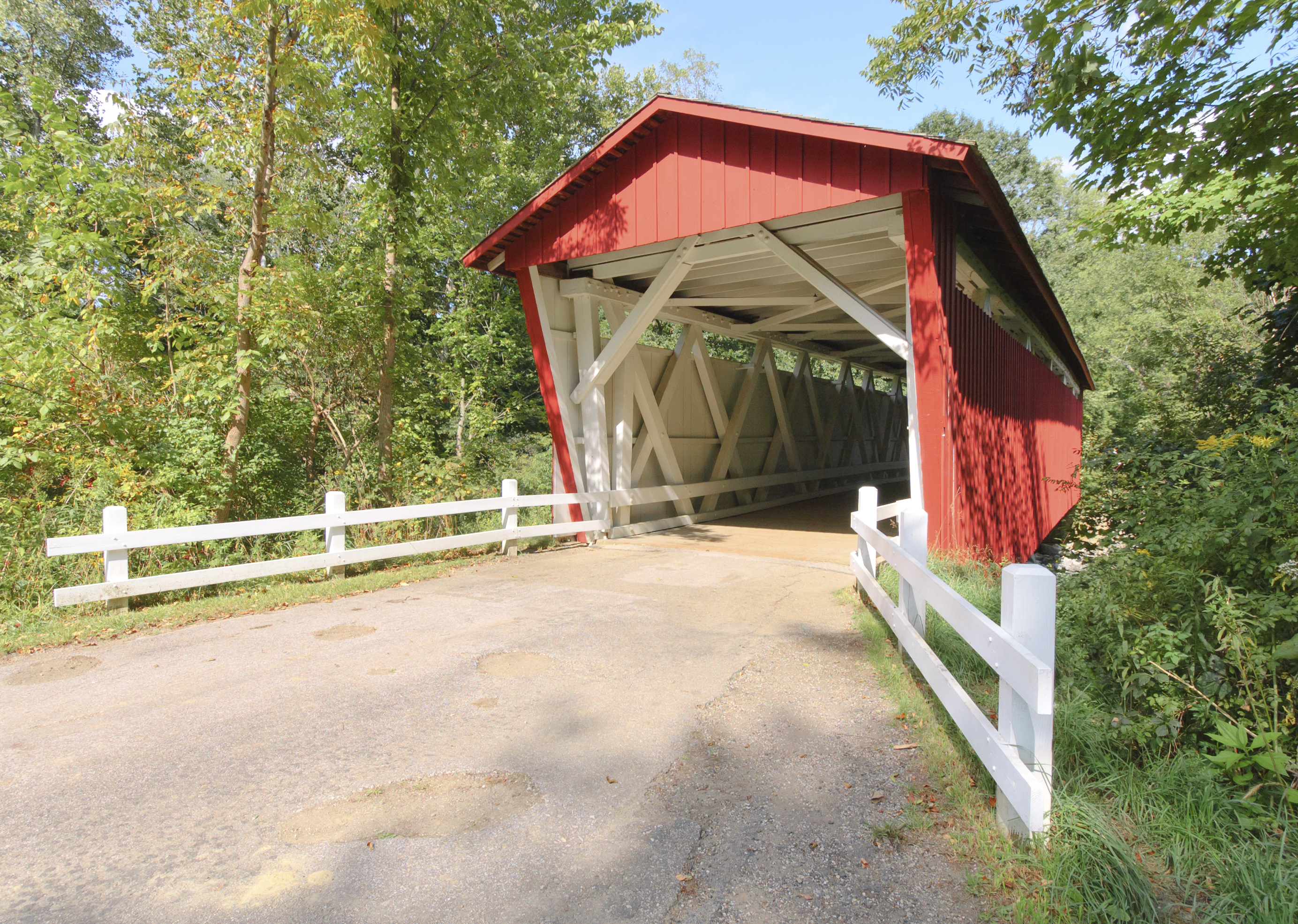 It's beautiful country in northeastern Ohio.
How Can Harry Helmet Help Northeastern Ohio Homeowners?
Now, northeastern Ohioans have a convenient place to go when they need high-quality home improvement services performed by skilled technicians. For instance, an Akron homeowner can have the world-famous Gutter Helmet gutter protection system installed so he never has to clean his gutters again. Or a single woman in Cuyahoga Falls can call Gutter Helmet to have durable seamless gutters put on her home. A Vermillion family may want to protect itself against the adverse effects of ice dams, so they'll call Harry Helmet to install the Helmet Heat gutter heating system. Or maybe a business in Independence will allow Harry Helmet to protect its gutters with commercial-grade Micro-CS gutter protection. Finally, the owners of a lakehouse in Geneva-on-the-Lake may want to have a beautiful, versatile retractable awning installed on their porch or patio.
Whatever the needs of a northeastern Ohio homeowner may be, Harry Helmet stands ready to meet them with friendly customer service and exceptional workmanship. Indeed, Harry Helmet has been helping Americans improve their homes for 33 years. In addition to its locations near Columbus and Eastern Ohio, Harry Helmet is also honored to be an integral part of the Pennsylvania, Maryland, New Jersey, Virginia, West Virginia, Delaware, Washington, D.C., and western Washington communities.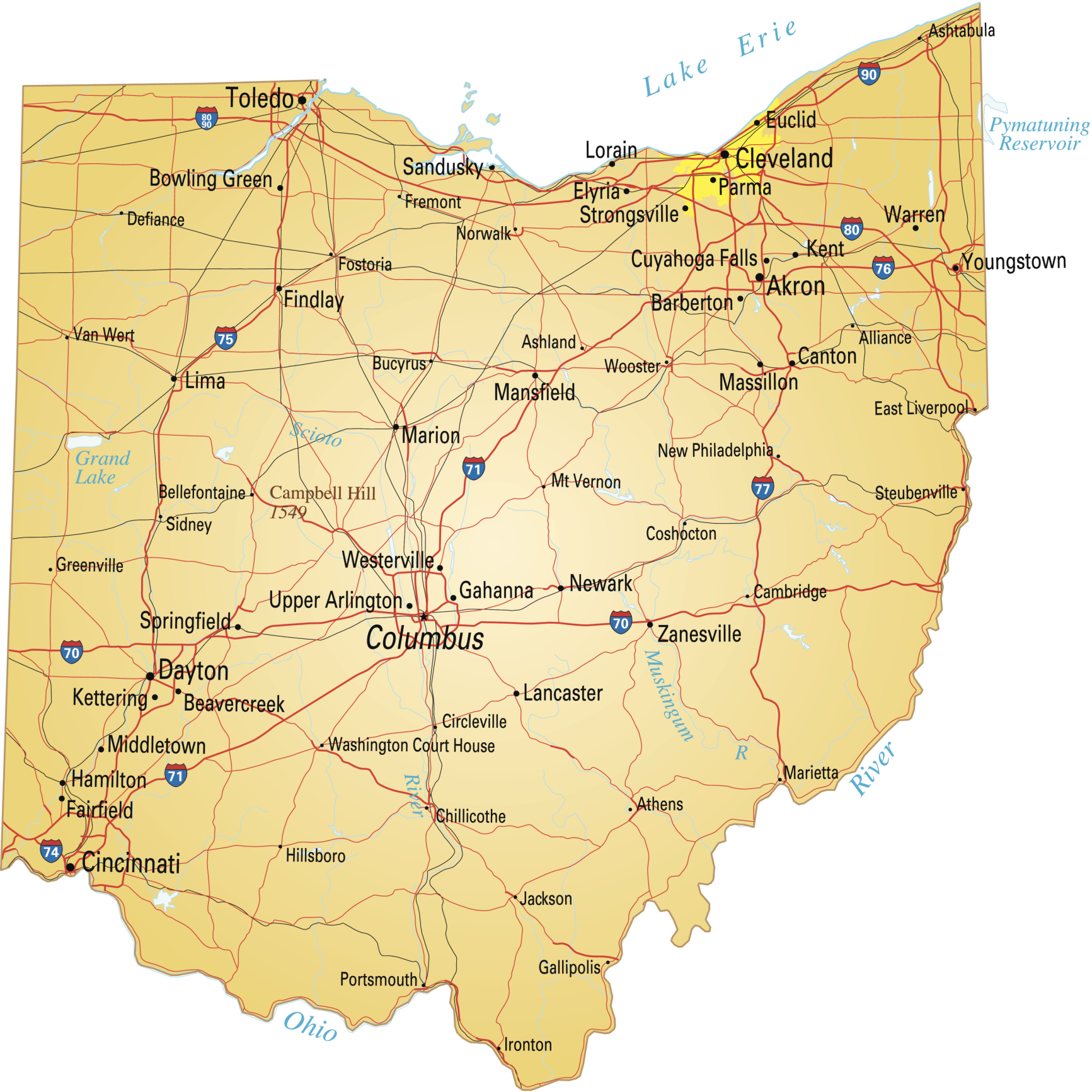 See that northeastern part? That's where Harry Helmet is moving to!
Contact Harry Helmet Today

So if you live in northeastern Ohio, feel free to contact Harry Helmet for a free, on-site estimate on any of its services. You can call 1-888-5-HELMET toll-free, or you can fill out this form to schedule an appointment. Harry Helmet is looking forward to building relationships with homeowners throughout northeastern Ohio!
Written by Del Thebaud