Hurricane Season 2021: How Can You Prepare?
Hurricane season has never been something to take lightly, and it's only getting more serious as time goes on and changes to the climate result in more extreme weather phenomena. A hurricane can be responsible for a lot of property damage, not to mention serious injury to people and pets. And while the hurricane itself might not be avoidable because you can't prevent one from entering your path, you can take steps to protect your property and the people and pets who live on it. Take a look at what you need to know about preparing and protecting yourself during hurricane season.
Get Your Family Ready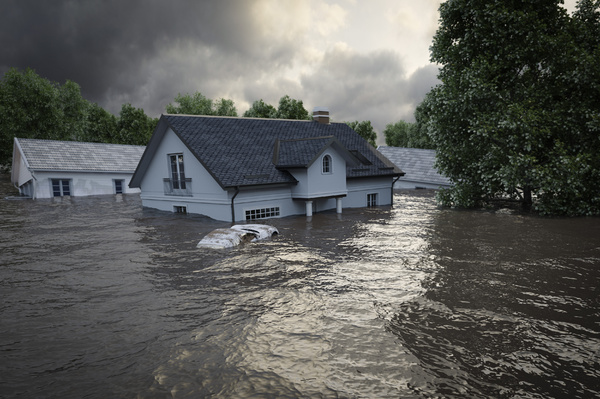 Protecting property is important, but protecting people is even more important, so you want to have a plan to make sure that your family gets out and stays safe in the event of a serious storm headed your way. Have an emergency evacuation plan for your family and for any pets or animals you keep at home. Make sure that everyone knows where to go, what to take with them, and how to contact each other in the event of an emergency situation where the family is separated.
When it seems a storm is headed your way, it is smart to have essentials packed for each member of the family in case an evacuation becomes necessary. Find out where hurricane shelters that accept pets are located if you have them, or how you can secure your animals if that's not possible. And have an emergency kit ready for the home in case you're stuck there during a weather emergency. You'll need flashlights, battery kits, a battery-powered radio, water, nonperishable food, and a first-aid kit.
Know the Geography
Understanding geography helps in several different ways during a storm. First, you will need to understand how the storm is moving. Hurricane maps can be found on news websites and other community resource locations. You will also need to know the geography of your own land. There might be features located on or near your property that could make a storm more dangerous or destructive for you, such as dams and rivers that could make you more flood-prone or outbuildings and structures that could be destroyed and cause flying debris during a storm.
Finally, you need to know the layout of your community. The nearest shelter to you might fill up before you reach it, so you need to know where several are located, just in case. You also need to be aware of where to go if you must evacuate from a different place than your home, like work or school.
Secure Your Home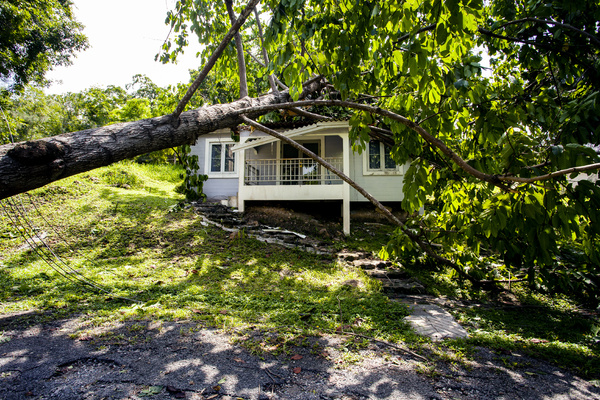 Your home itself also needs a lot of preparation. Protecting lives is the first priority, but protecting your property matters as well. Know how to shut off your utilities. Seal cracks around windows and doors with caulk to prevent water or air leaks. Install storm shutters to protect your window glass. Reinforce your roof with braces and trim the trees to prevent damage to your roof.
Make sure that you secure any objects that could be dislodged and fly around or slam into the house in high winds. Also, you definitely want to clean out your rain gutters so that they can handle the influx of water and debris that comes with a storm. If you're not up to cleaning out your gutters yourself, ask a gutter service in your area. You may also want to look into structures that prevent debris from entering and forming clogs, like a gutter helmet.
If you need help preparing your gutter system for hurricane season, Harry Helmet is ready for you. To find out more,  Schedule a free estimate.