Install Gutters: Hire Someone or DIY?
To many people, "DIY" is more than just a label. It's an attitude, a state of mind, or even a personal statement. It's emblematic of being independent, self-reliant, and not beholden to anyone else.
However, a big part of DIY is knowing when to ask for assistance — which often entails hiring a professional. Since this is a gutter-related blog, let's examine gutter installation and whether you should hire someone to install gutters on your home, or do it yourself.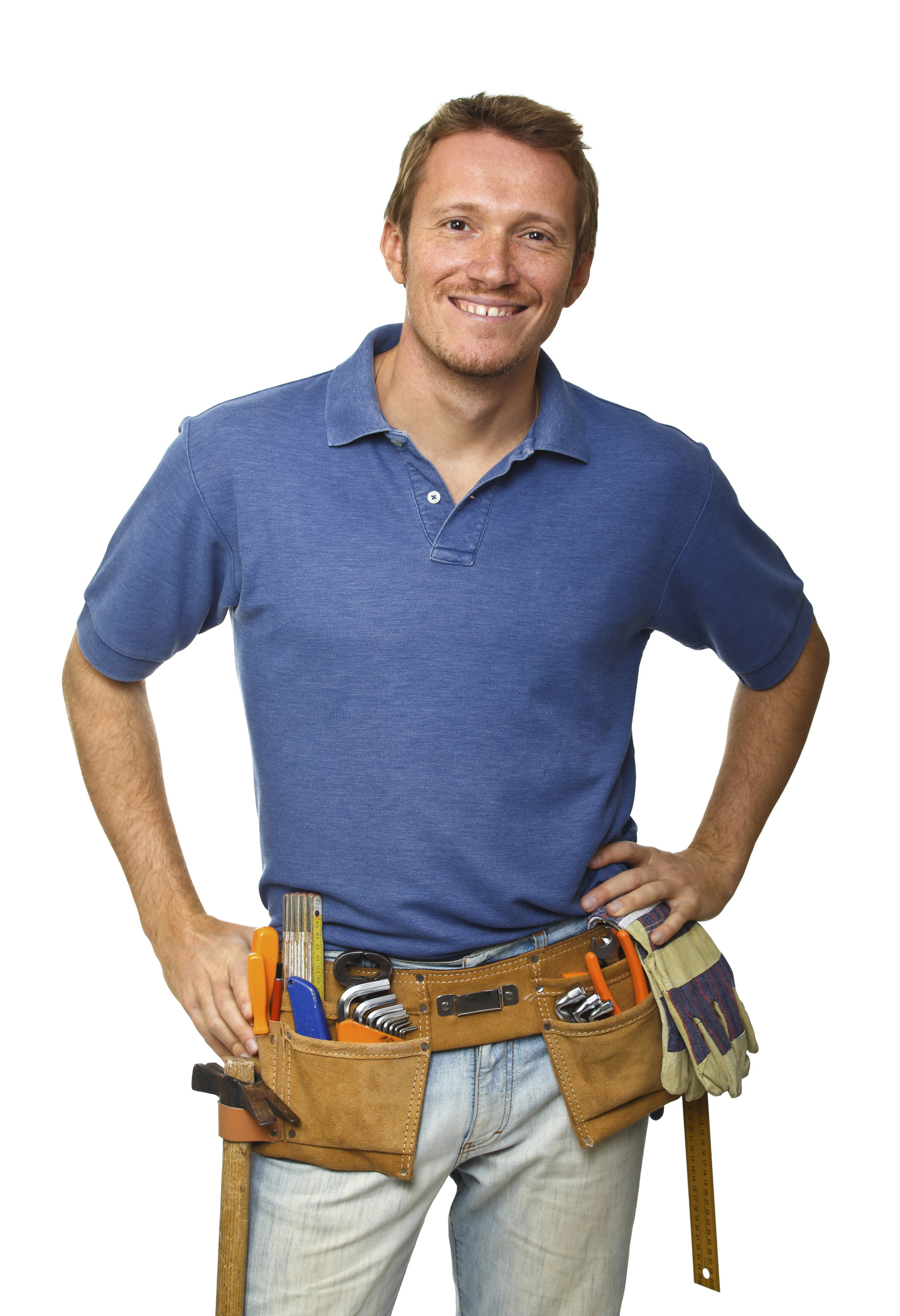 The Benefits of Doing it Yourself
The most tangible advantage associated with a DIY gutter installation is the reduced costs involved. All of the materials are available at any home improvement or hardware store, and there are no special tools or equipment needed to complete the project. Installing gutters can also be done on your own schedule without having to arrange an appointment with a contractor (and be at home when he arrives). Doing it yourself also lets you pick the precise style of gutters you want, and even install gutter guards during the process. And, last but not least, hanging your own gutters gives you the satisfaction of a job well done.
The Benefits of Hiring a Contractor
On the other hand, hiring a contractor to install gutters on your home will keep you off of a ladder or roof, where your safety is at risk from potential falls and the associated broken bones, concussions, or more severe injuries.
In addition, hanging gutters is harder than it looks; and professionals have the experience to set the right pitch, attach the seams firmly, and secure the guttering to your fascia properly — without damaging the materials in the process. Also, gutter installers know how to identify and repair other issues related to malfunctioning gutters (like rotting fascia boards, siding leaks, or deteriorating shingles) that may also be present on your home.
Finally, gutter contractors will either bring all of the bulky guttering materials to your home or manufacture seamless gutters on-site, thus solving the DIY problem of transporting the materials from a retailer to your home.
How to Find a Reputable Company to Install Gutters
If you do choose the latter option, it's important to find a contractor that is trustworthy, dependable, and skilled at gutter installation. When exploring possible contractors to install gutters, go online and check out some sites where customer reviews are posted. They'll often give you unbiased, unfiltered opinions of a given company's performance (or lack thereof). You should also make sure that any contractor has the proper insurance, so that you don't expose yourself to a lawsuit if someone injures himself on your property while installing your gutters.
It's also important to obtain a pre-project estimate in writing from your gutter contractor, along with details on how long the job will take (most gutter installs can be done in a single day). You should determine precisely who will be supervising the work at your home, as well as whom to call if there are any problems or concerns. Finally, make sure the contractor guarantees not only the materials used in the job, but also his labor and workmanship as well.
The answer to the title question will be different for every homeowner. The biggest thing to remember is that you need your gutters to be installed correctly in order for them to collect and channel runoff water from your roof and away from your home's foundation. Whether those gutters are hung by you or a pro is your call.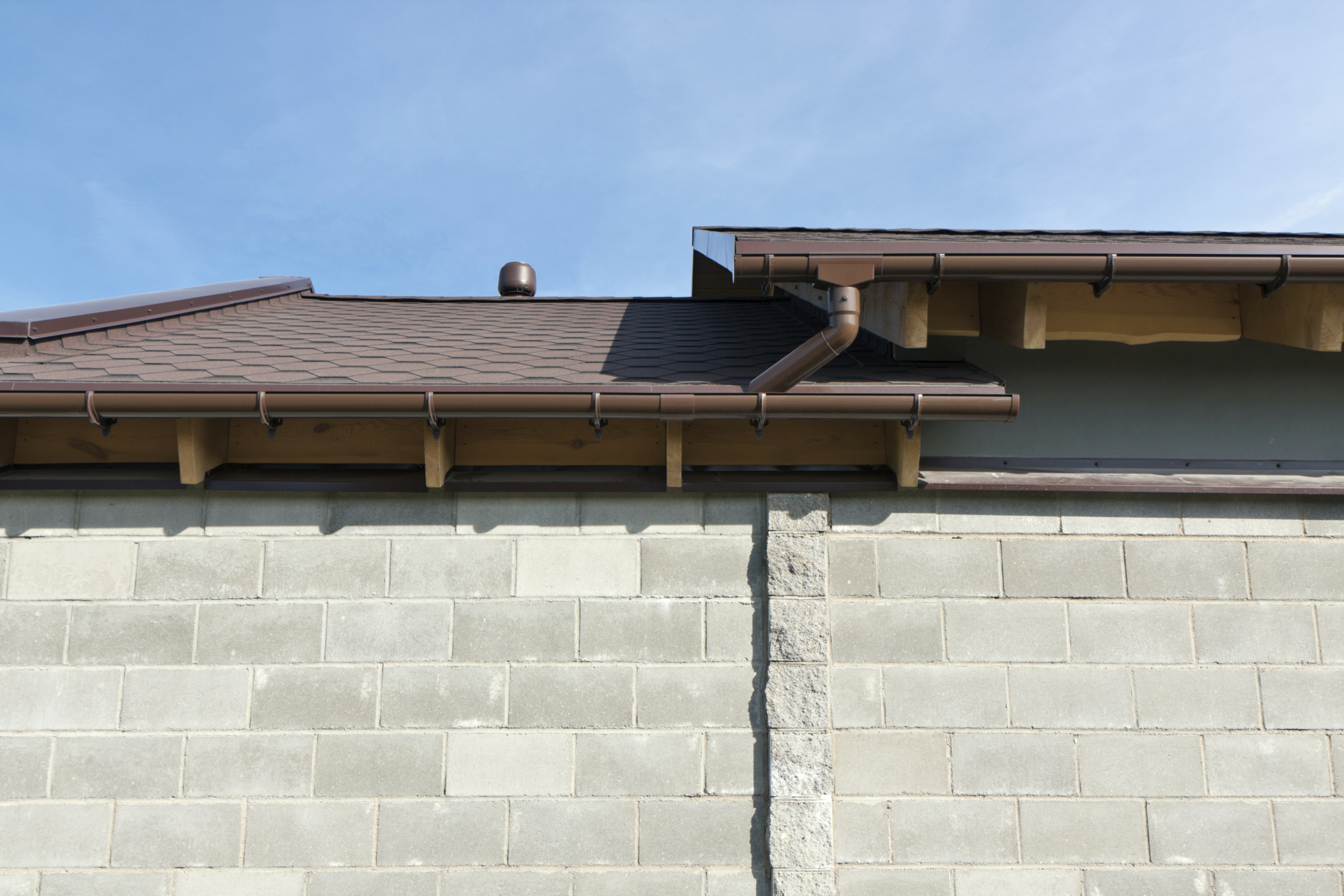 Written by Chris Martin