It's Early Fall: Get a Headstart on Gutter Cleaning
With fall just beginning, is it time to start cleaning your gutters? Or should you wait until further into the season, when more foliage has had the chance to fall? Of course, autumn is the time of the year that we associate with falling leaves, so if you know that leaves are a large part of what clogs gutters, it's logical that you may think it makes sense to wait and let more leaves fall and clean them all out of the gutters at once. But there are some good reasons to get a head start instead.
Fall Isn't The Only Time Your Gutters Can Get Clogged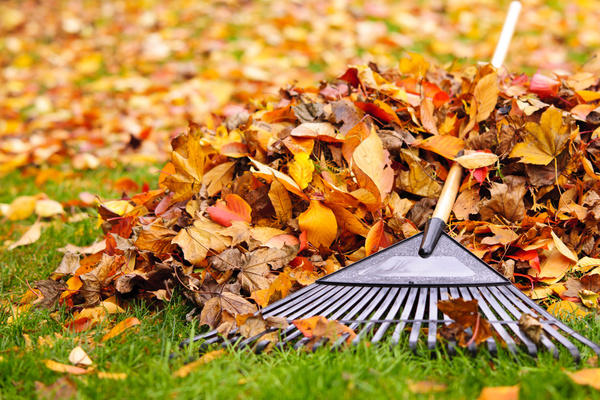 Of course, if you happened to clean out your gutters at the tail end of spring, you might want to wait more than a few days into the fall to clean out your gutters.
But many people wait until the fall to clean their gutters, and they want to wait until the end of the fall. Leaves might fall from the trees in Autumn, but they also fall during other months of the year. They may fall when part of the tree dies or when a strong storm blows through.
And leaves aren't the only things that can clog up gutters. Twigs and sticks can end up in the gutter system during any time of year. And sometimes pests like insects, bats, birds, and lizards can make nests or other types of homes inside gutters, contributing to clogging.
When you add the expected leaf fall in the fall months, you can see how gutters would get clogged up long before you reach the end of the season. And if you wait too long, your gutters can become damaged with weight or fail to drain properly.
It Might Freeze Early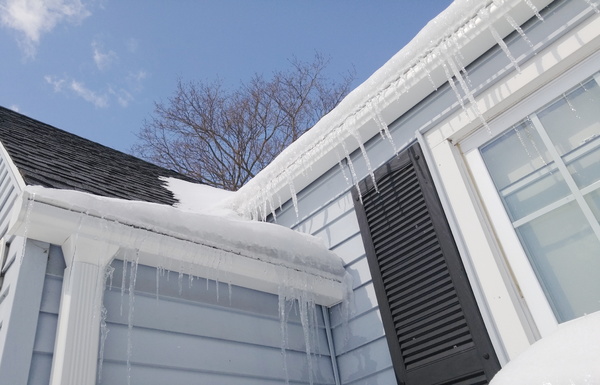 What follows the fall? Winter. And for many locations, it starts getting cold and even freezing and snowing even before winter officially hits. 
This is a problem for a gutter system. Freezing temperatures can lead to ice dams that prevent water from flowing. And while this can happen in the winter no matter what, it's going to be that much worse if the freeze includes a lot of debris and perhaps standing water that's stuck inside clogged pipes. So it's better to get the gutters cleaned before that can happen – and if you sense early winter weather coming, that means that you should consider gutter cleaning earlier in the fall than later. 
How to Get a Head Start
If you're worried about how to get your gutters cleaned this fall, you shouldn't. There are a number of options. DIY methods range from climbing up to your gutters on a ladder with a trowel in your hand to staying on the ground and using a power tool, like a wet/dry vac or power washer to clean out your gutters. But if you're not up for that, you can always hire a gutter maintenance service to get them cleaned out for you. 
If cleaning gutters turns out to be too difficult or disruptive, you can also take steps to eliminate the chore by having gutter guards installed. For example, Harry Helmet's Gutter Helmet eliminates the need to clean leaves out of your gutters by preventing them from entering your gutter system in the first place. 
Harry Helmet has been working on homes like yours for more than thirty years, and they know how to help you with your gutter maintenance and improvement issues. Find out how they can help you take care of your home. Schedule a free estimate.