Making Your 2014 Home Improvement Budget
Perhaps you've seen some of those home improvement shows on TV, where they renovate or remodel a single home over a 30-minute episode. While the program usually provides an in-depth look at all of the demolition, repair, and installation processes, they rarely offer the same level of detail regarding how they arrived at the home improvement budget. 
In reality, a smartly-calculated home improvement budget involves more than simply plucking a number out of thin air. It requires significant forethought, planning, and research in order to create a workable budget. The same rule applies to homeowners who are trying to determine their home improvement budget for 2014.
What Do You Want?
Before you undertake one or more remodeling projects, you should ask yourself precisely why you are making these changes in the first place. Is it to fix structures that are in disrepair, to improve the ergonomics or size of your interior space, or to boost your home's value? Another important question to ask: can any of these improvements be delayed until 2015 or beyond?
The next step is to separate your desires from your "must-haves." For instance, it's useless to plan a basement refinishing project before fixing the leak in your foundation that is causing the basement to flood. Once you have separated your wants from your needs, prioritize them so you know which projects should be completed first– and which ones are less urgent (in case you run out of money).
How Will You Pay For It?
You should also designate which projects are to be paid for immediately and which ones will be financed, either on a credit card or directly through a contractor. You might want to considering using a home improvement loan or similar financial instrument to pay for the work, or maybe set aside a few of the jobs to be completed on your own (like painting, wallpapering, etc.).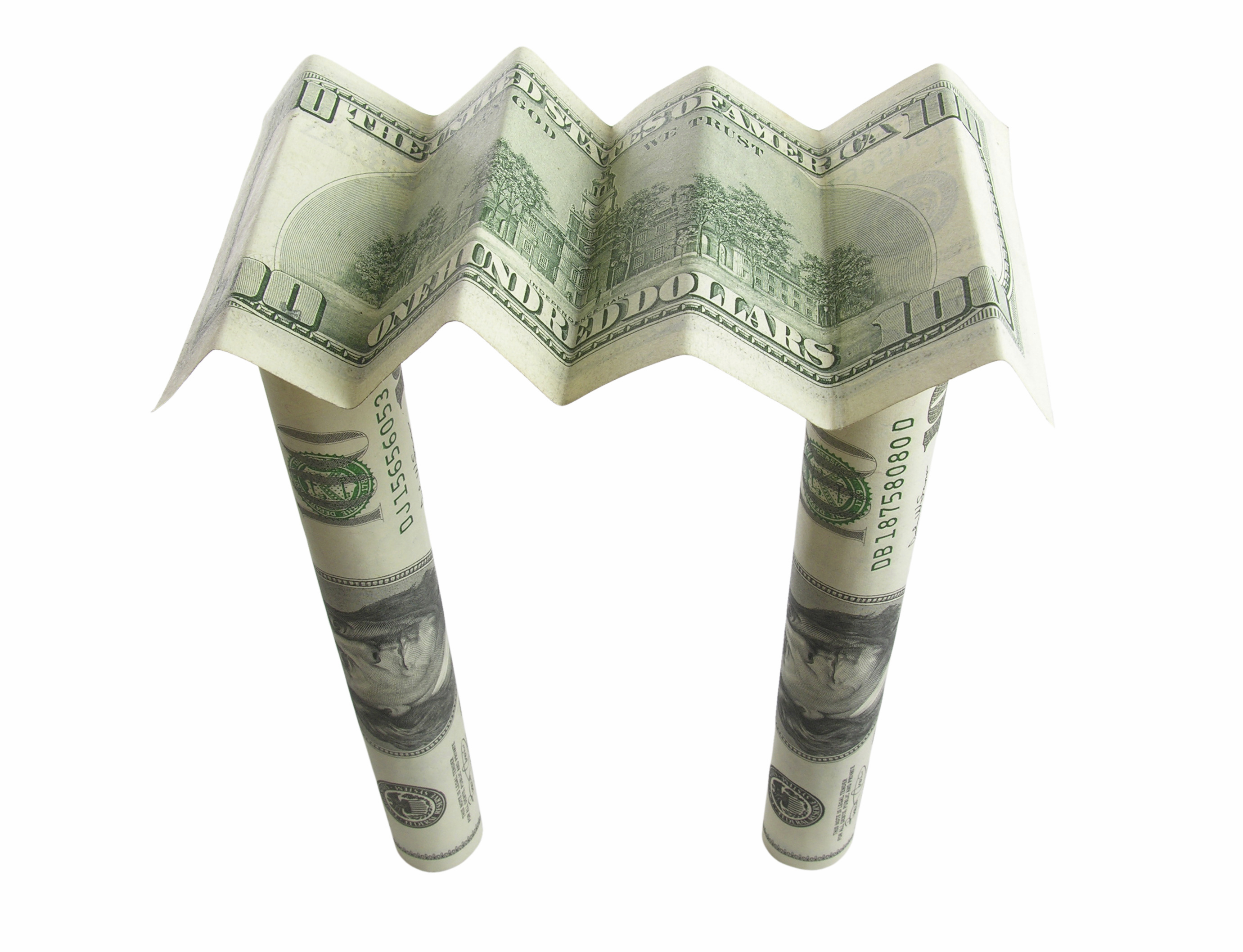 When breaking down the actual costs of your 2014 budget, make sure you include line items such as labor, materials, permits, cleanup, and tools and equipment (if you're performing some of the work yourself). It's probably wise to get several estimates from contractors; if so, make sure you ask whether they can perform some or all of the work on your list. Finally, you should build some financial flexibility into your budget, as multiple projects are likely to add between 20% and 30% to your bottom-line budget figure.
What's Set in Stone?
One of the biggest issues with a home improvement budget is what's known as scope creep. This often manifests itself in sentences which begin with "While you're at it…" Whether the source of the scope creep comes from the homeowner or the contractor, it has the ability to eat up precious dollars in an annual home improvement budget. That's why it's wise to stay focused on your goals and priorities that you established at the beginning of your budgeting process.
The final two steps involve paring your budget and setting aside time for the work itself. First, look for ways you can save money on the projects you've allocated money for, from buying appliances and materials at discount stores to handling cleanup or minor remodeling tasks yourself. Then schedule any contractors as far in advance as possible, taking into account your personal vacation schedule from work or school as well as all other family commitments. After all, you may have to stay out of certain rooms (or your entire home) for days or weeks at a time.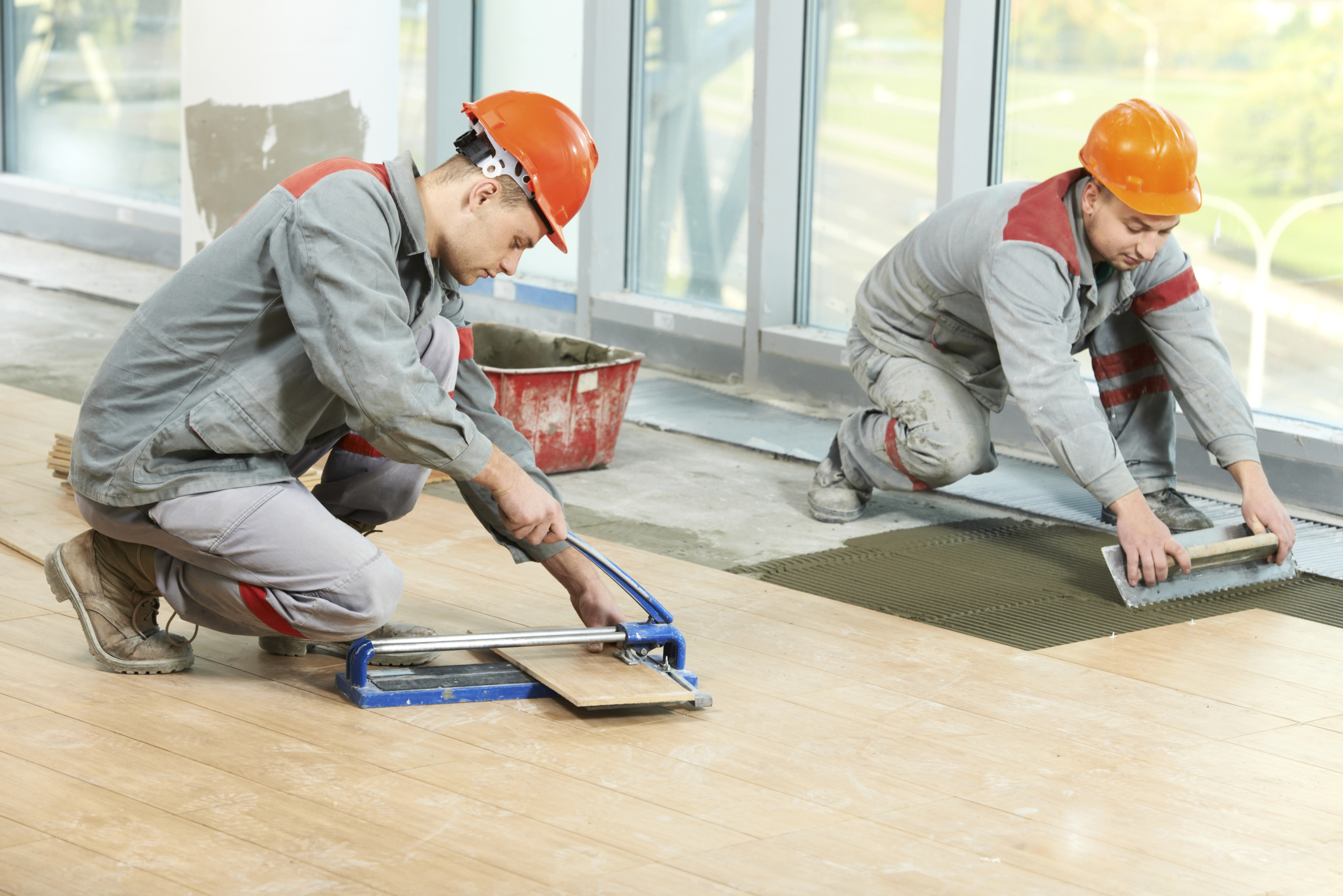 Planning is Key
The more preparation and foresight you put into your 2014 home improvement budget, the less likely you are to experience unexpected problems while the renovations are being carried out – and the higher the odds are of you staying within your monetary guidelines. Choosing to embark upon a list of home improvements without assembling a budget may lead you down the path toward a home remodeling nightmare.
Written by Chris Martin