How Much Does It Cost to Replace Gutters in Everett, WA?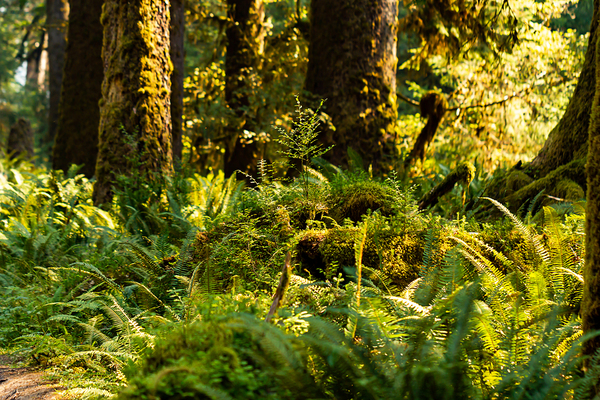 Everett, WA is located in the lush, wet temperate forests of the Pacific Northwest. While this means that there are many big trees, it also means that there's a lot of rainfall and tree debris, and these can both be hard on your gutters. If your gutters are damaged or leaking, you may need to replace them. How much will that cost?
How Much Does It Cost to Replace Your Gutters?
How much will it really cost to replace your gutters in Everett, WA? Thankfully for Everett residents, the cost of labor, materials, and installation is a little less expensive in the Everett area than it is in some other parts of the nation.
Everett residents can expect to pay between $4.15 and $28.50 per square foot for gutters. 
A lot of the cost of the gutters depends on the materials that you choose. For example, copper is very expensive, while aluminum and vinyl are quite affordable.

Other Factors That Are Part of Your Gutter Replacement Cost
When you're planning to replace your gutters, what other factors should you consider as you embark on the project?
Gutter costs are mainly focused on the cost of the actual material, but if you live in an area with a particularly high or low labor cost, this is something to consider. You can't change that cost, but it will explain why your gutters are more or less expensive than gutters in other parts of the country.
The size of your gutters influences the cost. For instance, if your area experiences a lot of intense rainfall, you might choose to purchase larger and more expensive 6-inch gutters.
The complexity of your home also changes the cost of your project. If you have many corners, then the project gets more complicated. If you have a number of different levels to your home or a lot of ridges and peaks on your home, it is more complex to add gutters.
Debris removal can add to the overall cost of your gutter project. It usually costs between $13 and $15 for 25 square feet.
All of the "extras" on your gutter project also have a cost. If you have many extra downspouts and splash blocks, for example, these extra materials cost more money. The table below outlines some of these extra costs.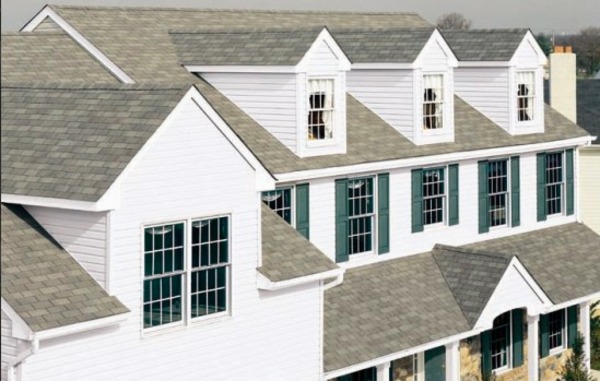 What to Ask Your Gutter Contractor
When prospective gutter contractors come to give you an estimate, what should you ask them about your project and about their company?
Are there any elements to my project that make it more expensive than usual, and can I control these costs?
What is included in the estimate? For instance, do you include debris removal?
What kind of reputation does your company have? For instance, do you have references that you can show me or projects that I can see? How long have you been doing this work?
What kind of warranty is available, and how long does it last?
With this information, you'll be better able to choose the right company for the job.
Are you ready to change your home for the better? Renewing your gutters not only makes your home look good, but it also removes some of the potential for water damage to your siding, landscaping, and foundation..
Looking for affordable gutter replacement in Everett? Our experts at Lednor Home Solutions can help you calculate the cost. Get started.