How Much Does It Cost to Replace Gutters in Moon Township, PA?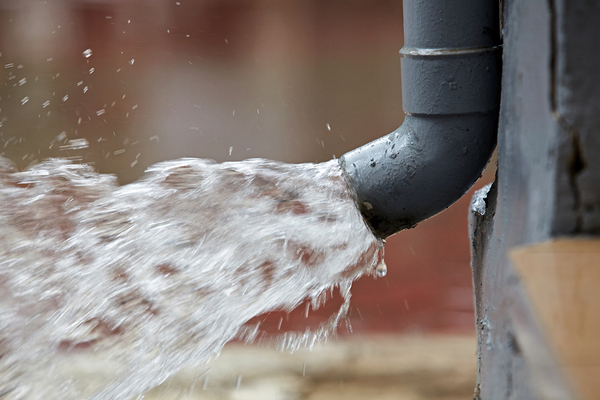 How much will it really cost to replace your gutters in Moon Township, PA? Home renovation projects can come with a lot of hidden costs, and sometimes the price that your friends got or the price that you were quoted isn't what you pay in the end. Understanding the variables involved in your home renovation project can help you determine how much you will actually pay for your new gutters.
The Cost Of Gutter Materials
The cost of your new gutters depends in part on the materials that you use. Some materials such as copper are very expensive. These materials are mostly used in historic renovations or in new homes that are very high end. Other homeowners want to choose very durable products such as steel. This comes at a somewhat higher cost than other gutters. Finally, there are the ongoing standbys: aluminum and vinyl gutters. These are often similar in price, although there is still a wide range of potential costs associated with these gutter products.
| | |
| --- | --- |
| Type of Gutter | Cost per Linear Foot |
| Aluminum | $3.43 – $6.22 |
| Vinyl | $3.50 – $4.23 |
| Stainless Steel | $5.86 – $6.41 |
| Copper | $24.61 – $26.31 |
Other Factors That Change Gutter Costs
In addition to the actual gutter materials, there are quite a number of other factors that influence the overall cost of your gutter product.
The cost of living in your area changes the cost of your gutter project. This is the reason why your gutter project will be a different cost than that of your friend in another town, even if you have a similar house.
The size and shape of your home will change the amount of gutter material that you need to use. The shape of your home adds corners that can add to the cost of your gutter project. A home that's a simple box shape will involve less work than a home with many corners. Finally, the number of levels that your home has also influences the cost of your gutter project. Working on multiple levels is more challenging and time-consuming for installers.
You may require larger gutters. Depending on the amount of rainfall you receive and the slope of your roof, you may need larger 6-inch gutters or custom gutters. These cost more than other gutters.
There are always costs to remove materials from the gutter project. Be sure to ask whether or not these costs are included in your estimate. This cost runs between $13 to $15 for each 25-foot segment that is removed.
A gutter project doesn't only involve gutters. Other items such as splash blocks and downspouts also need to be replaced, and they come at an extra cost. If you add a gutter heating system or gutter cover, this also comes at an additional cost, though it can be very helpful to your home in the long run.
| | |
| --- | --- |
| Type of Material | Cost |
| Extra downspouts | $160 each |
| Splash blocks | $19 |
| Roof flashing | $100 to $400 to replace |
| Hangers | $2 to $20 depending on the style |
Questions for Your Gutter Contractor
What should you ask about when you meet your gutter contractors? Make sure that your project is done right by asking the following questions:
What is included in the estimate? For instance, is waste removal included?
Are the gutters covered under warranty? What does the warranty include, and how long does it last?
What is your experience in this area? Is gutter work a focus for your business or a side project? Do you have references for your work?
Is your business licensed, bonded, and insured?
Asking questions about your contractors will help you choose the right company for your gutter replacement project.
Looking for affordable gutter replacement in Moon Township? Our experts at Lednor Home Solutions can help you calculate the cost. Get started.