Sectional vs. Seamless: Which Gutter Type Is Right for Your Home?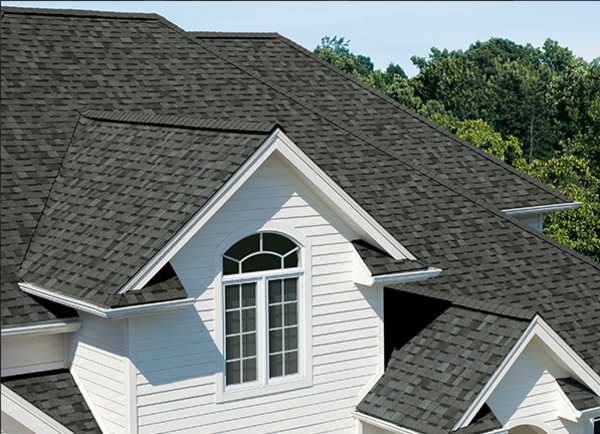 Who knew that there were so many choices in the world of gutters? Between gutter covers and gutter colors, sectional gutters and seamless gutters, you have a lot of decisions to make when you're choosing your new gutters. Which gutter type is the right one for your home?
What You Need for Your Gutter Project 
What is your goal for your gutter project? People get new gutters for their home for many different reasons, including:
A new look for your home – You want gutters that look neat and tidy, instead of old, twisted, warped gutters with debris accumulating inside them.
Warmer gutters in the wintertime – Some people change their gutters to accommodate a gutter heating system so that they don't get ice dams in their gutters in the winter.
Gutter covers – Other people want to make sure that debris is no longer a problem in their gutters, so they get new gutters with gutter covers to send the debris to the ground instead.
Leaks, drips, and home damage – Sometimes, people change their gutters when their old gutters are leaky, warped, and dripping, leading to damage to their siding, landscaping, or foundation.
Choosing The Right Gutter 
When you're looking at new gutters, you have two main types from which to choose.
Sectional gutters are made in standard lengths. This means that when you are adding new gutters to your home,  you need to mix and match gutter lengths and cut some gutters to match your home. As you piece gutters together, you will need to ensure that there are no leaks at the places where the gutters join. This Old House states that "the sections themselves can be over 20 ft. long each or cut to any size with a hacksaw. Snap-in-place connectors join gutter sections to each other and to downspouts."
Seamless gutters are made to order. Your gutter contractor will make your gutters using a machine designed for creating custom gutters. They will be made to the exact length that your home requires. This means that there are no seams due to connecting smaller parts of store-bought gutters.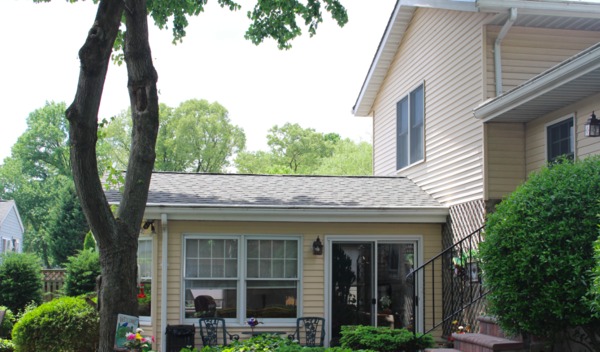 Should I Choose Seamless Gutters?
There are pros and cons to both sectional and seamless gutters.
Sectional gutters are less expensive than seamless gutters. You can install them yourself. They come in a number of different types of materials and colors. The challenge with sectional gutters is that they are pieced together. Leaks and warping that take place at the joints can cause problems for your siding, landscaping, and the soil under your gutters. While this may not occur right away, over time, you might regret the fact that you have so many areas of weakness and potential leaks in your gutters.
Seamless gutters are more expensive than sectional gutters. The reason that they're more expensive is that they are made specifically for your home. However, since they are made to fit your home, they don't have as many places where they can leak. There are fewer joints, and therefore, there are fewer potential problems in the future. Just as you would invest in a higher-quality stove or a pair of shoes, investing in seamless gutters is more expensive upfront but saves you a lot of money on cleaning and repairs down the road.
Are you considering getting new gutters for your home? If so, connect with Harry Helmet. We're here to help you get the right gutters, gutter covers, and gutter heating systems for your home.  Contact us today to schedule a free estimate.