4 Signs You Need a Gutter Heating System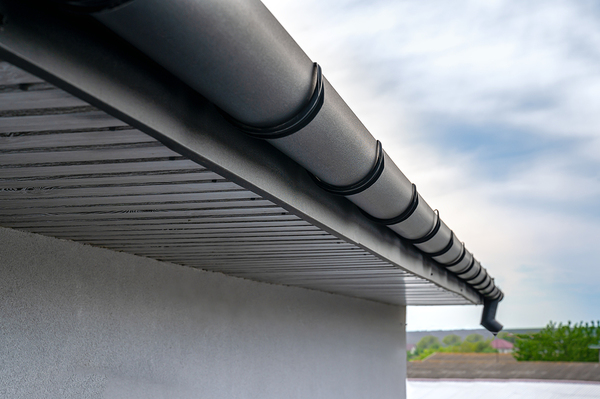 When the weather is getting chilly, there could be signs around your home that a gutter heating system is in order. What are those signs? How can you tell if a gutter heating system would benefit your home?
1. Your Roof Has a Leak: Is It Time for a Gutter Heater?
One of the signs that your home needs a new gutter heating system may not come from your gutters at all, but from your roof.
Ice dams are a serious problem for many homeowners in the winter. These occur when snow and ice accumulate on the roof and then melt in the areas where they touch the warm roof. As the water moves into the gutter, it freezes there, creating an ice dam. As more ice and snow melt, the icy water, blocked by the dam, backs up onto the roof where it can seep under the shingles and cause problems. Loose shingles and the ice and water that sneaks underneath them can lead to leaks in your attic or ceiling, which can lead to other problems inside your home.
2. Your Gutters Are Warped, Twisted, or Sagging
Warped, twisted, or sagging gutters can occur for many reasons, and one of these reasons is the presence of ice in your gutters during the winter months. If ice accumulates in different parts of your gutters, it can weigh them down and warp them.
Combine accumulated ice with older, damaged gutters; hardware that doesn't appropriately attach your gutters to your home; and sectional gutters that are installed in pieces and put together, and you have a recipe for warped, twisted gutters.
Gutter heaters are an effective way to facilitate ice dam removal throughout the winter months and prevent gutter damage.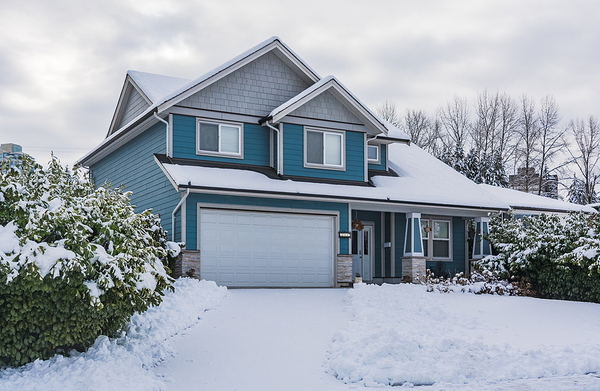 3. Your Gutters Have Icicles
It's kind of sweet to see icicles coming off of the roofline of a home in the winter, but while it might create a romantic winter picture, those icicles are actually evidence of an unhelpful freeze-thaw cycle that's going on in your gutters: they're a result of the ice dams that are damaging your gutters and possibly your roof.
Installing a gutter heating system will prevent icicles from forming, which will not only keep the weight of icicles from causing further damage your gutters, but will also reduce the safety concerns that falling, melting icicles can cause to your home, landscaping, and to anyone who may stand under the gutters.
According to Bob Vila, "Unlike many other home disasters—a downed tree, for instance—ice dams aren't obvious threats." However, the presence of icicles hanging from gutters shows that your home is at risk.
4. You Are Constantly Removing Snow and Ice
While installing a gutter heating system won't eliminate the accumulation of snow and ice on the roof completely, it can definitely help.
If you notice that you constantly have to go up on the roof or reach your gutters in the winter months to clear away ice and snow, this is a sign that something needs to change. Scaling ladders in snowy, icy, and stormy winter is not safe for you or your family.
A gutter heating system will slowly melt the snow and ice that land in your gutters, so allowing your gutters to do their job. And allow you to stay inside where it's warm and cozy.
At Harry Helmet, we've spent decades working on homes just like yours to keep them functioning well, even in the cold of winter. If you think that a gutter heating system might be for you, contact us to learn more about Helmet Heat today.