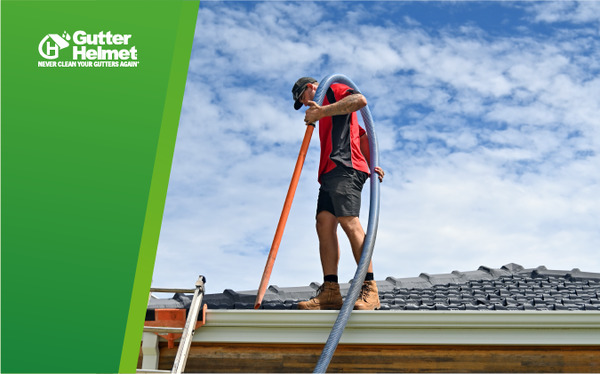 Spring is often one of the loveliest times of the year. It's a time of renewal, blossoming, new birth – and cleaning. You've heard of spring cleaning, but are you aware that spring gutter cleaning is an important part of the season too? The beginning of spring is one of the most important times to clean your gutters in many areas. Take a look at what you need to know about spring gutter cleaning.
Why Spring?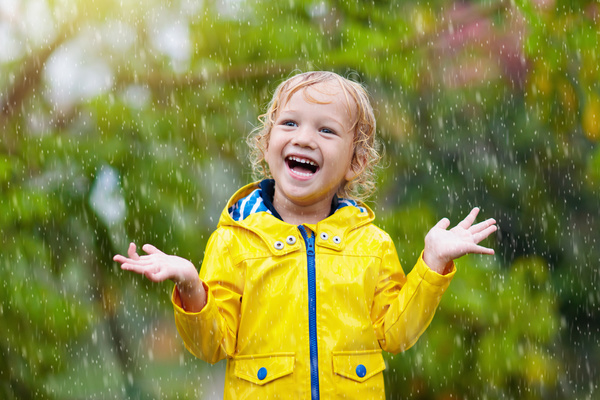 You should already know that gutters need to be cleaned 2 to 4 times a year. But why is spring one of those times? What's so important about the beginning of spring?
If any season is not suitable for gutter cleaning, it may be winter. In fact, in some areas, gutter cleaning in the winter might not even be possible, depending on the severity and frequency of winter storms. And even if your area is milder, cold temperatures aren't exactly pleasant for climbing a ladder. As a result, many homes don't schedule gutter cleaning in the winter. 
That means that by spring, you may have a whole season's worth of twigs and debris in your gutters. And guess what? Rain is coming soon. The new and regrowing trees, flowers, and plants will need nourishment, but if there's debris building up in your gutters, there may be a blockage, which could prevent the rainwater from draining correctly. So cleaning the gutters before you get a lot of spring rain can prevent damage to your gutters, house, and landscaping. 
How To Clean The Gutters?
There are several ways you can go when it comes to gutter cleaning. If you don't mind heights, you can climb a ladder to the roof with a scoop or garden trowel and clean the gutters out by hand. It sounds simple and an effective way to clean, but it's not as easily done as you might think.
Another option is to use tools attached to your pressure washer, wet/dry vacuum, or even a garden hose. Specially designed attachments for gutter cleaning allow you to stay on the ground and reach your gutters.
However, if you don't have the right equipment, what can you do? There's always the possibility of hiring a gutter cleaning service to do the work for you. This way, you don't need to own any special equipment or take any risks – professionals will do that for you. On the other hand, paying for these services can add up.
Can I Avoid Gutter Cleaning Entirely?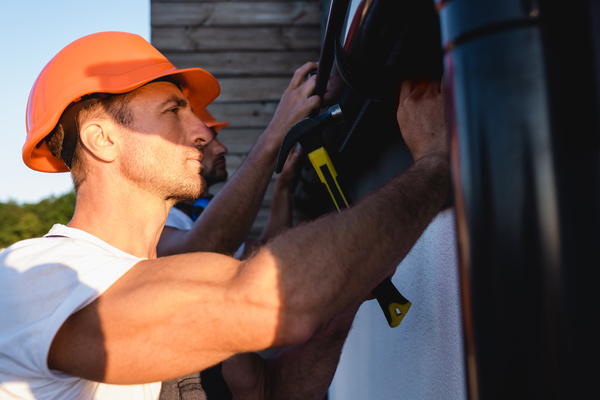 It's not a good idea to allow debris to build up in your gutters, even if you don't like any of your gutter cleaning possibilities. But there is an alternative to gutter cleaning. Having gutter guards installed on your gutters can prevent leaves and twigs, and other debris from getting into the gutter system.
With the proper gutter guards in place, you won't need to clean your gutters anymore, during the spring or any other time. This will save you money, time, and aggravation, as well as prevent potential water damage to your home.
If you're interested in gutter guards for your gutter system, Harry Helmet's Gutter Helmet system is just right for you. Harry Helmet has been working with homes like yours for over thirty years and can help you choose the right gutter options for your home's gutter system.  Schedule a free estimate.