Supporting the Earth with Green Roofing and Gutter Materials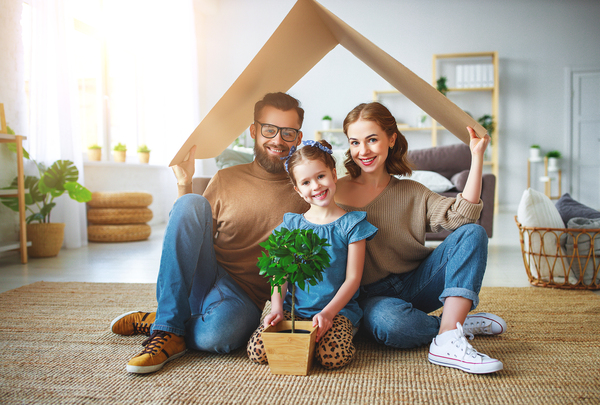 You know it's important to keep your home clean. That applies to your family home and to your broader home, the planet. Sometimes it's difficult to find home materials that will do both, though. When you're working on a gutter repair project or need a new roof, can you find sustainable building materials?
Look for Recycled Materials
From where do your building materials come? When you buy recycled materials, that ensures that every natural resource is used to its maximum extent. It doesn't need to be removed from the ground and processed as a raw material. For example, Gutter Helmet is made out of 99 percent recycled scrap metal, and the vast majority of this metal is post-consumer waste. This means that instead of coming from a factory's waste stream, 80 percent of this metal has already been used and recycled from products such as gutters. The remainder of the material comes from factory waste.
Seek Out Recyclable Materials
Waste not, want not: thinking about the end of the product life is just as important as thinking about where it originates. Surprisingly, if you make an effort, many oddball items can be recycled. These include your old asphalt shingles. Earth 911 points out that these shingles "can be recycled thanks to their asphalt content. Shingles can be diverted from the waste stream and transformed into asphalt pavement for our streets and highways." If you need a new roof and a new road, one could become the other in time. If you're replacing your gutters, metal gutters can often go to scrap metal recycling. Look at the local restrictions in your area.
Look for Materials That Reduce Waste Around the Home
Products such as a new roof, better gutters, and a gutter cover system also contribute to home systems such as rainwater harvesting, which reduces water waste around the home. Having a new roof that's not degrading will help keep your rainwater clean; adding new gutters and a gutter cover system to your home reduces the leaves and other debris that would otherwise drift down into your rain barrel. Keeping water in a rain barrel gives you the opportunity to reuse water that comes from your roof. Instead of sending it down the drain, you send it to your garden instead. Whether you have a single small rain barrel or a huge catchment system, upgrading your roof and water collection system will help ensure that you capture high-quality, usable water.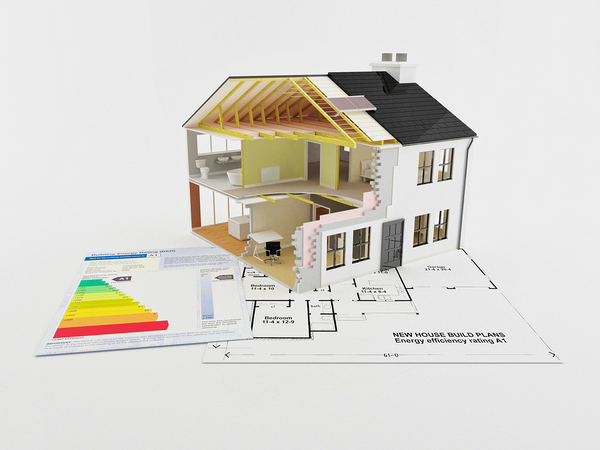 Find an Ecologically Conscious Company
When you're looking for a roofing or gutter contractor, look for a company that's not just committed to your project but to the environment as well. Can they guarantee that their products are recycled or recyclable? Can they tell you what will happen to the waste products that they remove from your home? Work with a company that not only guarantees its labor and parts but also guarantees that the waste that they remove from your project will be recycled. Buying recycled products and recycling products:
Frees up land that would otherwise be used to dispose of old products.
Reduces greenhouse gas emissions used to remove and process natural resources.
Saves water and fuel used to process raw natural resources.
Mother Earth News notes that at the end of a home construction product's life, "the environmental benefits of salvaging and deconstruction (include) improved air quality from not having to burn waste materials, less landfill use, and reduction of solid waste."
Your home project is our home project. We've spent decades taking care of homes around the country. Now it's your turn. Connect with us today at Harry Helmet to learn more about the building materials that we use and to schedule a free estimate.