The 7 Most Common DIY Gutter Installation Mistakes
These days, there are plenty of resources for do-it-yourselfers if they want advice on how to complete a home improvement project. Many of them, like cable TV shows and online videos, give the illusion that every type of DIY job is very simple.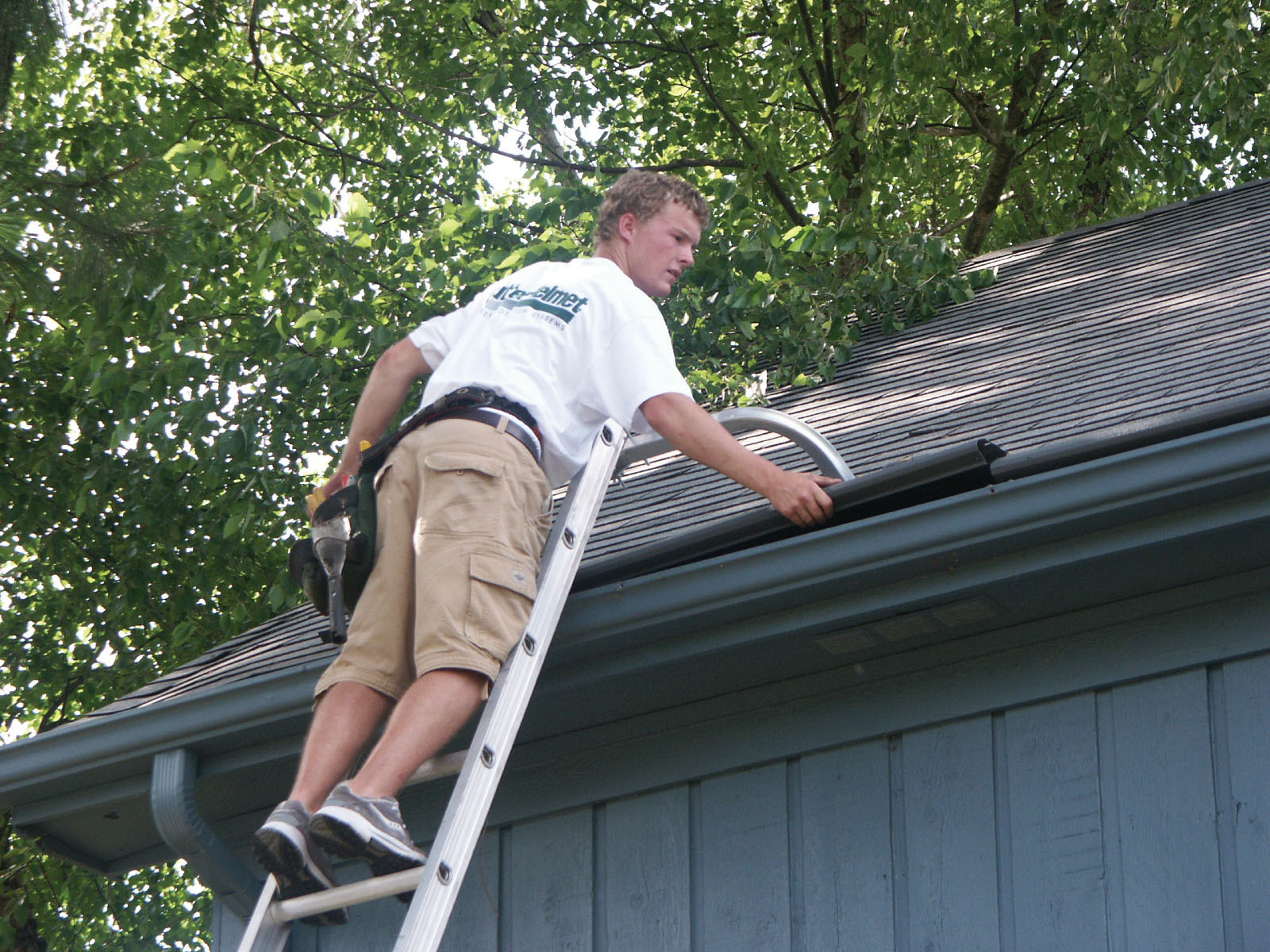 But in reality, most do-it-yourself projects are more difficult than they look. This is especially true of installing new gutters on your home. Here are the seven most frequently-seen mistakes in gutter installations:
Improper pitch. Even though they look level from a distance, gutters should be pitched slightly from one end to the other. If the pitch is too gentle, water will just fill up in the gutters until it overflows, and a too-sharp pitch isn't aesthetically pleasing. Gutters should slope an inch or two for every 40 feet.
Forward tilt. That said, gutters need to be completely level from front to back, or water could spill over either edge. It's not uncommon for homeowners to hang the gutters so that the front edge is slumping forward too much. Use a level when installing gutters and make sure all fasteners are tightly affixed.
Wrongly positioned. Just hang the gutters on the roof's edge, right? Incorrect. The guttering should run a few inches lower than your roofline. Gutters that are too high can enable runoff water to drip down their back side, which in turn can cause deteriorating fascia boards and stains on siding.
Incorrect hanger spacing. You might try to slope your gutters correctly, but improperly-positioned gutter hangers can foil those plans and cause your gutters to sag in the middle. Make sure that there is no more than three feet of space between any of your gutter hangers.
Too many seams. Like the weakest link in a chain, your guttering's seams are the spots that tend to accumulate the most damage. Sometimes, gutter sections will even separate entirely. That's why it's vital to keep the number of seams to a minimum (or have seamless gutters made for you).
Damage during installation. If you're hanging aluminum gutters, you have to be extra careful during the installation process. All it takes is one hard blow from an errant ladder or a long fall to the ground from a roof and they can be bent or dented. Then you may have to replace the section altogether.
Injuries during installation. Everybody feels safe and secure while they're up on a ladder — until they're not. Tends of thousands of people visit emergency rooms each year because of injuries sustained by falling off a ladder. So work with a helper, make sure your ladder is on solid ground, and never lean out too far while on the ladder.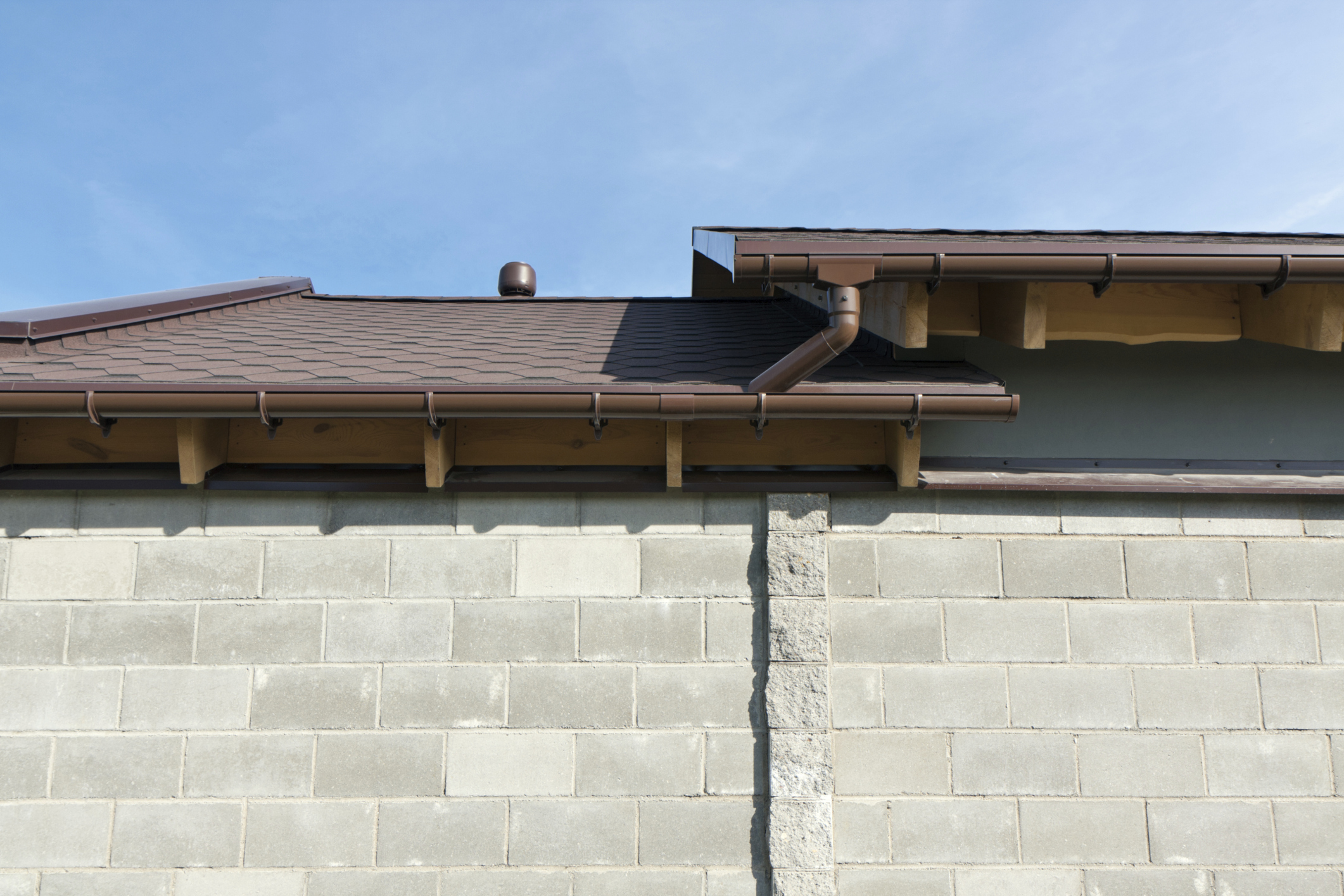 Before you jump into a DIY gutter installation, consider hiring a professional to hang your new gutters properly. The folks at Lednor Home Solutions have over 30 years of experience in this area, and they'll install high-quality, seamless gutters that are affordably priced and come with a 20-year warranty. So contact Lednor Home Solutions today for a free in-home estimate.
Written by Del Thebaud