The 7 Secrets to Supreme Gutter Protection
Gutter protection products have been around for decades. Their goal is to maintain proper drainage of roof runoff water through gutter systems so as to prevent water damage in and around a home over time.
Gutter Helmet has been around for more than 30 years, and continues to be the most popular choice for homeowners who want to protect their gutters. Given that it's far from the newest product on the market, you may be wondering: why is it still the top gutter protection solution in North America today?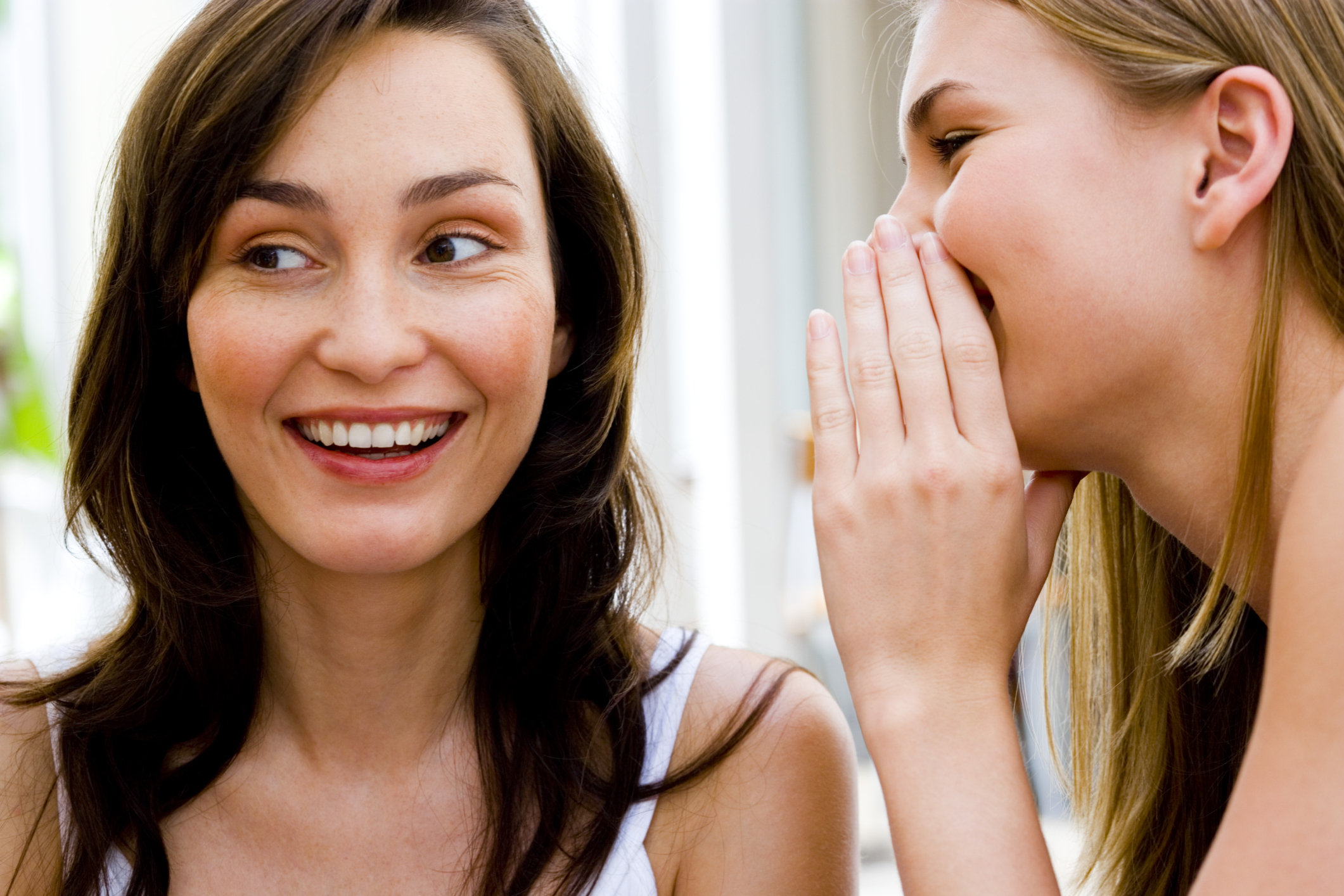 The answer becomes apparent when you take a closer look at Gutter Helmet and the secrets behind its longtime success. Here are seven of them:
The ribbed surface. This design feature actually accomplishes two things. First, it causes water to spread out and form "sheets" instead of "beads," thereby increasing the runoff capacity of the entire gutter protection system. Secondly, the ribs themselves contribute to the overall strength of Gutter Helmet.
The textured surface. Gutter Helmet's makeup is incredibly lightweight so as to minimize physical stress on the gutters themselves. In addition to the aforementioned ribs, the surface of the gutter cover panels are also textured so as to provide additional strength: in fact, 60% more strength than with similarly-sized flat panels.
The surface tension. The entire Gutter Helmet design actually maximizes the surface tension of the system. Surface tension is the property that allows water to hold its shape instead of dispersing; with Gutter Helmet, the surface tension makes the water adhere to the panel more tightly instead of splashing off and falling to the ground below.
The Permalife coating. Any well-built surface can be compromised by organic material. That's why Gutter Helmet applies a special coating to its gutter covers that inhibit corrosion, chalking, fading, and dirt buildup. Think of it like "Teflon protection for your gutters."

The nose-forward design. The gutter covers themselves actually extend over the front edge of your gutters. That way, solid debris like leaves and pine needles cannot work their way into your gutters like they can with systems that have holes, slots, or similar openings.
The ideal gap size. Runoff water flows through a 3/8-inch wide horizontal gap underneath the gutter cover. That width is perfect for facilitating runoff water flow while keeping solid debris out of gutters, where it can form clogs.
The three customizable brackets. All of the brackets used to install Gutter Helmet can be altered to fit the precise size of your home and its existing gutters. Try doing that with store-bought gutter protection brackets.
All of these components operate in perfect synchronization to provide you with superior gutter protection – better than any off-the-shelf or other contractor-installed solution. In fact, Gutter Helmet performs so well under any conditions that once you have the system installed on your home, you'll never have to clean your gutters again – or worry about runoff water damage!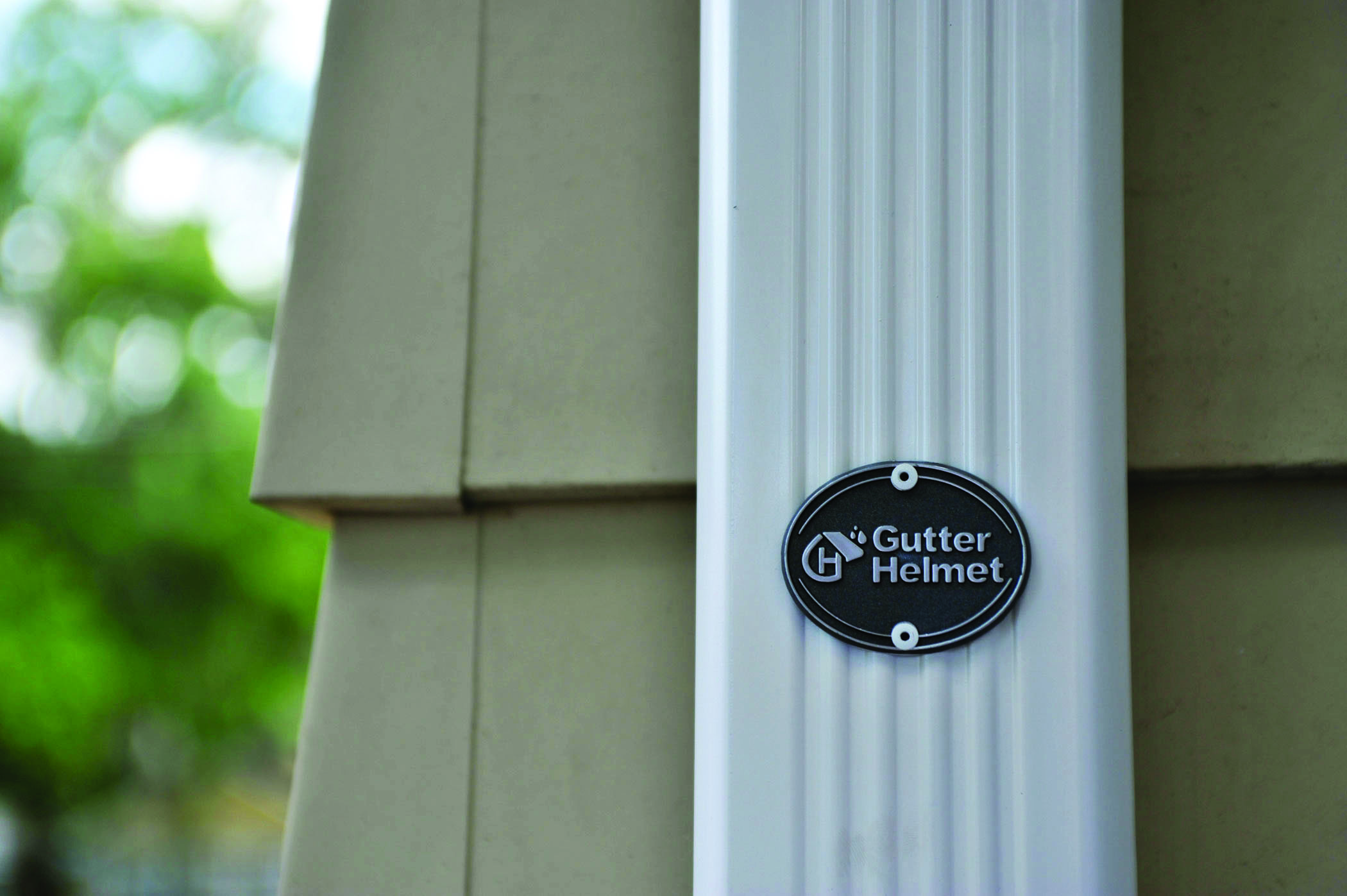 To get a free, no-obligation estimate on Gutter Helmet installation for your home, contact Harry Helmet today at 1-888-5-HELMET or click on the Get a Free Estimate tab near the top of this page. Before you know it, you could be reaping the benefits of the secrets to unmatched gutter protection for your home – and the peace of mind that goes with it!
Written by Del Thebaud