The Best Time of Year for Roof Repair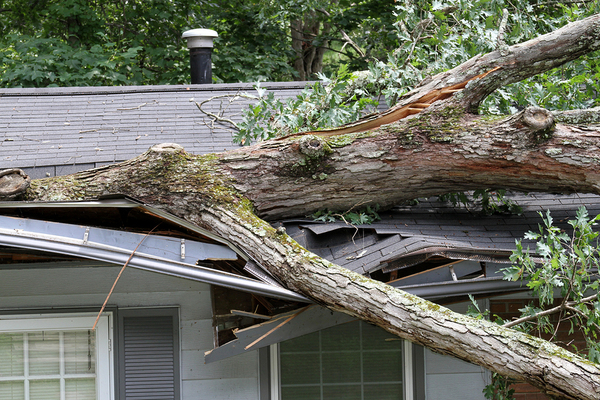 For every repair, there is a season. If there's a drip or damage to your roof, you may need a roof repair or even a replacement. If your roof needs repairs, what is the best time to get them done?
Urgent Repairs Shouldn't Wait
If you have a serious problem with your roof, don't wait to address it. Your roof could suffer more damage as a result. Often, roofs experience damage due to winter storms when branches fall onto a roof. If you live in a place where hurricanes are a common occurrence, you'll also need to check your roof after those high winds pass through. If you notice that there is significant damage, don't wait; call for a roof repair immediately.
After Winter Ice Dams
During the winter, snow and ice cover your roof if you live in a climate where they are common. If your roof experiences damage from ice dams, you may not notice this until the spring. An ice dam occurs when ice backs up in your gutter and starts to creep under your roofing. It can lead to serious roof damage over time.
If the damage is small, you may not notice it for a while. Take a look in your attic if you know that you've had some problems with ice dams over the winter, and ensure that you look for small leaks that could be signs of a larger problem and a need for roof repair. According to Eco Home, "a well-made roof should have no icicles whatsoever, just a fluffy pile of snow at the edge."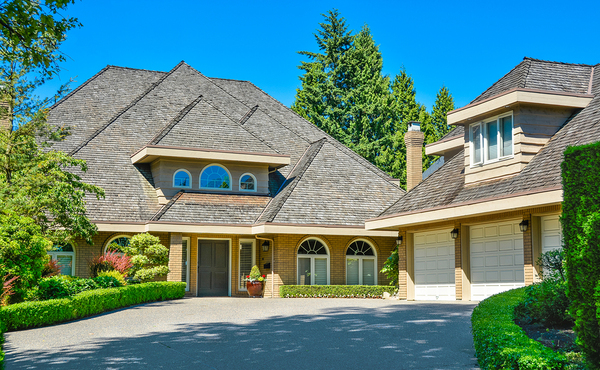 Is Spring or Summer The Best Time to Repair Your Roof?
The best time of the year to repair your roof really depends on the climate in your particular area. In some places, spring and summer are a good time to repair your roof as they are relatively dry times of the year. They are generally quieter times of the year for roofing companies, and sometimes you can secure good discounts on roof repair or replacement. However, as people look at going back to work and school, business tends to pick up. There's the added summer challenge of heat. While it's helpful for a roof to be dry to facilitate repairs, if it's too hot and humid, that can make it hard for roofers to stay on your roof for a long period of time.
Fall Is Ideal Roof Repair Season
During the fall, the weather is more ideal for roof repair. In most locations, it's not rainy until later in the fall. It's also cooler, which means that it's easier for a roofing company to send workers out for an entire day of work on your roof.
The intermediate temperatures of fall are also beneficial for your shingle installation. If they are too hot or too cold, they don't seal as easily and develop the airtight barrier that you need to keep your roof safe year after year. Fall is the time when the temperature gives you the perfect conditions for this to happen.
Do you need to have your roof assessed? Do you need a new roof? At Harry Helmet, we can help you with your roof. We've been working with homeowners like you for decades, helping with roof and gutter projects. Contact us today to schedule a free estimate.