Those Door-to-Door Gutter Cleaners May Try to Rob You
What's the most despicable type of crime there is?
There's no single correct answer to this question. Some people might focus on the consequences experienced by the victims, while others might weigh the scope of the crime in terms of how many people were impacted. Still others may take the unique circumstances of a given criminal act into account.
Here's another way to view this issue: there are no crimes more contemptible than those who are perpetrated by crooks under the guise of trying to help their victims. That's because these criminals incorporate deception into their method of operation.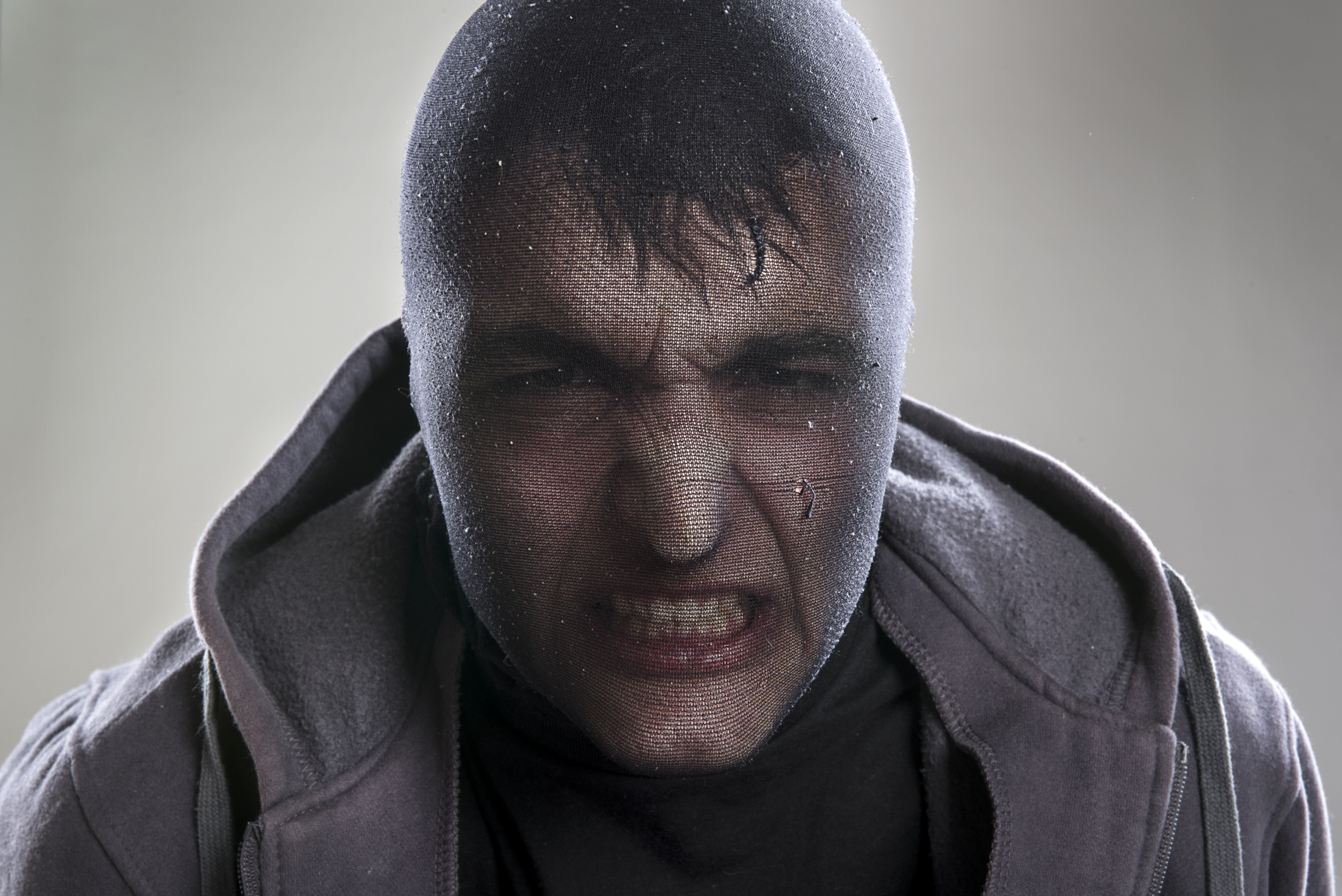 Man Robbed by So-Called Door-to-Door Gutter Cleaners
Take an incident in Quincy, Illinois as an example. Last month, an elderly man was visited at his home by three men who claimed to be gutter cleaning contractors. Though the 78-year old man refused their offer and told them to leave, he subsequently discovered some of his valuables missing from his home. Apparently, one of the men was able to distract the homeowner while the other two went into the home and stole the man's possessions.
A Quincy police detective said that this tactic is not uncommon among thieves in that area. It's true that the "door-to-door contractor" scam has been used many times in the past to bilk homeowners out of their money or valuables. So how can you avoid becoming their next victim?
How to Protect Yourself
Here are some tips to keep in mind:
Never, ever, ever pay in advance to anyone door knocking. No reputable gutter cleaning company asks for full payment in advance before starting the job. So if you're asked to pre-pay for services, it's a dead giveaway that you're being scammed.
Don't take their word regarding the cleanliness of your gutters. Even if you cannot easily see how dirty your gutters may be, you shouldn't automatically believe a contractor when he says they need cleaning. Get visual or photo confirmation before hiring a gutter cleaner.
Don't let strangers into your home. Gutter cleaning contractors have no need to come inside your home anyway. Some scammers may try to give you an excuse like needing to use your phone or bathroom, "inspecting" your gutters for internal leaks, etc. Don't fall for it.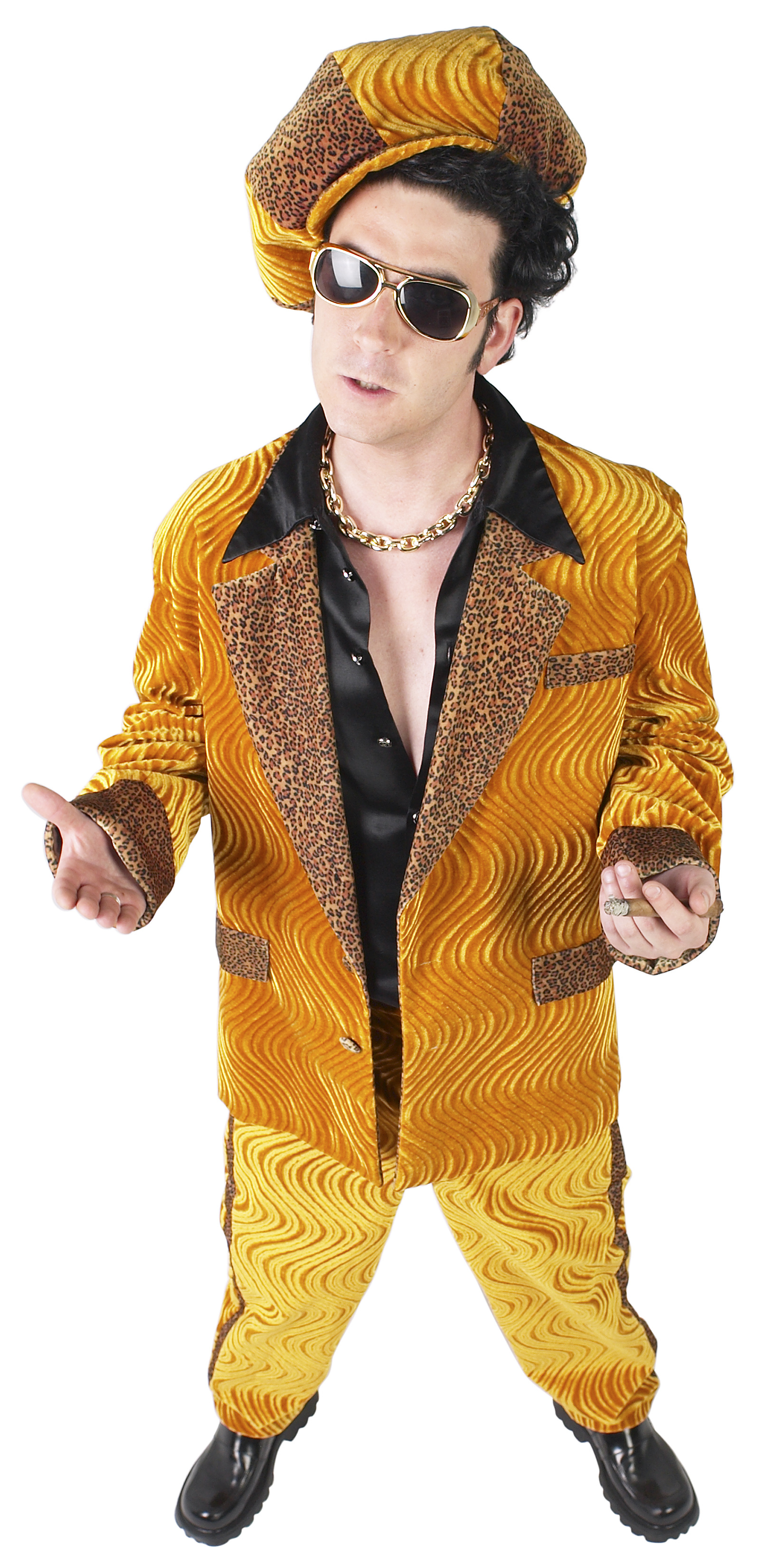 If you need to come outside to look at your gutters, lock your door. Some thieves try to lure victims outdoors so their colleagues can slip inside and steal valuables. That's why you should take your keys and lock your door whenever going outside with them.
Don't fall for the "in the neighborhood" line. Some swindlers may say, "I was just in the area cleaning your neighbor's gutters and wanted to know if I could do the same for you." There's no harm in checking with your neighbor to see if the contractor is telling the truth.
Resist high-pressure tactics. Some especially shameful criminals will try to coerce or intimidate you into accepting their "services." Remember that you have the right to refuse anyone who wants to work on your home.
Don't be fooled by time-sensitive specials. You may be told that you'll get 40% off gutter cleaning "today only." Real gutter contractors don't show up at your door offering deals that are too good to be true.
Check with the other people in your home. These thieves may also say, "Your husband/wife/roommate/mother told me it was okay to clean your gutters." Don't hesitate to call their bluff and follow up.
Check their bona fides. If you're able to, get the name of the contractor and look them up online (or with a smartphone). If they don't have a physical address or a phone number that is answered by the company, they may not be on the level.
Never feel bad about saying, "No." If you are the least bit suspicious about a gutter cleaning contractor, tell him to hit the road. You can always get them back at a later time if you discover that they are legit.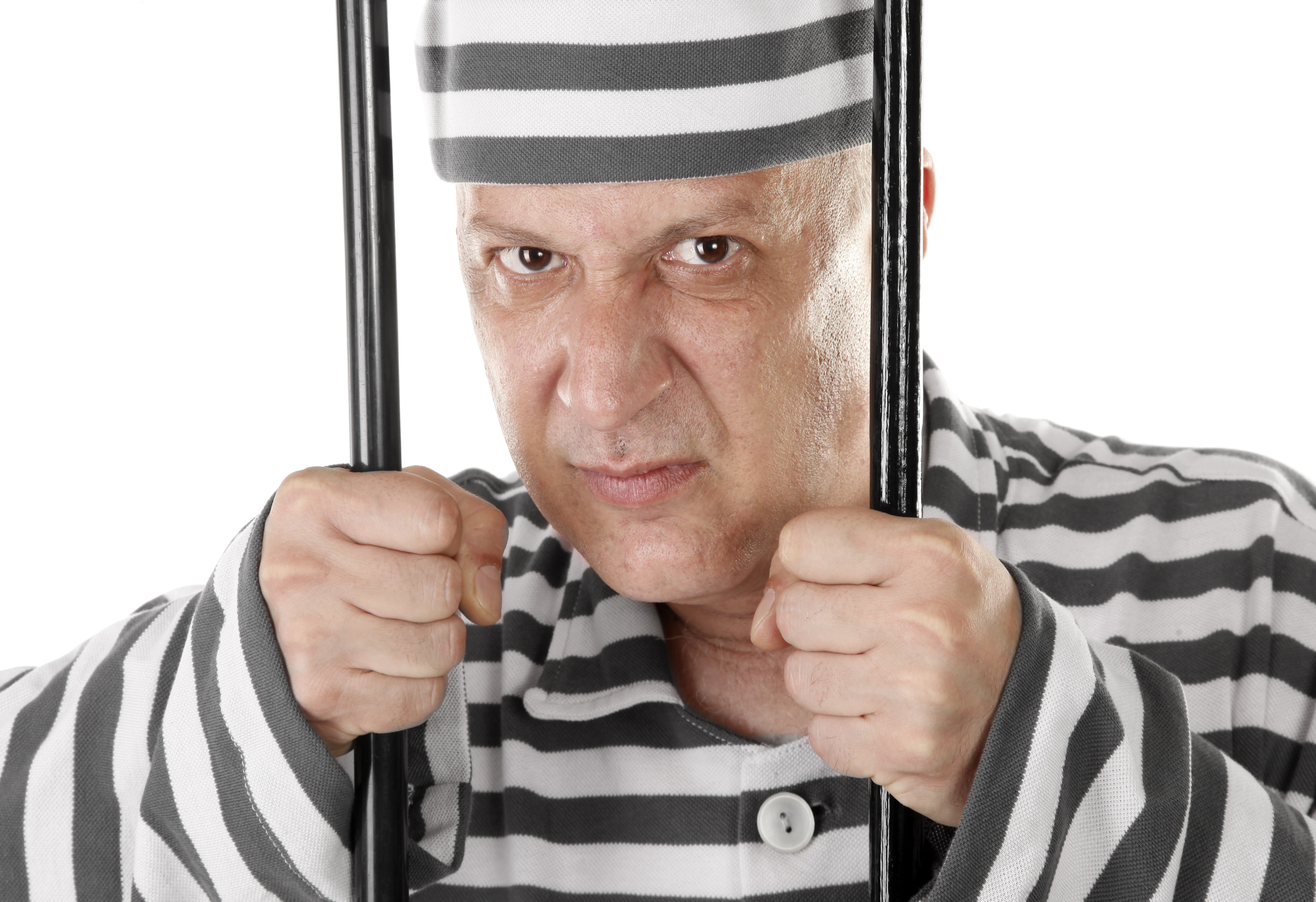 Fake gutter cleaners prey on people who are timid, naïve, welcoming, or laid-back. The best advice is to always be proactive when it comes to hiring a gutter cleaning contractor. Then you'll never even need a door-to-door gutter cleaner to work on your home, and you can send them on their merry way when they try to solicit your business.
Written by Del Thebaud