Three Factors to Consider Before Upgrading Your Gutter Protection System
There are lots of good reasons to upgrade your gutter protection system. Maybe you're having new gutters installed and you want to make sure that they'll stay in as pristine a shape as possible. Maybe your current gutters are in good shape and you want them to stay that way. Or maybe your gutters are okay but you've experienced ice dams or clogs in the past and want to prevent those in the future. You may also just want to add value to your home. In any case, gutter protection can be a great investment, but there are factors you need to consider before getting started.
Guards or Filters?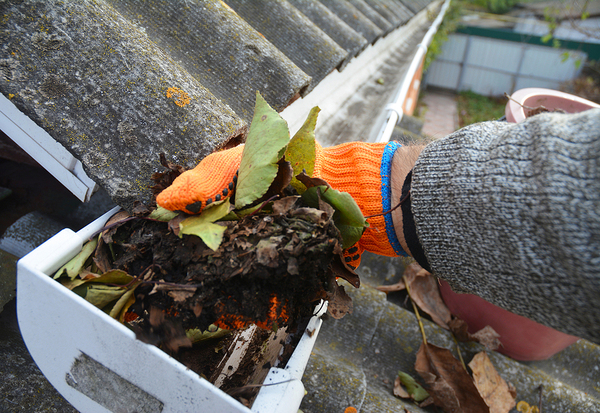 You want to prevent clogs but you also want to save money, so it makes sense that you'd look at all of your options on how to prevent clogs first. And at first glance, it might seem as though filters make more sense than gutter guards. They're cheaper and can even be installed DIY. However, they are susceptible to a few problems.
You might find that your filters don't last as long as you think they should. Think about any scenario where you need to use filters: Eventually, the filters themselves will become clogged and need to be cleaned or replaced. Otherwise, they stop working and you end up with water flowing over the filters instead of safely through the downspouts. Filters also can't necessarily handle things that land on top of them, leading to the same type of damage that can happen with unprotected gutters.
Gutter guards, on the other hand, address these and other problems, making them a far superior long-term solution.
Your Roof Warranty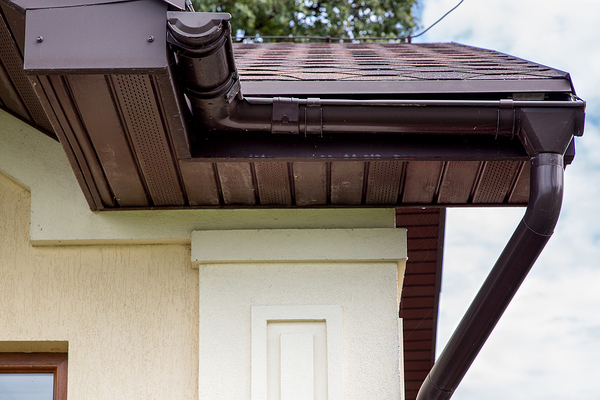 Your roof is an important and very expensive part of your home. Many things can damage a roof, including things that have nothing to do with your gutters. So it makes sense that you'd want to maintain your roof and gutters in a way that keeps your roof warranty valid, so that if there are problems with it, you can get it fixed in a timely and affordable manner.
But did you know that installing the wrong gutter guards can void your warranty?This has to do with how your gutter guards are attached to the gutters. Gutter guards that are installed in a certain/improper way can give roofing companies the excuse to void your warranty and avoid making repairs.
This is why it's important to work with a gutter company that also understands roofing and roofing warranties, like Harry Helmet. Addressing this concern up front can help prevent problems with your roof warranty later.
Cost
It's logical to want to find a gutter protection system that fits within your budget, but still does what you need it to do. Gutter guards, like gutters themselves, can be found in a variety of materials, and choosing the right material can be the first step toward choosing a system that fits within your budget. Talk to your gutter installation expert about available materials.
The size of your gutters and the amount of roof that your gutters must cover will also factor into the cost. When you calculate the cost, though, you should also think about what you'll be, or could be, saving in repairs and maintenance costs in the long run. These considerations can significantly offset the upfront costs in the long run.
Harry Helmet has been working on gutters for thirty-five years. We know what homes like yours need to have an effective gutter system. One that will protect your home, your foundation and landscaping, your roof, and your roof's warranties. We're ready to help you achieve your gutter goals. Schedule a free estimate with us today!