4 Top Gutter Cleaning Tools for Autumn 2020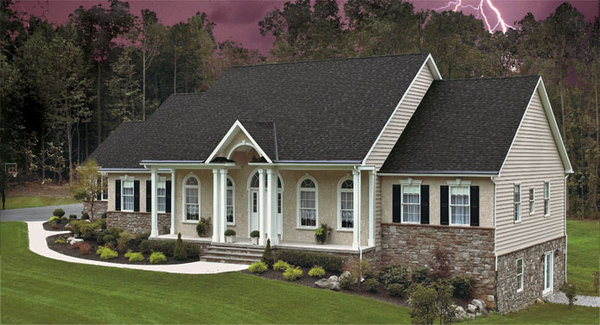 Fall comes with a whole spectrum of weather to challenge your home. From rainstorms to hail to early snowfall, your gutters are full of all kinds of fall precipitation. At the same time, leaves and branches fall from the trees, clogging your gutters. What kinds of gutter cleaning tools will help you avoid gutter clogs during the fall?
1. A Wand For Your Pressure Washer
When you want to clean something quickly, you can use a pressure washer. However, navigating that washer to your gutters can be difficult. That's where a wand comes in. Telescoping wands such as the BE Pressure 24 Telescopic Wand allow you to bring the pressure of that water up to your gutter cleaning project and clear out your gutters quickly.
What should you watch for when using a wand? You still need to check your gutters and make sure that they are not warped or rusting. Looking for underlying problems will help your gutters' longevity. Also, make sure that you don't just send a lot of debris down your downspouts and clog them as well.
2. Gutter Tongs
What if you had a long arm that could reach into your gutters and grab all of that debris? This is the job of your gutter tongs. Like the pressure washer attachment, gutter tongs reduce the amount of time you need to stand on a ladder to clean. Instead, you can use long tongs to grasp what's in your gutters and lift it out. These tongs consistent of a rope and a metal pole. Some are also claw-shaped.
What should you watch for when using tongs? You may not collect all of the gutter debris, particularly the finer debris. According to Better Home Guides, these "a great tool to use when the debris is wet." Looser debris may be difficult to pick up, since it blows around.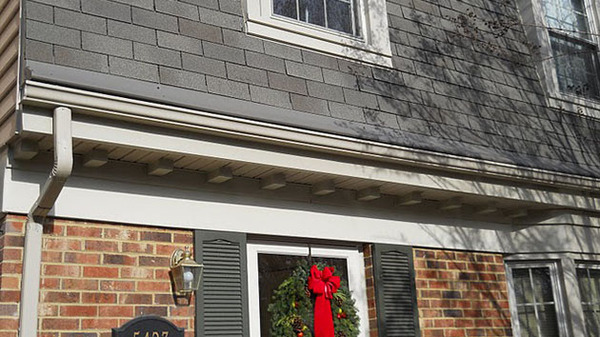 3.  Gutter Cleaning Applicators
If you'd like to shine up the exterior of your gutters, work with a gutter cleaning applicator. These devices have a pad on the end and fit onto a painter's pole. Instead of standing on a ladder with a cloth, you can easily wipe away the dirt on the outside of the gutters using the applicator.
4. Install a Gutter Cover
Sometimes the best tool is the one that allows you to avoid using all others. Gutter covers are like this. With a gutter cover, you install a cover over your gutter, sending the leaves away from your house and protecting your gutters from the accumulation of gutter debris. Avoid cleaning your gutters, stop standing on ladders in the rain, and improve the look of your home by adding a gutter cover. Make sure that you choose a high-quality gutter cover with a nose-forward design, since not all gutter covers work equally well over time.
Get ready for the fall with Harry Helmet. For over three decades, we've helped homeowners like you meet fall and winter without worry. Contact us today to schedule a free estimate for your new gutter guard installation, gutter heating system, or gutter replacement.