Under the Eaves: How to Protect the Soil Next to Your House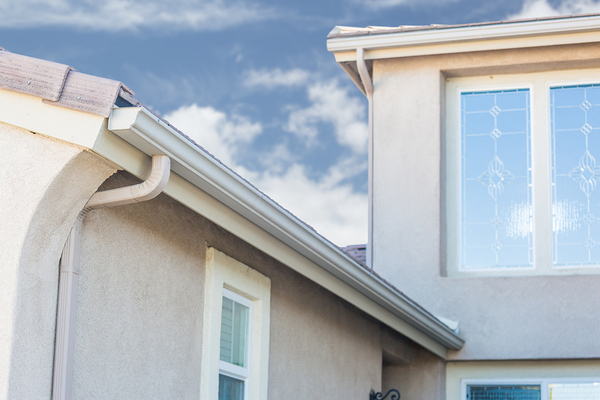 The foundation of your house is one of the most important parts of your home. However, it can seem like your foundation is vulnerable to the soil around it. When the soil shifts, your foundation can shift and ultimately crack. When the soil is waterlogged, water can move into cracks in your foundation. How can you protect the soil around your house and protect your home's foundation as well?
Keep Your Garden at a Uniform Moisture Level
Too much moisture and too little moisture can all lead to problems with soil shrinking and expanding. If soil is too wet, it expands. If it's too dry, it contracts. Both are potential problems for your foundation.
Improve the Drainage Near Your Home
Address issues of too much moisture by implementing soil drainage, grading, and improving your gutters. If water falls near your home, it should flow away from your home's foundation. Reduce the amount of water that falls from your gutters by adding a gutter replacement or gutter cover, preventing overflowing gutters. Install drains near the home to send water away from the home rather than allowing it to pool on or in the soil.
Your yard should slope away from your house, not toward it. If at all possible, grade the soil so that it moves down at least 6 inches in 10 feet. This will send the water in the soil away from your home.
Maintain Some Soil Moisture
In some areas, you may actually have very dry soil. This can cause the same foundation problems because it causes the soil to contract. Control the moisture levels around your home by installing a sprinkler system and monitoring soil moisture just in case you need to add moisture to the areas around your home. Maintain a consistent level of moisture by mulching your soil so that the water doesn't evaporate. You can also add a layer of rocks under the eaves to protect the soil from erosion and to protect its moisture levels.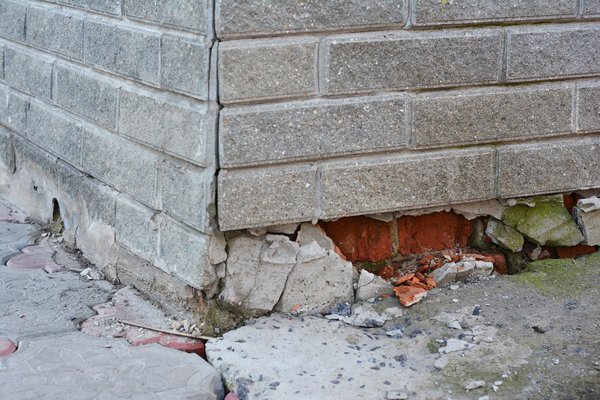 Be Aware of Planting and Construction Near Your Home
If you like to keep shrubs growing near your home, be aware of what they can do to your foundation. While shrubs can provide mulch and protect the soil, they also draw up water from the soil. Try to keep your shrubs short – no more than three feet tall. This will reduce the amount of moisture that these shrubs draw from the ground and it will help you in your quest to maintain consistent soil moisture levels. Avoid planting water-hungry and deep-rooted plants near your house at all. According to House Logic, "to prevent a war for water, plant deep-rooted trees and shrubs away from the house. If the branches touch the house, the tree is too close."
The same goes for construction projects near your home. For instance, if you choose to add a layer of concrete right next to your foundation, that will impact the water in your soil. Whenever you are working near the foundation, ensure that you consider how the project will impact the moisture that enters the soil and how that moisture stays in the soil.
At Lednor Home Solutions, we're here to help you protect your home. Whether you need new roofing or you'd like to explore your gutter replacement and gutter cover options, we have possibilities for you to consider. Contact us today to schedule a free estimate.