Which Gutter Guards Work Best with Seamless Gutters?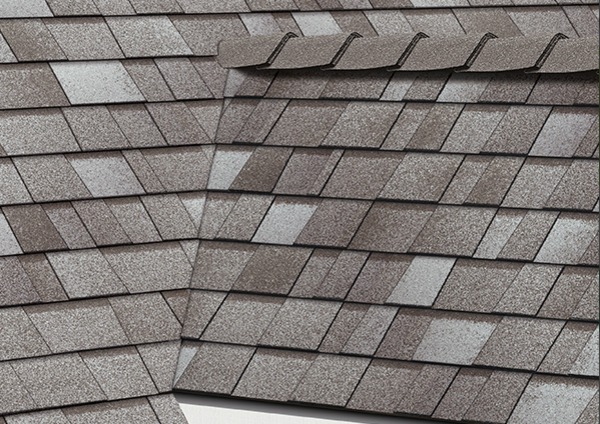 How can you protect your roof, protect your gutters, and reduce gutter maintenance at the same time? Get a gutter guard. A gutter guard goes over the top of your gutters, preventing debris from staying in the gutters. It stops water from backing up onto your roof or overflowing over the edge of your gutters, and it also reduces future gutter problems that can occur due to debris accumulation. How can you choose the right gutter guard for your seamless gutters?
The Different Types of Gutter Guards
There are many types of gutter guards. Some are called gutter filters, mesh, or inserts. Here is how each one works.
Foam inserts sit in your gutters, preventing debris from accumulating because they take up that space. They allow water to move into the foam and through the gutters and downspouts. Over time, they can get clogged with fine sediment, so they will need to be replaced. They are good for the DIY homeowner.
Bottle brush gutter guards look like the spikes of a bottle brush. According to Do It Yourself, this is "one of the easiest to install and most inexpensive types of gutter guard." They perform a similar function to the foam inserts, catching the debris that moves into your gutters. They also have similar problems, since they can become full of debris themselves. This is also a DIY project.
Mesh gutter guards go over the top of your gutters. They collect debris such as large leaves, preventing it from accumulating in your gutters. They can let through small debris such as soil and some needles, though, and even though your gutters don't get clogged, you will likely need to scoop the debris from the top of the gutter guards.
Some gutter guards come as part of your new gutters as a single-piece solution. These can be effective, but they don't allow you to replace each part separately.
A nose-forward gutter guard system is flush with the outside of your seamless gutters so that no debris can sneak into the gutters. It's installed over the top of your existing seamless gutter system, so that you can install seamless gutters one year and gutter guards the next. A ribbed design allows the water to move slowly into your gutters instead of dropping down to the ground.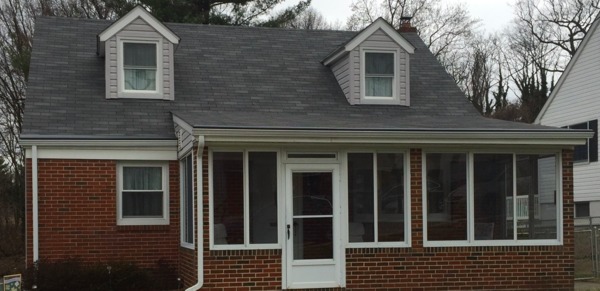 Choosing the Best Gutter Guard for Your Seamless Gutters
If you've chosen seamless gutters, you've chosen to work with a gutter company that can help you place the best gutters on your home. Seamless gutters are an excellent choice, because they avoid the problems inherent in sectional gutters – namely, the many connection points between the parts of the gutter that can lead to debris accumulation, leaks, and warped gutters.
If you want your seamless gutters to last for a long time, find a gutter guard that is worth placing on your seamless gutters. Don't go the inexpensive DIY route, since this will lead to debris accumulating in your gutters, and you will need to continuously clean or replace your gutter guards.
Do look for a gutter guard that is of high quality and effective, one that you can change over time, and one that will greatly reduce the maintenance that you need to do on your gutters. After all, you may have purchased seamless gutters so that you don't need to worry about your gutters anymore, so why add a high-maintenance gutter guard? Finally, look for a gutter guard product that has a warranty on installation and materials, one that is honored even if someone buys your home. This will help you feel secure about the product and add lasting value to your home.
Are you ready to transform your home this year? Adding new gutter guards to your home reduces your home maintenance and makes your roof look neat and tidy.  Contact Harry Helmet to learn more about the right gutter system for you and schedule a free estimate today.