Why Springfield Homeowners Love Gutter Guards
Would you choose gutter guards for your home? You may or may not realize that gutter guards save you from having to clean your gutters regularly by preventing debris from clogging up in the first place. But how important is that? Take a look at what you need to know about why gutter guards are important for your home.
Preventing Several Types of Home Damage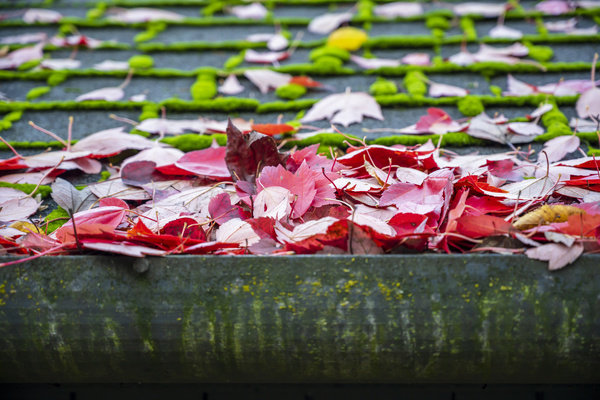 If you have a home with gutters, chances are good that you know it's bad to allow clogs to build up in your gutters. But do you know why? If you've never experienced it, you may not really realize the severity of the issue.
When your gutters are clogged, rainwater can flow through them properly. It ends up gushing out over the sides instead. This means that water can run down your home's siding and pool in your foundation or on the landscaping, potentially causing water damage to the siding and roof, a leaky foundation, and damaging the look and function of your lawn.
But there's even more than that. Heavy clogs, especially combined with water, can weigh your gutter system down, causing it to sag and break and possibly taking roof components with it. And even without the water, you might be in danger. Gutters that are clogged with dried leaves and twigs can be a fire hazard. That debris is also inviting for certain pests which can find their way into your gutter. They may build nests in there – contributing to blockage – and may also use their new homes in your gutter to find their way into your home.
Preventing Injury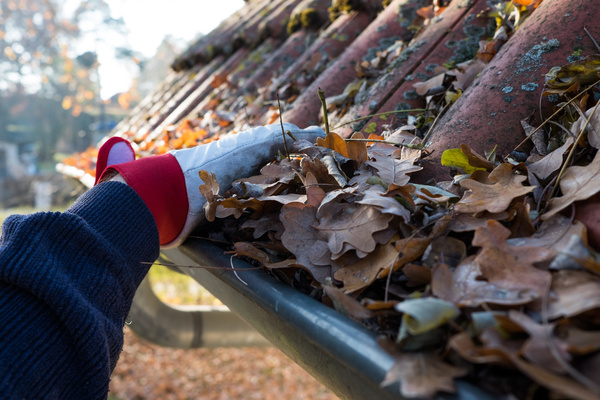 You may think, well, this is an easy fix. I'll just clean the gutters myself. But is that a good idea? One of the most common and effective ways to clean gutters is by climbing a ladder and digging out debris with a trowel or something similar. Unfortunately, this is also one of the most dangerous ways to clean gutters.
Household falls – such as the kind you may experience falling off a ladder while cleaning a gutter – can be extremely dangerous and even fatal. If you don't have the safety equipment needed to protect yourself, if you don't have a great sense of balance, and if you don't have a second person around to help you and keep the ladder still, it's probably not a good idea to clean the gutters yourself.
Saving Money
Sure, you could hire someone to clean the gutters. Many people do, and at first glance, that might seem less expensive than gutter guards. But how many times will you have to do it over the years? Add it up. And what happens if you can't get the gutters cleaned in time and damage occurs despite your best efforts? You'll have to pay for that too. 
In the long run, paying for gutter guards will actually cost you less. You won't have the cost of paying to have your gutters cleaned or paying for equipment to do it yourself, and you'll definitely avoid costly damage instead of just hoping you notice a clog in time. 
Want to eliminate gutter cleaning? Spend your time relaxing instead of climbing a ladder with Lednor Home Solutions. Buy gutter guards in Springfield.