10 Home Improvement Tasks for Memorial Day Weekend
Memorial Day weekend is the unofficial start of summer. That means pool parties, outdoor gatherings, barbecues, and relaxing afternoons outdoors. But the holiday weekend may also represent the last chance for you to complete those home improvement chores before the weather becomes too hot.
So now that you have the extra day off, it's time to get to work! Here are ten tasks which you may want to tackle before Memorial Day passes you by.
Clean driveways and outdoor areas. Hose or sweep off your deck, sidewalks, and/or patio. If needed, stain your deck and fix any loose boards or nails. Get out (or rent) a power washer and rediscover the true color of your driveway.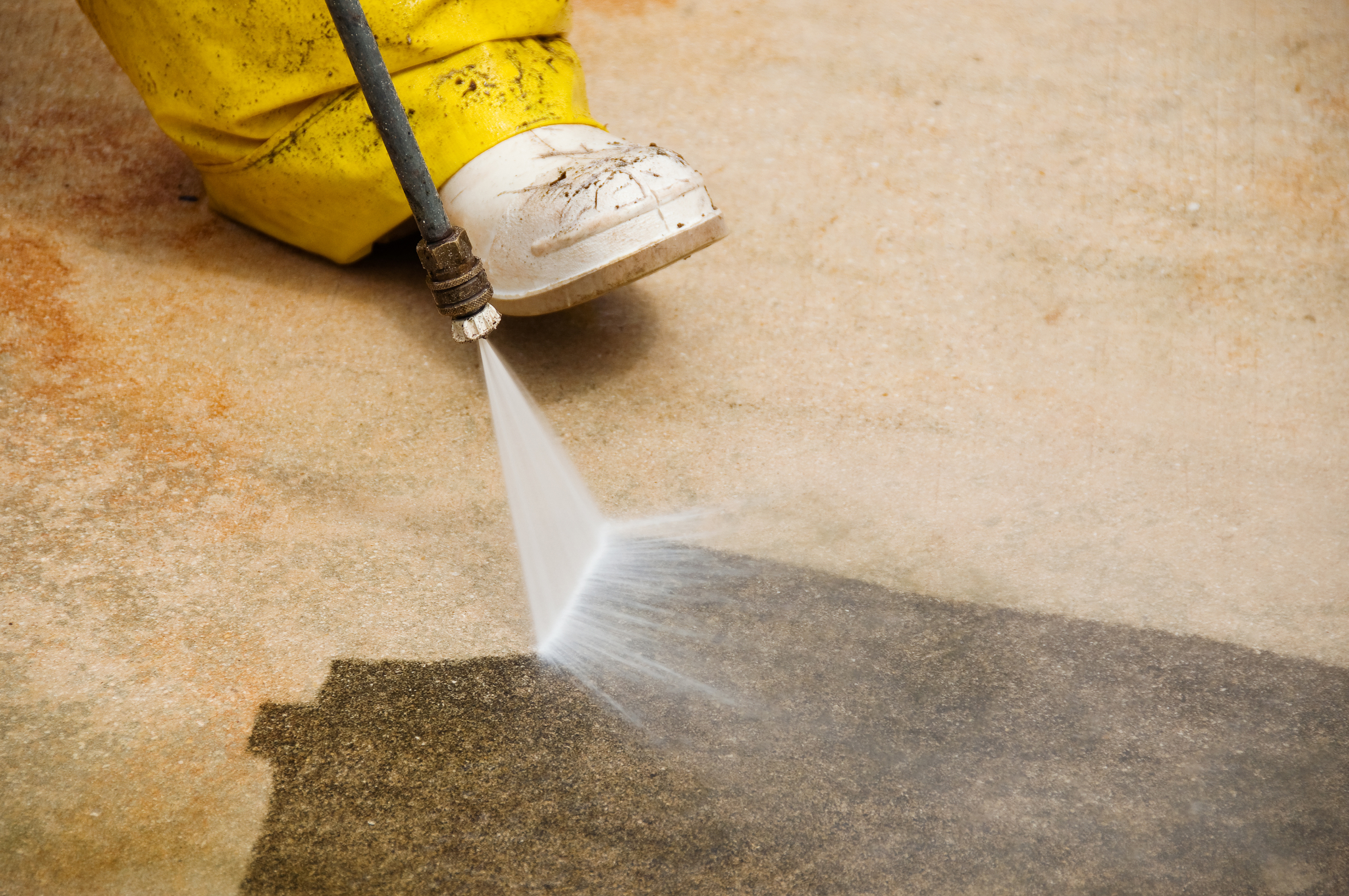 "Ohhhh. So THAT's what it's supposed to look like!"

Prepare your garden and landscaping for summer. Depending on what plants and flowers you have growing in your yard, this may entail weeding, mulching flower beds, trimming shrubs or bushes, or planting or potting seeds and flowers.
Clean out your gutters. This should be done at least twice a year, and Memorial Day is an ideal time to do it. Scoop out leaves, pine needles, and other debris by hand, or vacuum or power wash it out of your gutters before bagging it.
Clean doors and windows. Wipe (or hose) off exterior doors and check for leaks through which cool air may escape — and then caulk or weatherstrip the gaps. Do the same for windows before cleaning the glass both inside and out.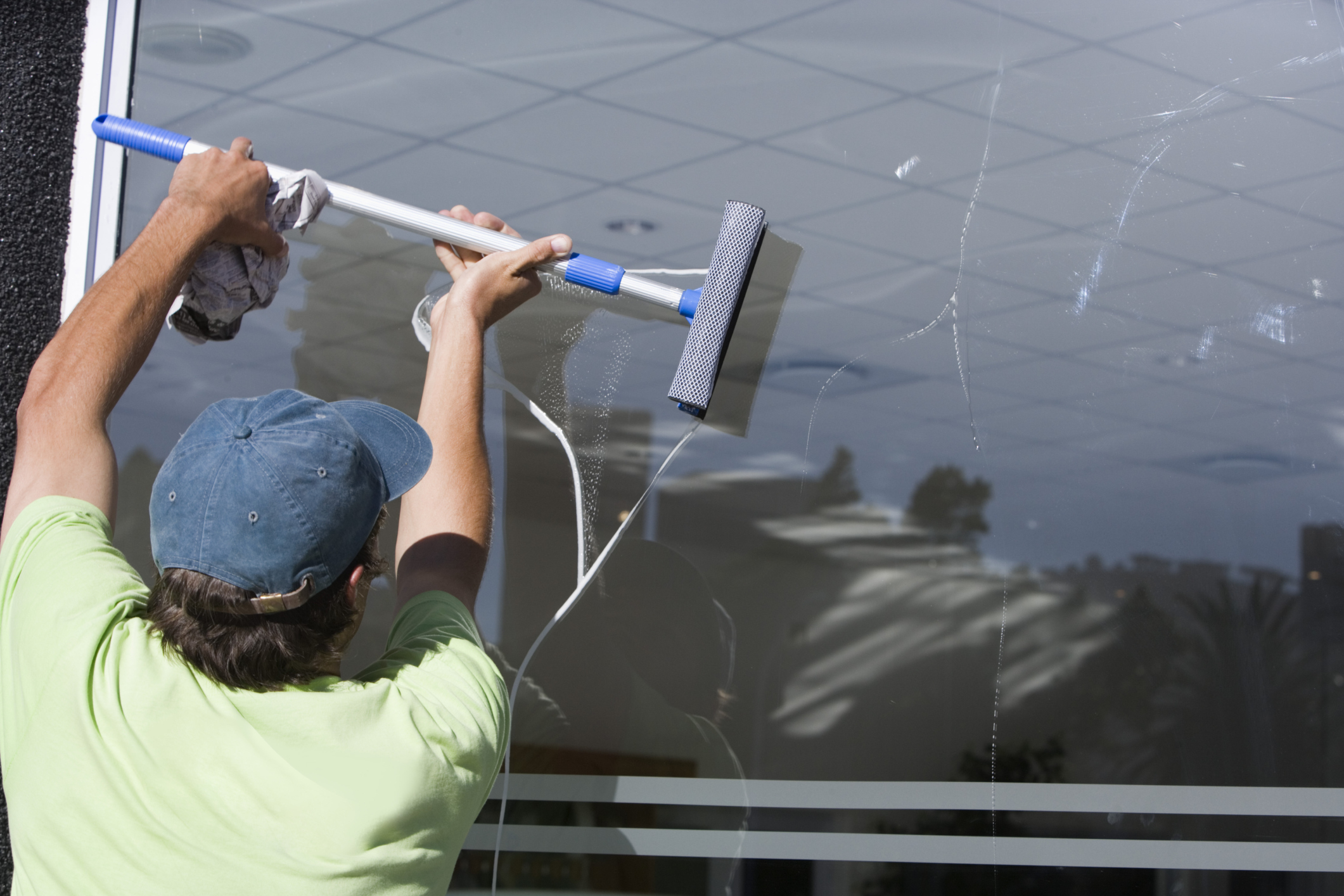 Do a thorough job — but don't bust your glass.

Check your air conditioner(s). Clean out or change all of the filters in your AC units. Then clean the vents both on the unit itself and in your home. Make sure shrubs and bushes aren't clogging outdoor or window air conditioning units.
Tidy up your garage. Memorial Day weekend is a great time to organize your garage and sweep or clean its floor. You may even want to put up shelving units or storage bins. And if you haven't used something for a year (tools and emergency items are an exception), then throw it away.
Prepare your patio furniture and barbecue. Take any outdoor furnishings out of storage areas and set them up; then clean each piece thoroughly. Wipe down your barbecue and scrape away any grimy or crusty substances that may still be on your grill.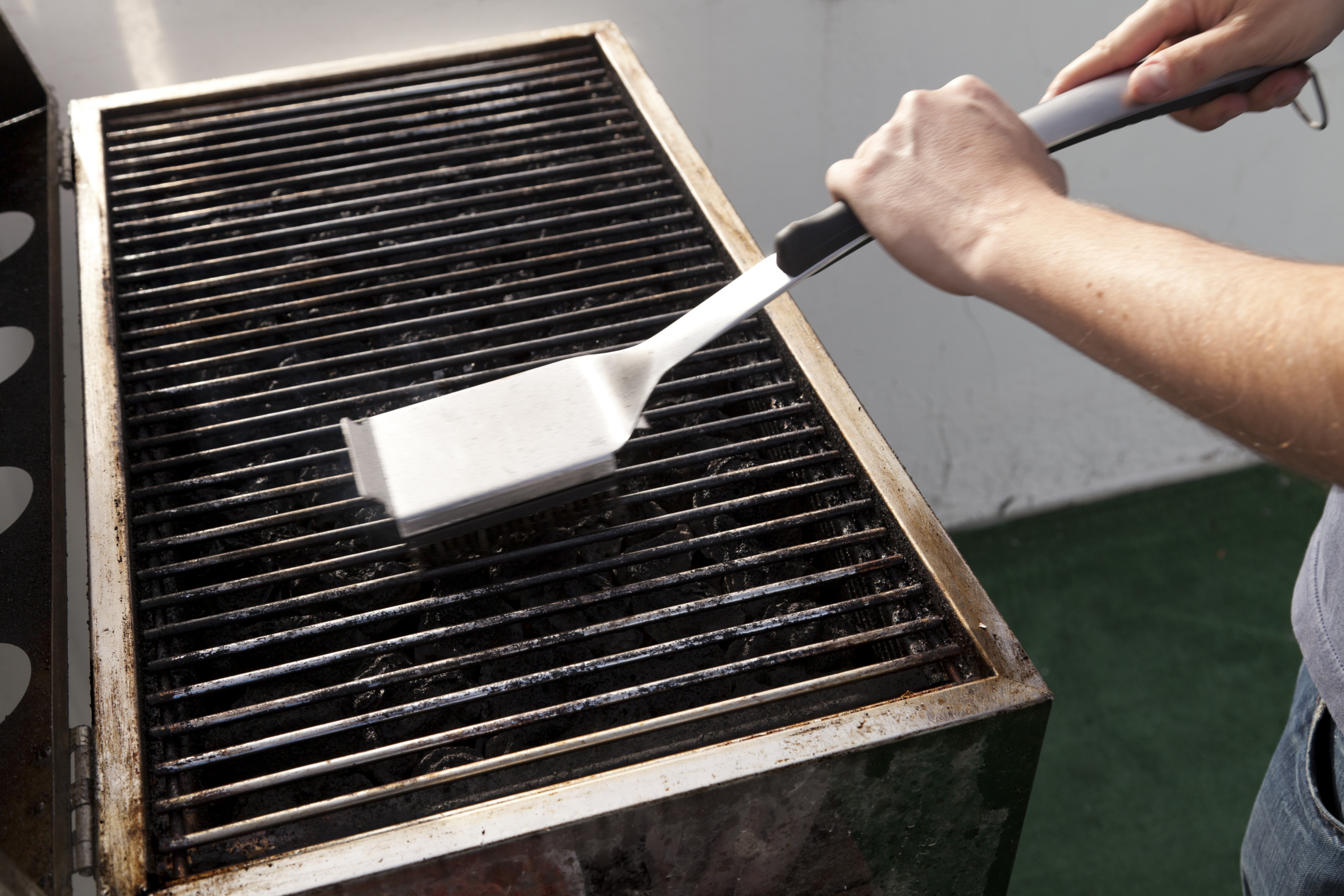 Wow. That's so clean you can eat off of it.

Clean carpets and rugs. Don't just vacuum them — use a steam cleaner to remove the ground-in dirt. Do the same for all area rugs, especially those which you might display on your patio during outdoor gatherings and parties.
Clean appliances. It's a good opportunity to wipe down interior surfaces of all refrigerators and freezers (especially any outdoor fridges). Also, take a vacuum attachment to clean out all the refrigerator coils. Finally, scrape out lint from your dryer and exhaust pipes to eliminate a fire hazard.
Organize your closets. You don't necessarily have to rearrange your entire closet (although you can downsize garments and shoes if you choose). Just swap out your winter clothes for your summer clothes so you'll have them easily available for warm weather days.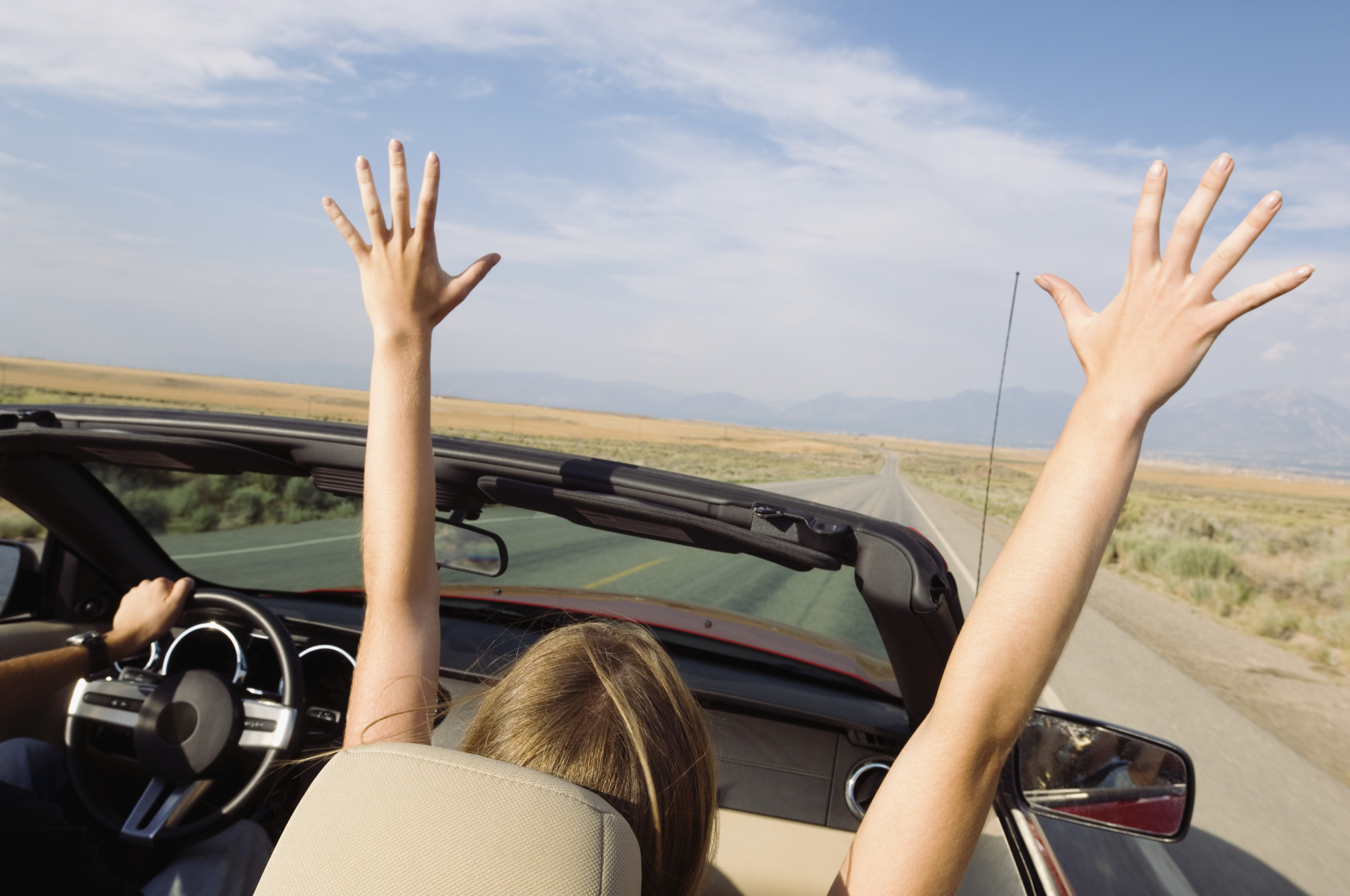 Or you can just forget about all of your chores and take off on a road trip. That works too.
Written by Harry Helmet