10 Tips for Roof Repair in Historic Districts
Owning a home or business in a historic district of a city or county can be rewarding. It can add extra aesthetic appeal to your structure and present a unique vibe to the appearance of your block or neighborhood.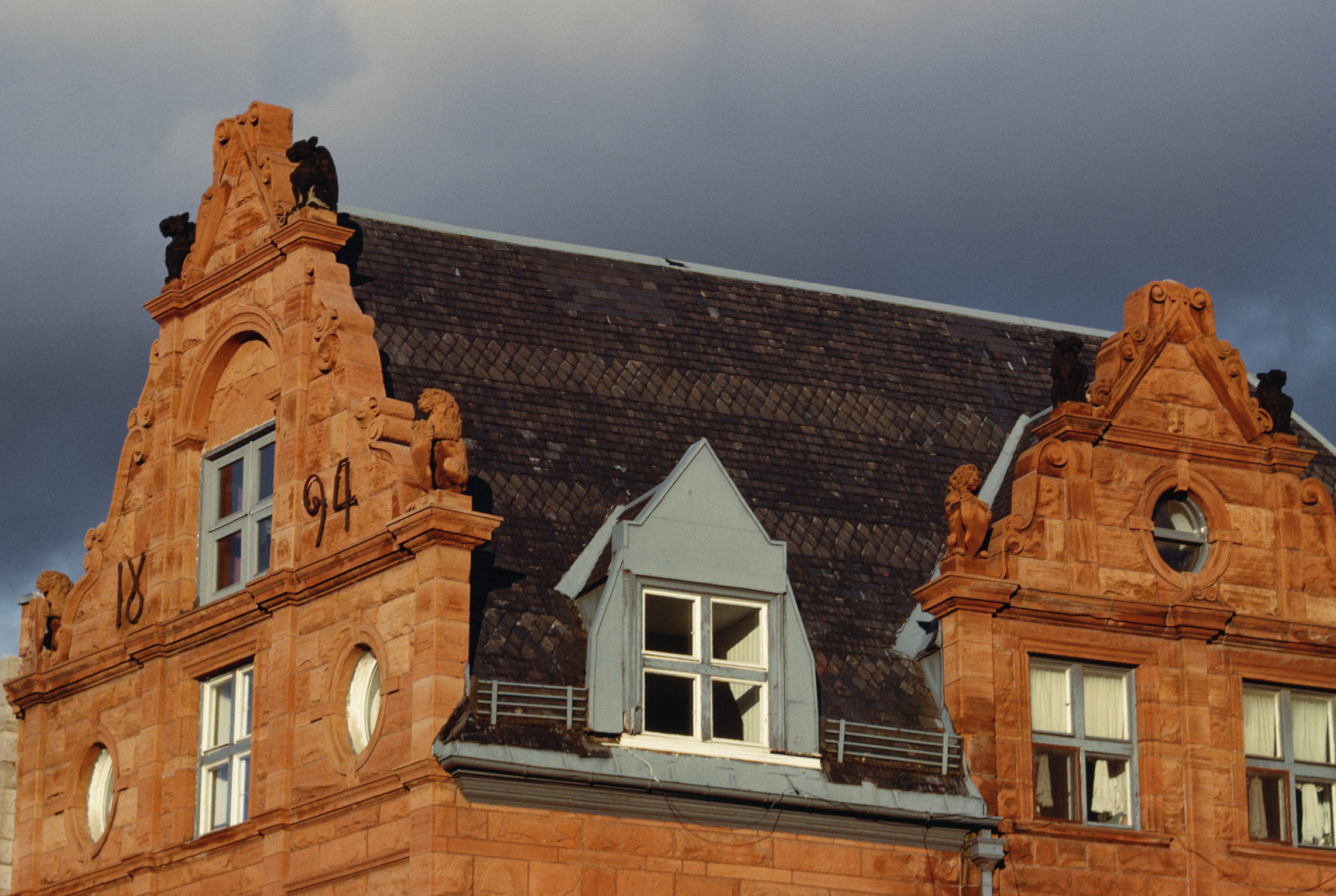 Historic can be trendy. (Wait — that doesn't make sense.)
It can also be a royal pain to make any needed changes or repairs. Such as, say, repairing the roof.
Historic districts almost always have lengthier procedures for issuing permits for these types of remodeling projects. If you are wanting to fix the roof on your historic property, here are ten suggestions to make the process go more smoothly.
1. Always, always do your research before you start repairing your roof. Most historic districts have strict protocols for roof repairs and replacements. If you start (or complete) work before going through the proper channels, you may have to rip it all out and start over — or risk paying steep fines.
2. See rule #1. Yes, it's like Fight Club. It's that important.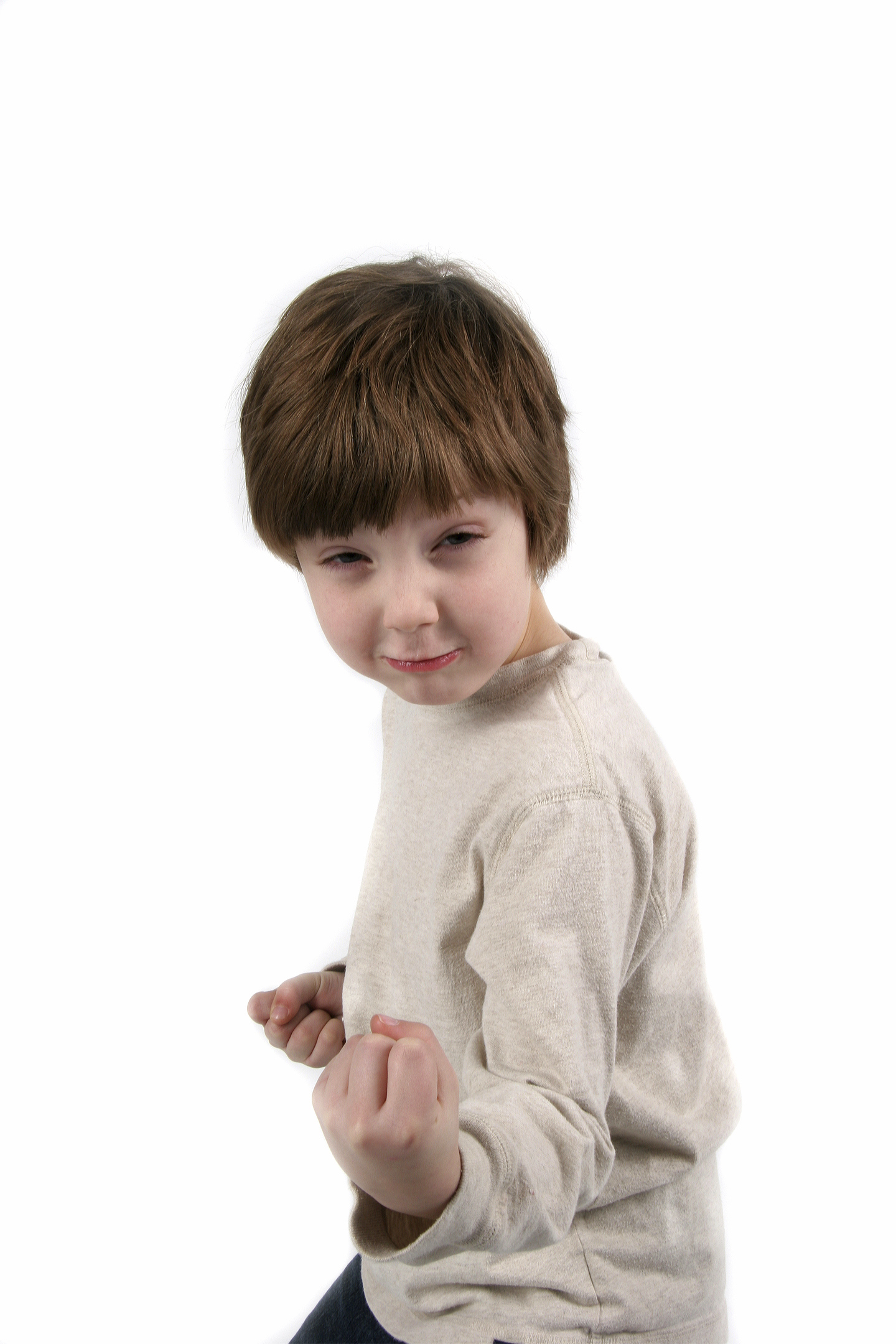 "Nobody talks about fight club!"
3. Ask your neighbors. If you find a home or business owner nearby who has had to navigate the historic district bureaucracy before, you can glean some first-hand knowledge of what you're up against. After all, if they made mistakes during their ordeal, you can learn from them without making the same errors yourself.
4. Try not to use different roofing materials. Because historic districts cast a wary eye toward anything "new," you should at least consider sticking with the same type of material that's already on your roof. Think about it: the material already got approved once; otherwise, it wouldn't be there in the first place.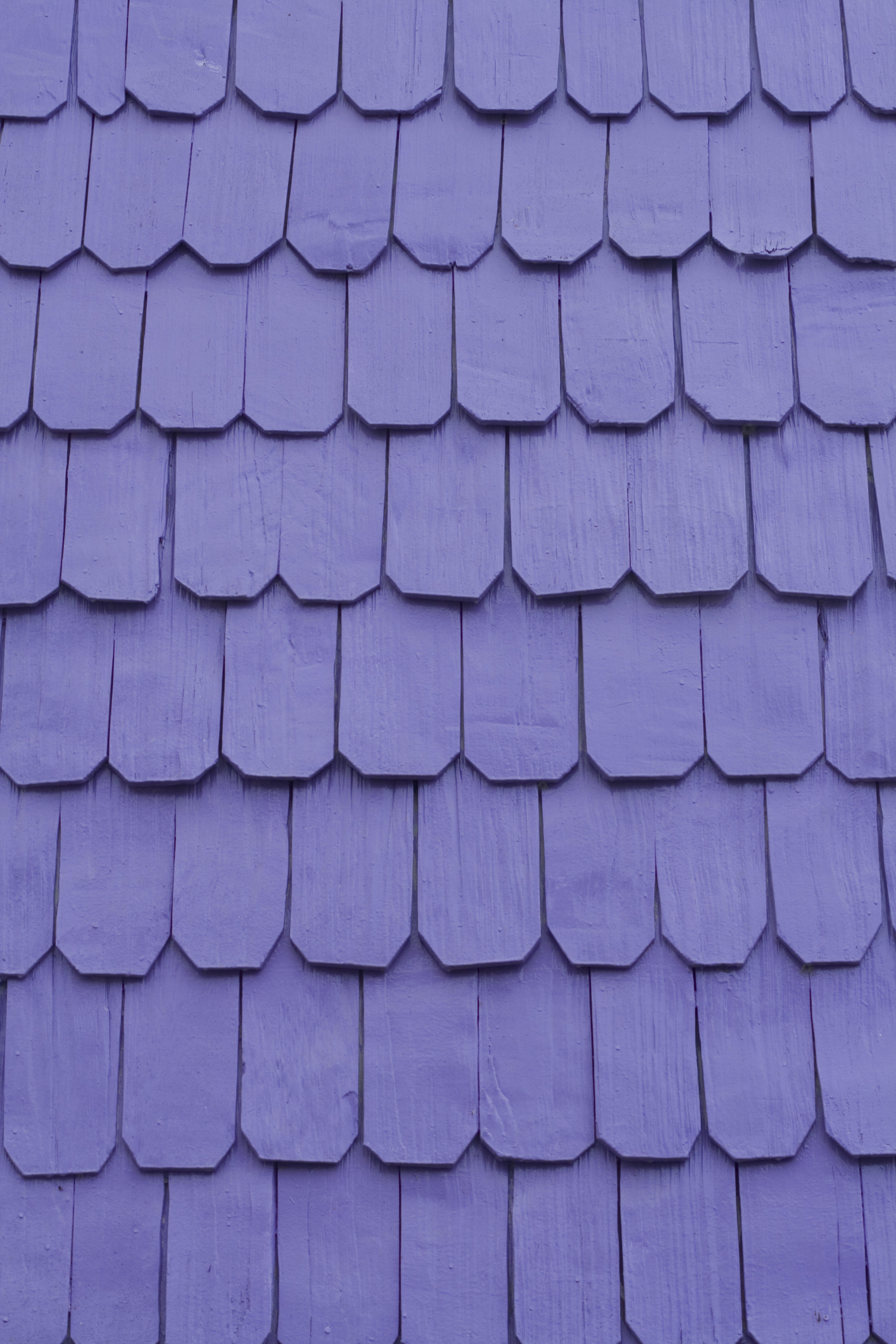 You probably should forget about purple shingles. Not very historic.
5. Get a list of "approved" materials. If you are intent on making a change, be sure to obtain a list of what the historic district allows in terms of roofing materials. You don't want to spend a lot of money on a new material, only to get a thumbs-down later from the regulating board.
6. Obtain a photo or description (or better yet, a sample) of the roofing material you intend to use. Many historic districts require this as part of the permitting process anyway. They want to see what it will look like before they approve it. They're funny that way.
7. Be prepared to explain your decision in writing. You might be required to write a letter to the historic district stating why you wish to repair or replace the roof. (and no — writing "BECAUSE THE @$%&# ROOF LEAKS!!!" in black Sharpie is probably not what a board may be asking for.)
8. Be prepared to obtain additional estimates. Even if you've already settled on a roofing contractor, a historic district might call for multiple estimates for the cost of the work. It's frustrating, but dem's da rules.
9. Build in additional time for your request to be approved. Historic districts may only meet once a week (or month), and then may take additional time to research your application and then debate it and then vote on it. It can be a glacially slow process — so don't set a start date in stone with your contractor too early in the process.
10. Play nice. There may be times that you want to pull your hair out, break down in tears, or loudly question the mental faculties of a member of the historic district to his or her face. Nevertheless, it's wise to lock down your emotions, smile, and be pleasant with those who are reviewing your application. They do have the power to nix your project, after all.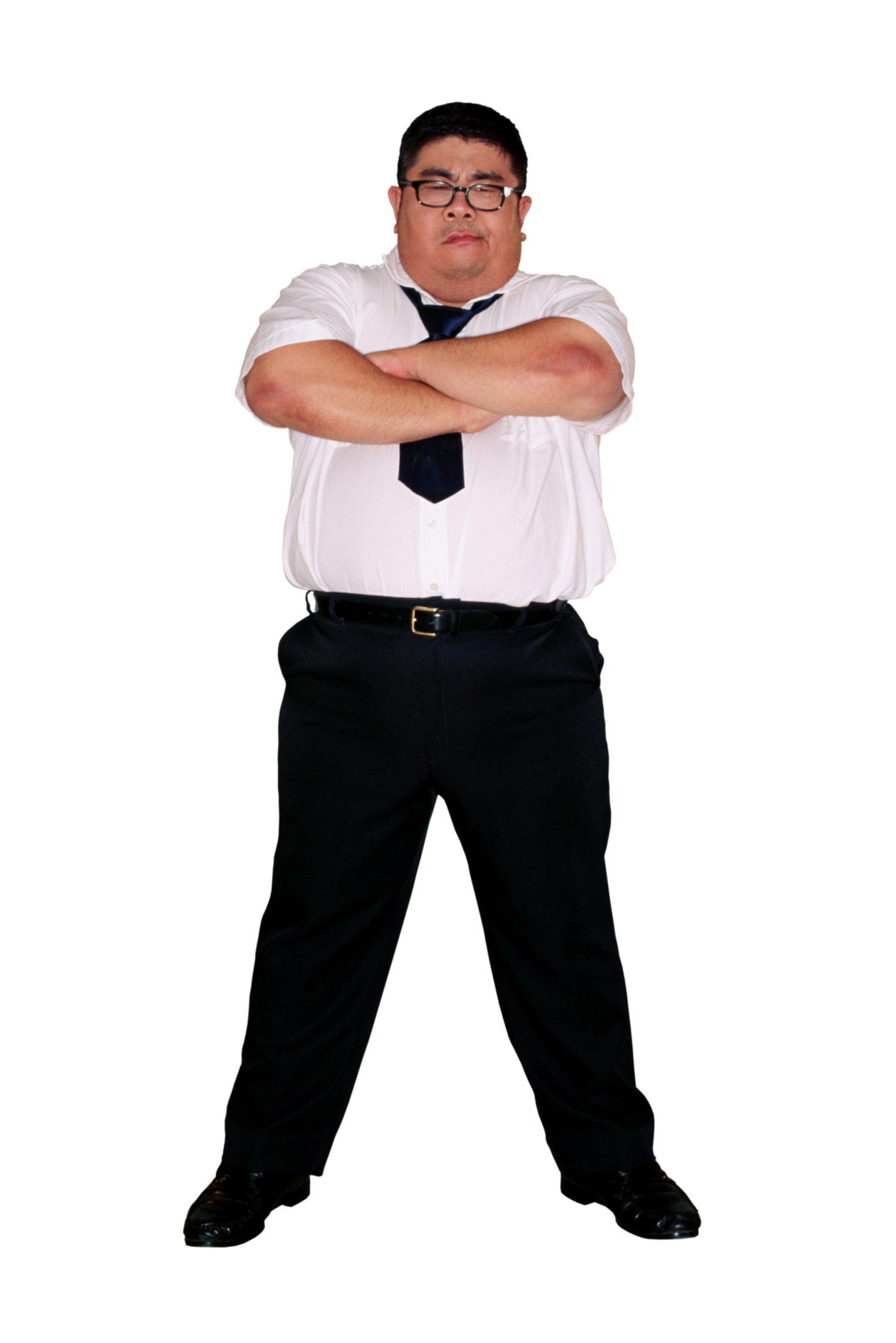 And he knows it, too.
Written by Harry Helmet