2014 Home Renovation Trends: For Pros and Homeowners
If you've been inside an outdated home recently, you might have noticed the cringeworthy designs and products that were chosen for them. Perhaps you may have wondered what possessed the owners or builders to make the selections they did. But the truth is, the materials and styles were probably appropriate (or even trendy) during the eras in which they were installed in the home.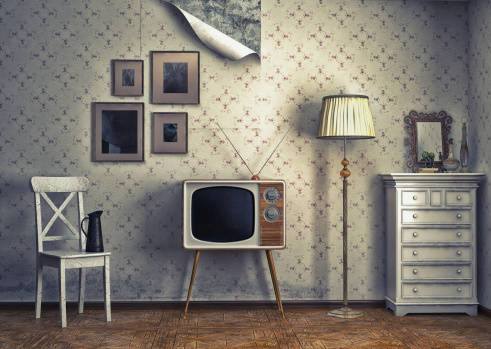 Admit it. You just shuddered a little bit, didn't you?
This highlights the issue that homeowners face: how to keep their decor looking fresh, and how to incorporate modern tastes into their interior and exterior home improvement projects. With that in mind, here are some of the home renovation trends for 2014 for both contractor-caliber and do-it-yourself projects:
Modern kitchens. Granted, kitchen updates are always on home improvement lists. But this year, the trend is to move away from rustic designs and warm colors in favor of sleek lines and unobtrusive (yet technologically-advanced) appliances.
In-floor heating. In colder climates where winter can present challenges to keep homes warm, running heated wires cables or wires through or underneath flooring is an attractive option. Just keep in mind that this project is considered more complex than standard home wiring or plumbing.
Foam insulation. It's a lot easier to apply and work with than those cumbersome fiberglass batts, and it expands to fill nooks and crannies for an even better barrier against the outside elements. It's especially relevant for homeowners who are trying to keep utility bills low.
Fewer stud-framed walls. Likewise, an emphasis on energy-efficiency is driving the movement away from studs and toward more innovative systems like insulated concrete foundations and structural insulated panel walls. Tougher building codes are also pushing stud walls toward obsolescence.
More brass. For do-it-yourselfers, trade shows are highlighting the beauty of brass accents around the home. But the favored look is rustic or hammered brass instead of its bright and highly-polished counterpart. Brass doorknobs, pulls, and handles can be installed all around your home.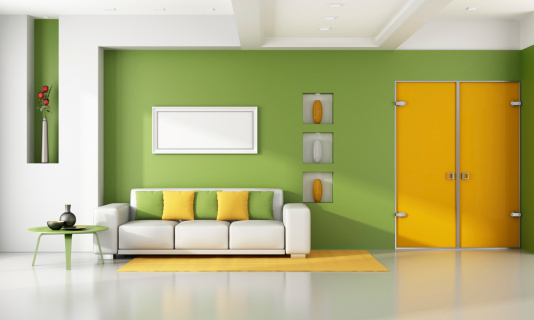 Beige shmeige.
Brighter colors. Kitchen walls notwithstanding, many designers are opting for more vibrant colors throughout the home. Whether it's an accent wall in a living area or an entire bedroom, watch for colors with names like nectarine, rouge red, and lemon zest to become popular
Using a vintage ladder as a rack. Take an old, wooden ladder, sand or stain it a bit, and then stretch it over your kitchen stove or your garage workbench. Then hang pots and pans or tools from it. Presto! A dose of charm that is functional as well as fashionable.
"Hanging" walls. Instead of putting up permanent dividing walls, interior designers are going with other options. Examples include hanging ropes attached to vertical dowels or large brass or metal balls strung along vertical wires. They provide space separation along with a heavy dose of chic.
Women knowing best. For both major and DIY renovations, it is becoming increasingly obvious that women are often the primary decision-makers. As a result, contractors are adopting female-friendly sales approaches, and vendors are showcasing materials that are easy to clean as well as stylish.
Consumers knowing more. As with car shopping, homeowners are doing a lot more research before spending any money. It's becoming more common for customers to choose materials and building methods – and they are refusing to hire contractors who aren't willing or able to comply with their demands.
It's impossible to predict what the trends will look like ten, twenty, or thirty years from now. But if you want your home to keep up with the times, you should take the necessary steps to tailor your home improvement projects to what's in vogue in 2014.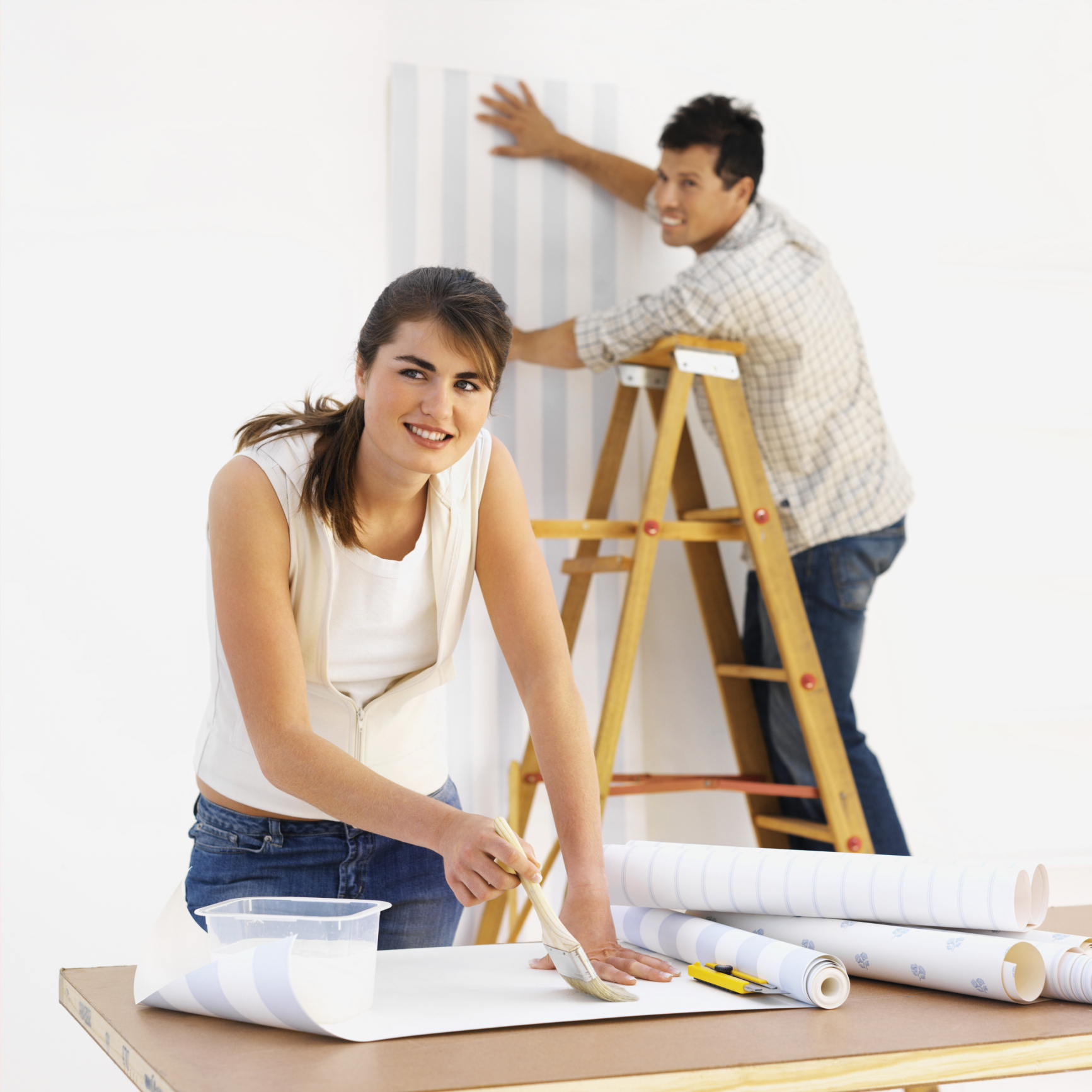 Time to get started!
 Written by Del Thebaud