4 Top Causes of Roof and Gutter Leaks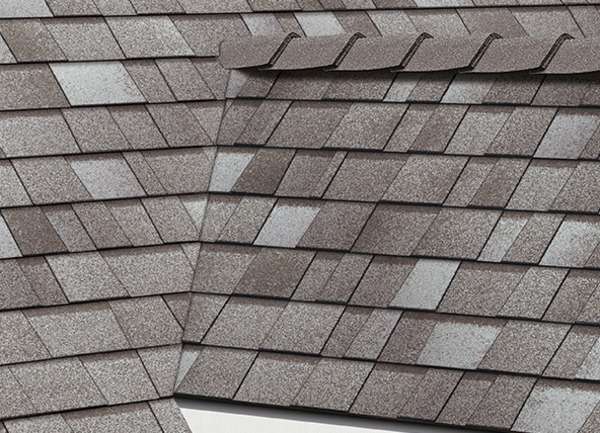 When you see a drip moving through your roof and into your home's interior, your first thought is: Yikes! My roof is leaking! Your second thought is to ask why. Why is your roof leaking, and what can you do to prevent it from having trouble in the future? Here are some of the most common causes of roof and gutter leaks.
1. Ice Dams
The winter can be difficult for your gutters. If ice builds up in the gutter and water builds up behind the ice, this is called an ice dam. These dams occur when snow that falls on the roof warms up and turns to water, then becomes ice when it hits the cooler gutter. According to The Family Handyman, 'during the warmer parts of a winter day, water melting off the roof pools behind the ice, then seeps back up under the shingles." When water backs up on the roof, it can lead to damage over time.
What's the solution to ice dams? Adding a gutter heating system will help prevent them from happening in the first place.
2. Damaged Gutters
Gutters experience damage for many different reasons, including:
Leaves and other debris that accumulate in the gutter and cause it to warp or sag
Snow and ice that accumulate in the gutter and damage it
Poorly-sealed sectional gutters
Branches that hit the gutter during a wind storm
While it is not possible to prevent all damage to your gutters, you can definitely proactively prevent some of it. To stop your gutters from having problems, you can:
Install gutter covers to prevent leaf accumulation.
Install a gutter heating system if you live in a snowy climate.
Replace your old sectional gutters with new seamless gutters.
Prune branches that are above your roof.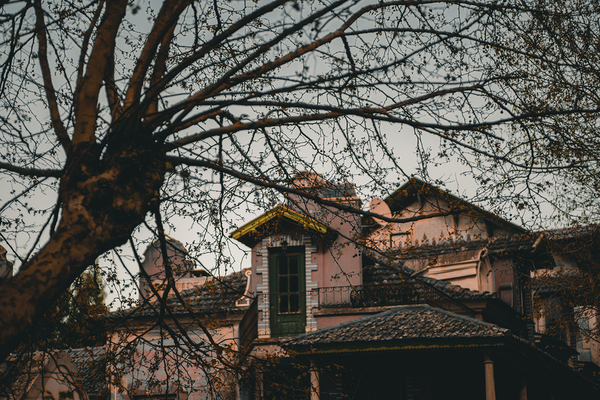 3. Aging Shingles
Years of heat and cold take their toll on your roof. As your roof gets older, it's more prone to being damaged. According to Bob Vila, "a typical asphalt shingle roof lasts 20 to 25 years, while a roof installed over an existing layer of shingles should be replaced after 20 years." For instance, a wind storm can send a few loose shingles to the ground. Moving snow from the roof can loosen a few more shingles. Old, weak shingles can have a lot more problems than new, flexible ones. Keep a close eye on your roof as it gets closer to its maximum age. An annual roof inspection can keep your roof going a little longer since it allows you to be proactive and work on small problems before they become large ones.
4. Physical Damage to the Roof
Whether it's a branch hitting the roof during a storm or a person walking on the roof or shoveling it, physical damage also leads to problems with your roof. For instance, if you use a shovel to move ice and snow off the roof, you can damage the shingles. If you walk on your roof on a hot day, you could damage your roof. Try to maintain your roof without stepping on it whenever possible.
Do you want to change your roof and gutters this year? Talk to us at Harry Helmet.  View our photo gallery of successful installations and schedule a free estimate today.