5 Secrets About Home Improvement Stores
Some people walk into a large home improvement store like Lowe's, Home Depot, or Menards; and immediately their eyes widen, their pulse starts racing, and their mouth spreads into a giddy grin. That's because their senses are bombarded with rows upon rows of tools, appliances, building supplies, gadgets, and other merchandise all under one roof. It's a home improvement mecca! What's not to like?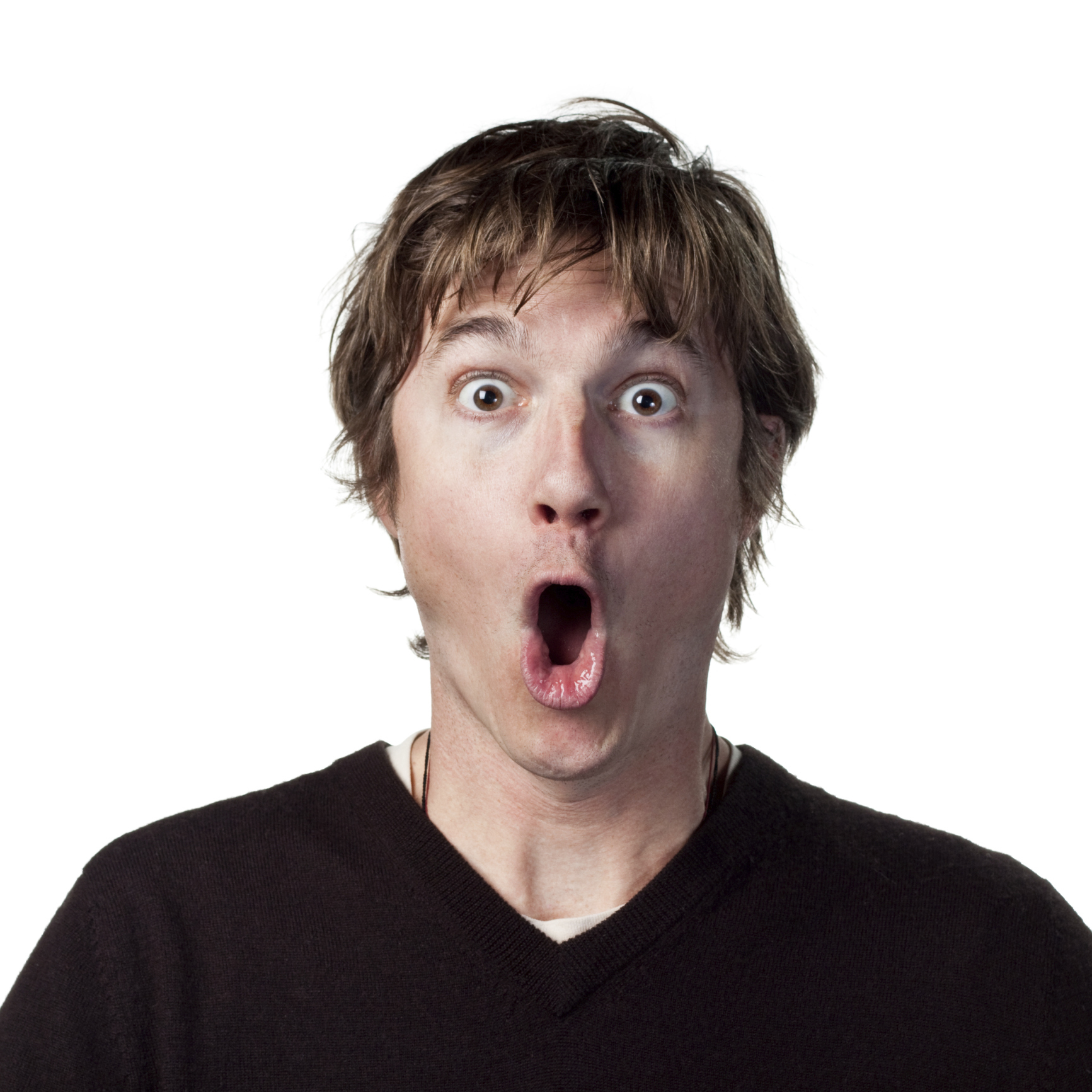 "Wow! I never knew there were so many different types of nails and bolts!"
A few things, actually. When you pull back the proverbial curtain, you'll discover that these home improvement mega-retailers have a few semi-unsavory secrets that they'd rather keep hidden from the average consumer. Here are five of those secrets you should be aware of:
It's possible to do a little haggling on certain items. Obviously, these stores aren't going to let you dicker to save 30 cents on a can of WD-40. But if you're shopping for a big-ticket product like a dishwasher, clothes dryer, or ten pallets of mulch, then you may be able to shave 30 bucks (or more) off the price. These stores claim not to haggle with customers, but they've been known to be "flexible" on pricing – especially if you threaten to go to a competitor. And it never hurts to ask, right?
Their credit cards aren't all their cracked up to be. One of the "conveniences" offered by big home improvement chains is your own store credit card just like gas stations and clothing stores do. They may even run a sign-up promotion (like 15% off your first purchase) to entice you into getting one of these cards. But if you fail to pay off your credit card balance each month, you'll accrue significant interest charges of 18% to 24% a year or more – which is higher than the national average for credit cards. These charges can more than offset any initial savings you may have benefited from, especially if you're dinged with late fees when forgetting to pay a bill.
"Easy" returns may not be that easy. Even though home improvement stores claim that customer satisfaction is paramount, they all have restrictions on their return policies. If you don't have the purchase receipt, then you may face resistance (or even refusal) if you try to return items frequently. Granted, retailers in many industries are trying to mitigate "return fraud" – like counterfeit receipts or items purchased by others and then stolen for return purposes – which is eating away at retailers' bottom lines. But if you frequent these stores a lot and return multiple items even over a long period of time, you may experience this problem.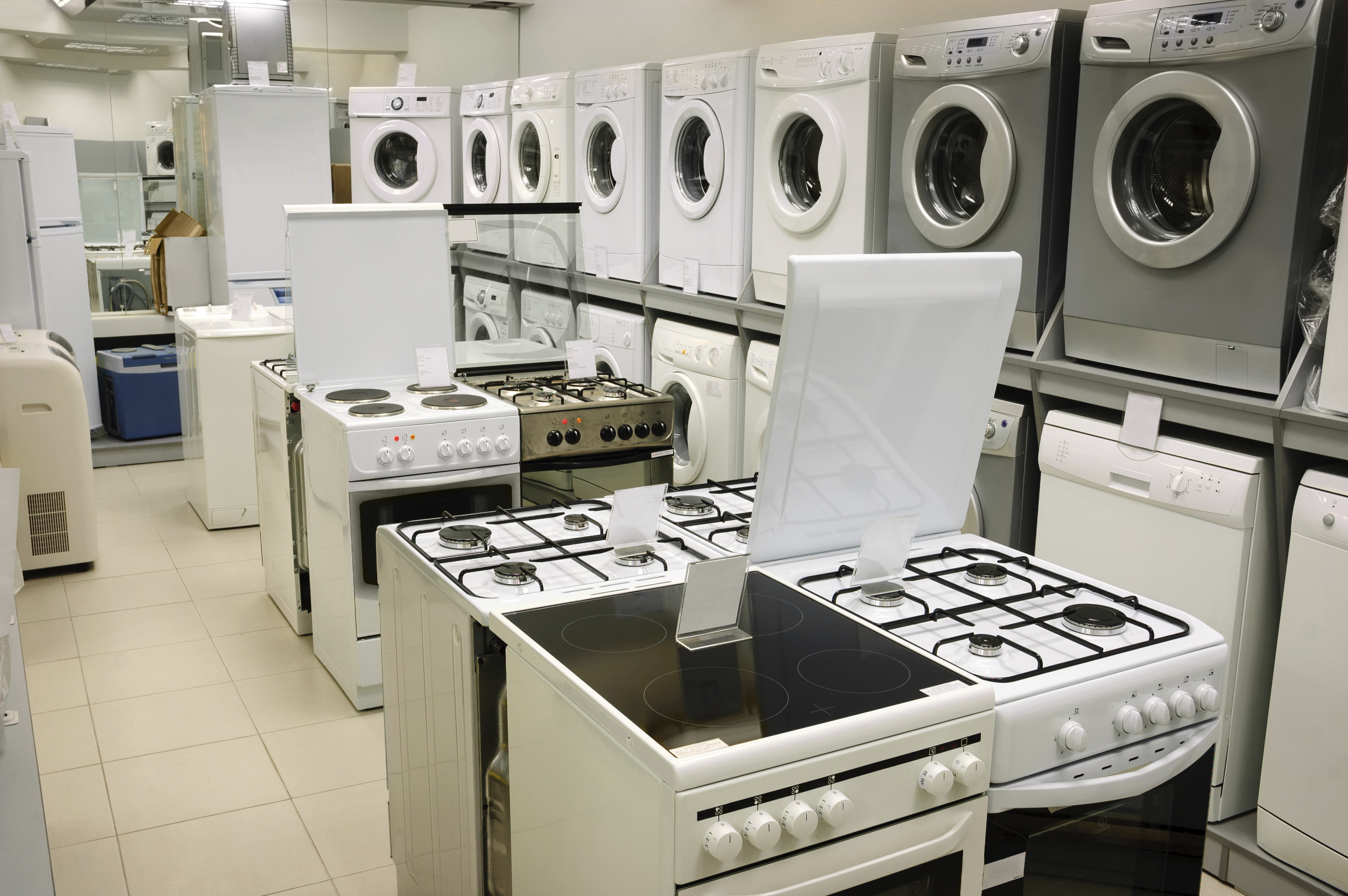 Will you get the best product and the best deal on these at a big-name chain? Maybe not.
They're not necessarily the place to go for appliances. Major home improvement chains make a big chunk of their money off big-ticket items like appliances, so you'd think that these products would be of higher quality and/or priced lower than those at other retailers. But that isn't necessarily the case. Places like Best Buy and Costco often beat the prices found at home improvement stores. Plus, the actual products sold at home improvement stores aren't necessarily better-quality than those found elsewhere.
The shopping experience at home improvement stores may not be better than at smaller retailers or hardware stores. Mega-retailers in any industry always tout one-stop shopping as an advantage over smaller competitors. But according to J.D. Power and Associates, smaller stores and chains (like Ace Hardware) garner higher customer service rankings than the big-name home improvement stores. And financial experts predict a higher growth rate in sales for mom-and-pop hardware stores than in their more colossal counterparts. This could signal that consumers don't necessarily equate bigger with better.
So the next time you think about heading to the gigantic home improvement store, stop and consider whether you can get what you need at a smaller shop nearby. You could save money and/or gas while benefiting from better customer service – without facing a gaggle of fellow shoppers!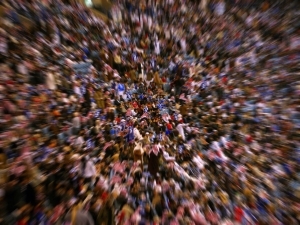 This is what an average home improvement retailer looks like on any given Saturday.
Written by Del Thebaud