5 Things You Can Do to Your Home to Prepare for Climate Change
It seems like you can't turn around without hearing a news story about it or seeing a column about the drastic future that is predicted for our planet. While there is no shortage of opinions on how climate change will influence the earth, there's one question which doesn't get much attention: how will climate change impact me? Or my home?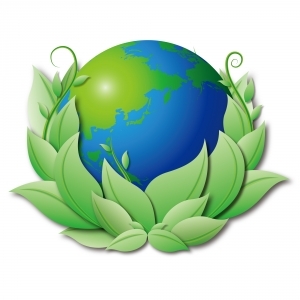 There is no consensus on precisely what, how, or when climate change will begin to affect the average homeowner. But if you want to get ahead of the problem, there are some steps you can take to mitigate some of the expected consequences. Here are five suggestions.
Target your windows. There's really no reason to keep old windows that are in disrepair and/or not energy efficient. Today's modern windows are built to keep out heat and cold much more effectively than their aging counterparts. So window replacements will likely result in immediate cost savings from decreased energy usage. Also, putting a thin layer of tinting on large windows (or those which face the sun for long periods of time) will also reduce the amount of ambient heat that filters into your home.
Consider different roofing materials. Some experts are forecasting more extreme weather events as part of the evolution of climate change. With that in mind, it may be wise to opt for a roof constructed of materials that are designed to protect your home against a wider variety of weather conditions. Composite shingles — especially those which are manufactured to specifically resist hail, thermal cracking, heavy rainfall, or high winds — may be a smarter choice for a home which currently has clay tiles or wood shakes on top of it.

Balance insulation with ventilation. You've likely been told that the more insulation your home has, the better. While it's true that substantial insulation provides strong protection against cold and heat, you should make sure that your home is also properly ventilated. Otherwise, all of the heat that gets trapped in your home during the summer can make living conditions unbearable if the heat has no way of exiting your structure. Adding a few vents in strategic places can help alleviate this problem.
Look into rainwater harvesting. Some localized areas are already experiencing water shortages, and this problem is expected to grow in the years ahead. One way to reduce your household reliance on municipal water sources is to construct a rainwater harvesting system. Placing a rain barrel below your downspout or routing PVC piping from your gutters into a storage tank gives you another source for landscape irrigation and watering, concrete power washing, and other functions which require non-potable water sources.
Keep it all in perspective. Most of the cataclysmic predictions about climate change aren't forecast to impact the planet for quite some time. And the average homeowner in America stays in his or her home for 13.3 years. So while preparing for climate change is all well and good, it shouldn't be done at the expense of other, more typical home improvements. Shoring up your foundation, maintaining siding and support beams, and replacing or repairing substandard air conditioning and heating systems are still important in order to improve the longevity of your home.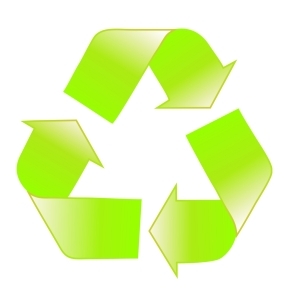 Written by Lednor Home Solutions