5 Tips for Repairing Roof and Gutter Flashing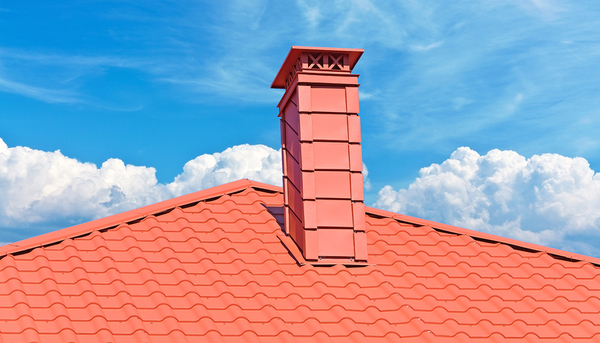 Most people don't spend a lot of time thinking about their gutter flashing and roof flashing. There are more important things to consider…that is until the roof starts leaking. At that point, gutter and roof flashing start to play a more prominent role in your life, at least for a while. How can you avoid flashing problems and ensure that your flashing is properly repaired so that you avoid roof leaks?
What Is Roof Flashing and Gutter Flashing?
According to Home Guides, flashing "wraps inside and outside corners and edges to waterproof the roof underneath the shingles and finish roof material." Flashing goes under the shingles and tiles. This means that when you want to repair or replace it, you generally need to remove the material that is over the flashing, and you need to do this without damaging other parts of the roof.
1. Remove the Flashing Without Damaging the Roof
When you're repairing your flashing, it's key to avoid causing more problems with your roof. One problem can cascade into another if you're not careful. Pry up the materials around the flashing, and use wood to brace it while you access the flashing. You can use a knife or a pair of metal snips to cut through the flashing underneath.
2. Add a Lot of Adhesive
You will normally use either roofing cement or silicone to install your new flashing or patch. The adhesive is there to stick the flashing on an also there to keep water from moving in. No matter what kind of flashing you use, you'll need a lot of adhesive.
3. Make Sure You Overlap
On your roof, you always want a fail-safe to ensure that if water gets through one layer, it will not get through all of them. Any patch or new flashing that you add should have several inches of overlap with the existing flashing. That way, you reduce the chance of water damage.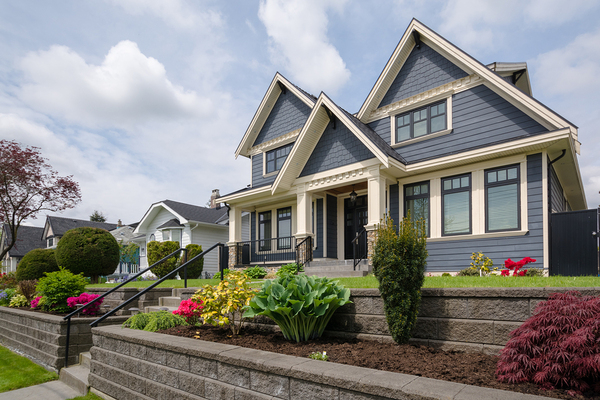 4. Replace Your Roofing Tiles
If you need to remove some roofing to access the flashing, remember to add more roofing when you're done. Since roofing tiles overlap with each other, by removing one tile, you break the pattern in the roof. This is not ideal, but sometimes it must be done to repair the flashing. You will likely need to cement the replacement into place. Check that area regularly to make sure that your patch is working.
5. Act Early
If you notice that your roof flashing is having problems, the best time to act is now. Don't wait until your roof actually needs more extensive repairs due to leaks. According to Do It Yourself, "doing the repairs yourself when the need first appears will save you a bundle of money, and lots of headaches later on." Roof leaks aren't something to take lightly, so avoid rot, mold, and mildew and focus on checking and repairing your roof.
Are you ready to transform your roof and your gutters? At Lednor Home Solutions, we're ready to embark on this project with you. We have decades of experience working with homes like yours.  Contact us to see how we can help, and schedule a free estimate today.