6 Headaches That Can Be Prevented with Exterior Home Improvements
People cope with enough stress, problems, and minor emergencies almost every day. The last thing they need is the headache for having to deal with a significant home repair, which may involve cleaning up damage, staying home from work while the work is completed, and of course shelling out a bunch of money to a contractor.
That's why preventive maintenance is so vital when it comes to exterior home improvement. A few relatively simple chores can sharply lower the risk of having to contend with major issues in the future. Here are six examples:
Window caulking and weatherstripping: It's really annoying when you can't go into a room of your home without freezing or sweating. Often, the problem is a lack of insulative material around doors, windows, and other openings. Taking an afternoon to caulk gaps and weatherstrip seams can solve this problem – and save money on energy bills as well.
Replacing worn shingles: If your roof is less than 20 years old, there's really no reason that you have to deal with leaks. The damage in your attic, walls, ceilings, and even floors can be unsightly and expensive (and even dangerous, if mold is involved). Having the problematic shingles replaced won't cost much, and you can do it yourself if you have the time.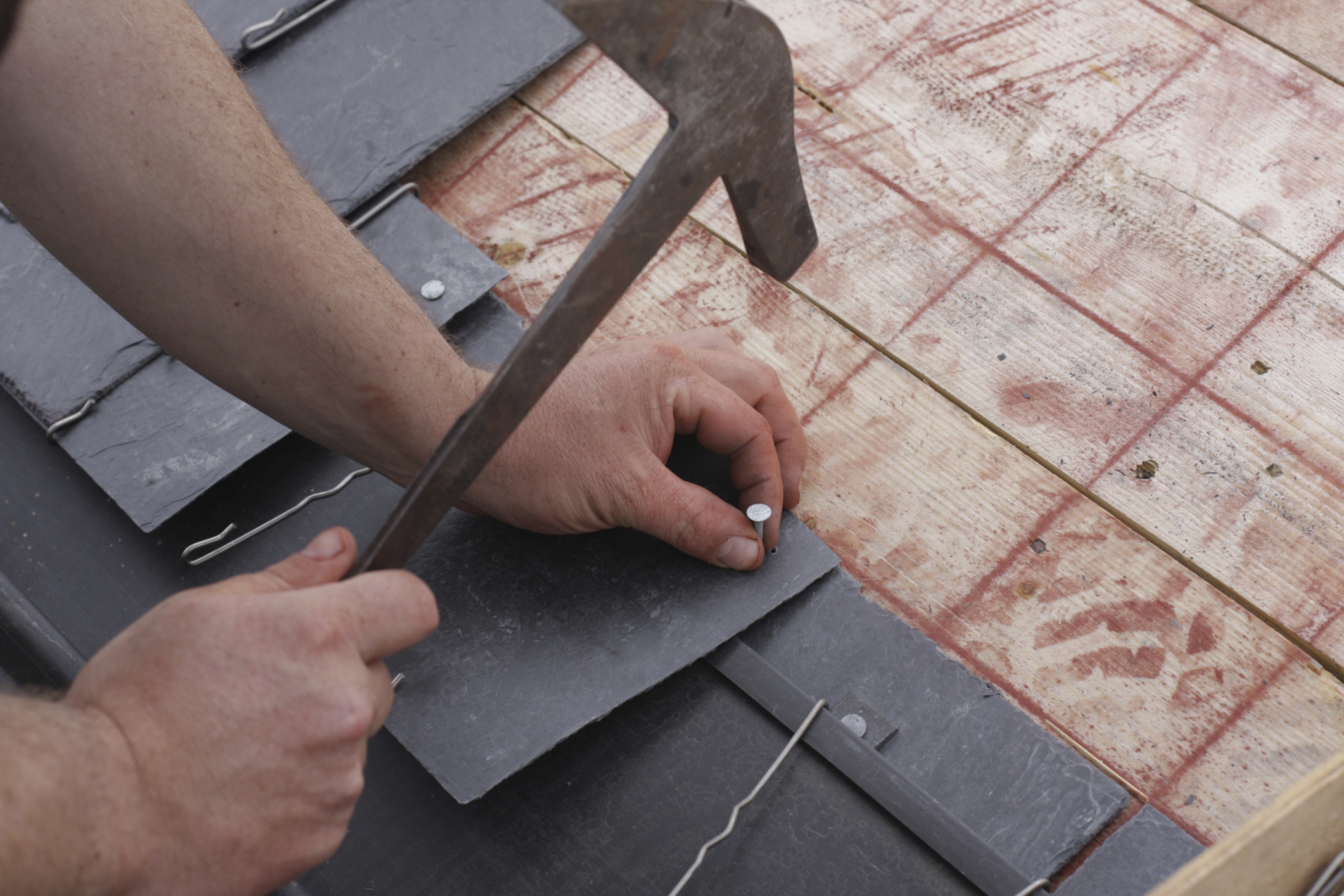 Trimming trees: Overhanging limbs and branches don't present much of a danger to your home – until a storm knocks them down. Then you could be forced to fix your roof, gutters, and windows. So get up on the roof or a tall ladder and trim all limbs back at least three feet from your roofline (or hire a tree-trimming service to take care of it).
Trimming foliage and weeds: Before you know it, certain areas of your property can become overgrown with undesirable flora. This forms an excellent breeding ground for mosquitoes and other bugs, as well as cover for critters and birds. If left untrimmed, these areas can erode your enjoyment of large swaths of your yard.
Fixing cracks in sidewalks: What's the big deal about a crack or two? Nothing – unless a guest or visitor trips and falls on it and gets hurt. Then you have an expensive claim against your homeowner's insurance to pay for injuries (and perhaps even a lawsuit). Use latex cement, Portland cement, or a concrete crack filler to repair cracks before they get large enough to require repouring the concrete.
Installing gutter guards: If leaves, twigs, pine needles and other debris get swept into your gutter, they can form clogs and force water over the sides and onto the ground below. Over time, this can erode landscaping, flood your basement, or even compromise your home's foundation. Putting up gutter guards not only prevents these potential repairs, but removes the necessity of having to clean your gutters twice a year.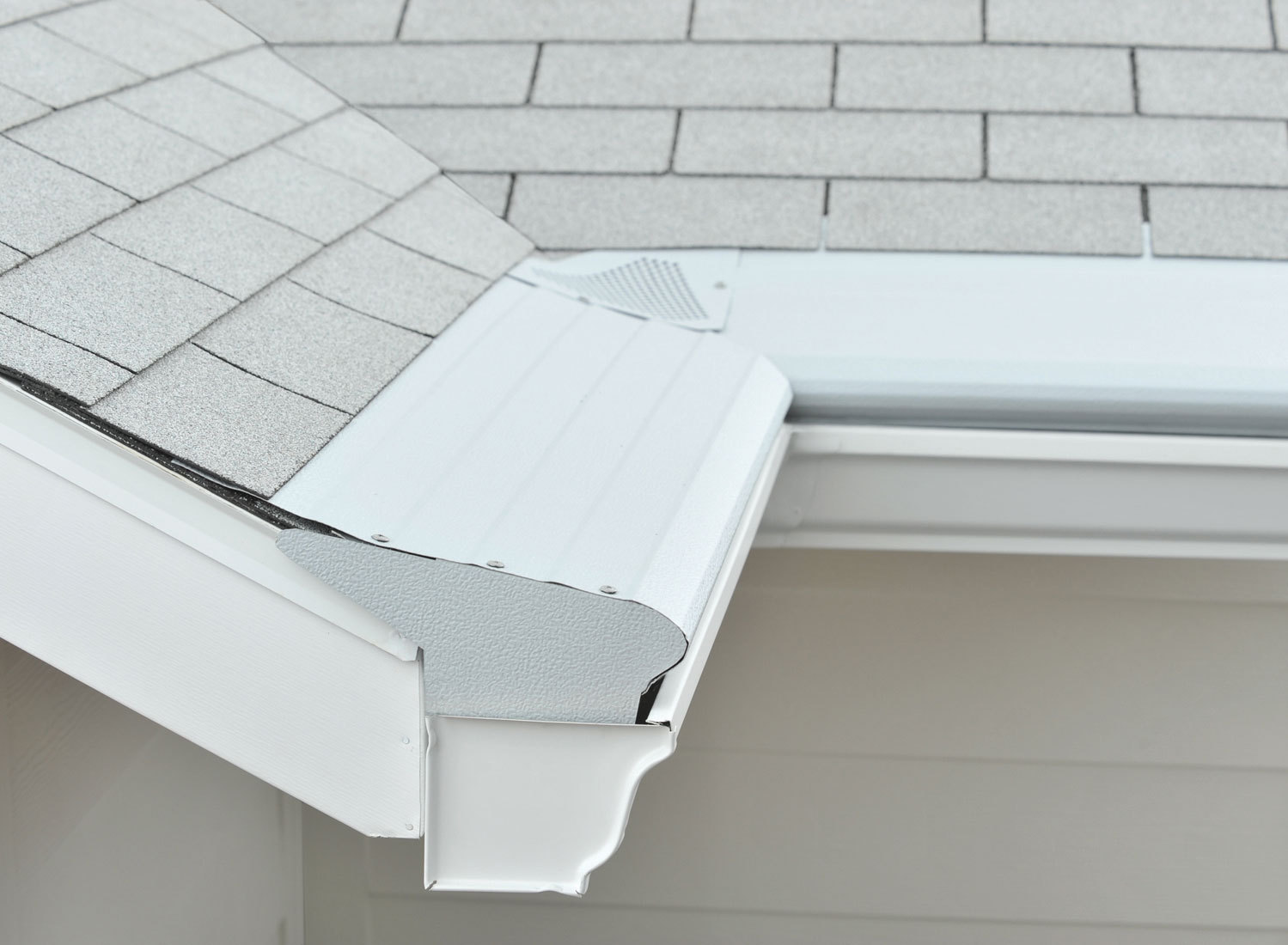 The phrase "an ounce of prevention is worth a pound of cure" is almost as true in the area of exterior home improvement as it is in medicine. Taking the time to perform the needed home maintenance tasks (or getting them taken care of by a professional) will ultimately prevent you from straining your bank account — and incurring more headaches.
Written by Chris Martin