6 Precipitation Records: Are Your Gutters Ready?
Many people, especially Americans, love to read about the best/biggest/most/baddest/heaviest anything. And this fixation isn't limited to man-made achievements like the biggest squash, the largest mud building, or the highest toppling domino climb. They're also fascinated by the record-breaking achievements of Mother Nature.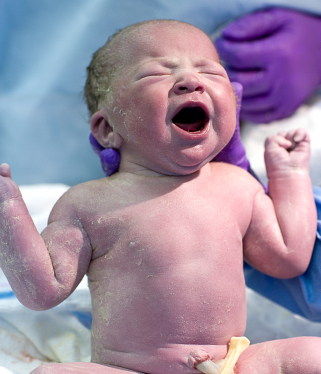 Or loudest baby crying. (Hint: it's the one sitting behind you on an airplane.)
With that in mind, here are a half dozen of the all-time precipitation records. Could you handle these conditions?
The area on the planet which notches the most rain in any given year? Mawsynram is a village in the East Khasi Hills district of the northeast Indian state of Meghalaya. The village gets an average of about 467 inches of rain every year. That's almost 39 feet.
The area on the planet which notches the most rain days in any given year? Mount Wai'ale'ale on the island of Kauai in Hawaii. That mile-high spot receives up to 350 days of rain each year.
The most rainfall ever received in a calendar month? That honor goes to Cherrapunji, a town just east of the aforementioned Mawsynram in Meghalaya. It happened way back in July of 1861, when a whopping 366 inches of rain fell on the town's residents – or about a foot each day on average.
The most rainfall ever received in a 24-hour period? You have to sail to the tiny island of Reunion, which is some 450 miles east of the island of Madagascar. In the village of Cilaos in a 24-hour period from March 15th to the 16th in 1952, an amazing 73 inches of rain was recorded – or about three inches per hour for an entire day.
The largest raindrops on record? Didn't think you could even measure raindrops, could you? The answer is a minimum of 8.6 mm across. These were detected on two occasions: in September of 1995 in Brazil, and in July of 1999 in the Marshall Islands.
The most snowfall in a single storm in a single area? That record is also held by a U.S. state. Mount Shasta, California (with an elevation of more than 14,100 feet) received a mind-boggling 189 inches of snow from a single storm in 1959.
Think you could deal with precipitation events like these? Here's something you may not know: your gutters probably could.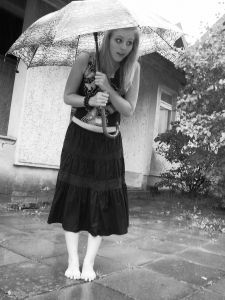 Yeah. You're gonna need one of those.
Gutters Sized by 100-Year Weather Events

That's because most properly-installed gutter systems are designed to weather what are known as "100-year" conditions. That measurement covers the estimated maximum rainfall rate in a 100-year span.
For example, Seattle, which is often characterized as a very rainy city, has a 100-year rainfall figure of 3.3 inches per hour. Using that metric, your gutters would be able to adequately drain a 60-foot square roof of average slope.
How Would Your Gutters Do?
To see how your home's gutters would fare in various precipitation conditions, you can use a gutter calculator. But here's the basic procedure: measure the square footage of your roof, multiply it by a roof slope factor, then multiply it by the 100-year rainfall figure for your particular city. Then divide that number by the number of downspouts you have, and you'll get the maximum roof square footage of roof that can be drained in one hour.
Harry Helmet technicians are experts at finding the right-sized gutters that are appropriate for your home. They're also highly skilled at installing seamless gutters carefully and properly. And Harry Helmet stands behind its gutter installations with a 20-year warranty.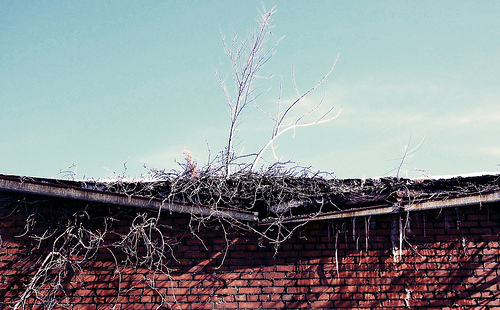 It's probably time for new gutters. (Ya think?)
If you're in need of new gutters, contact Harry Helmet today by filling out this form or by calling 888-5-HELMET. Then you'll be ready for that next once-in-a-century rainstorm or snowstorm!
Written by Del Thebaud