7 Questions to Ask Your Awning Installation Company
You've probably heard the phrase, "There is no such thing as a stupid question." There's also a good chance that you have actually heard people ask … well … stupid questions.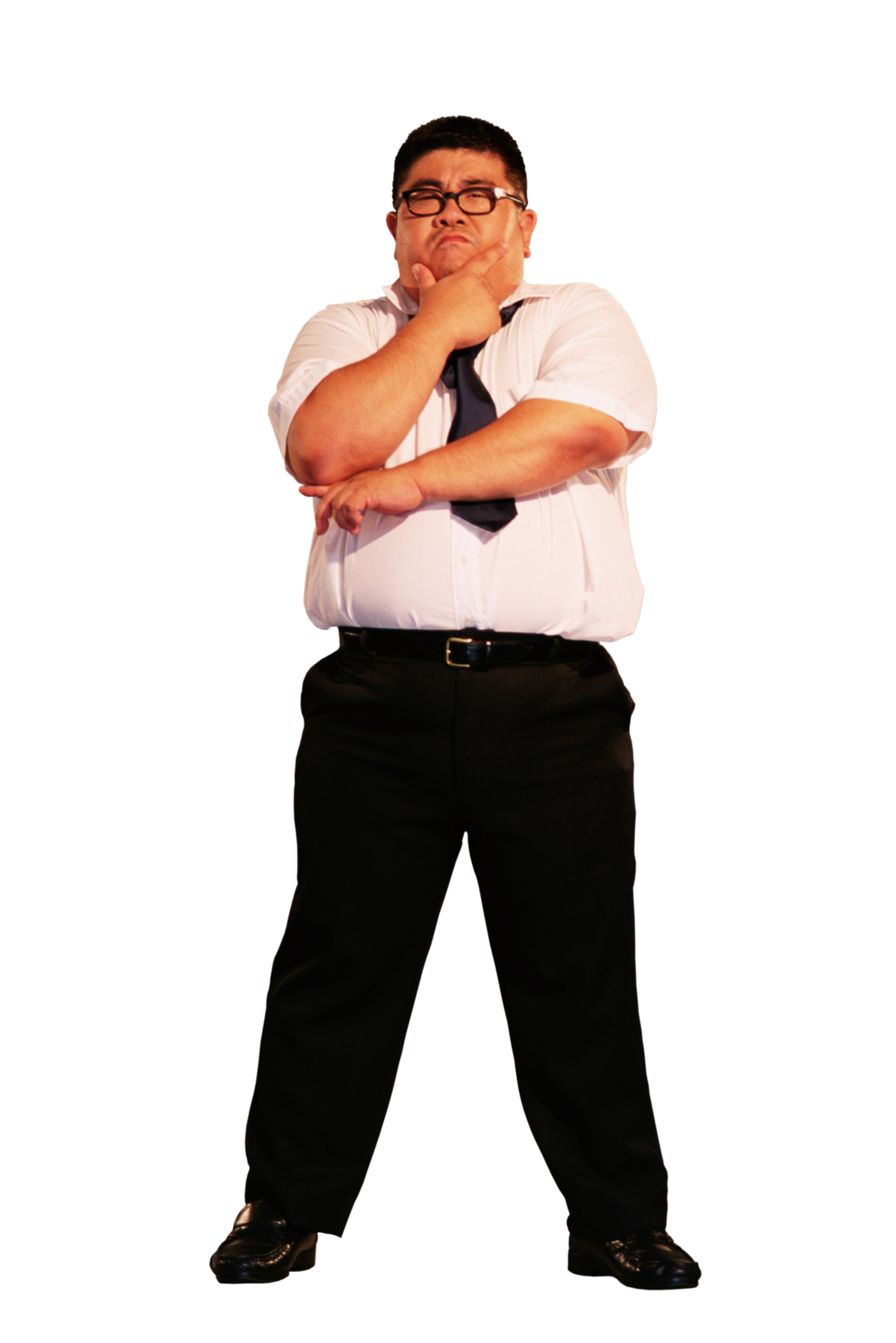 "I'm trying to buy something online, but my credit card got stuck in the CD slot. What do I do?"
But this doesn't mean you should refrain from questions altogether. Take awning installation, for example. Before you commit a significant amount of money toward putting up an awning at your home or business, you should definitely get some more information about the company doing the work. Here are eight key questions to ask:
1. How long have you been installing awnings? Obviously, companies who have been in business longer are generally more trustworthy. However, make sure that a business reveals its experience in awning installation. For instance, a company may tell you that it opened its doors eleven years ago, but may not admit that it has been putting up awnings for less than two years.
2. What kinds of product choices do you have? Some companies might only offer one design or fabric, while others may only deal with a certain type of awning frame. Your best bet is to go with a company that provides multiple options for their customers — because "one-size-fits all" is not true for awnings.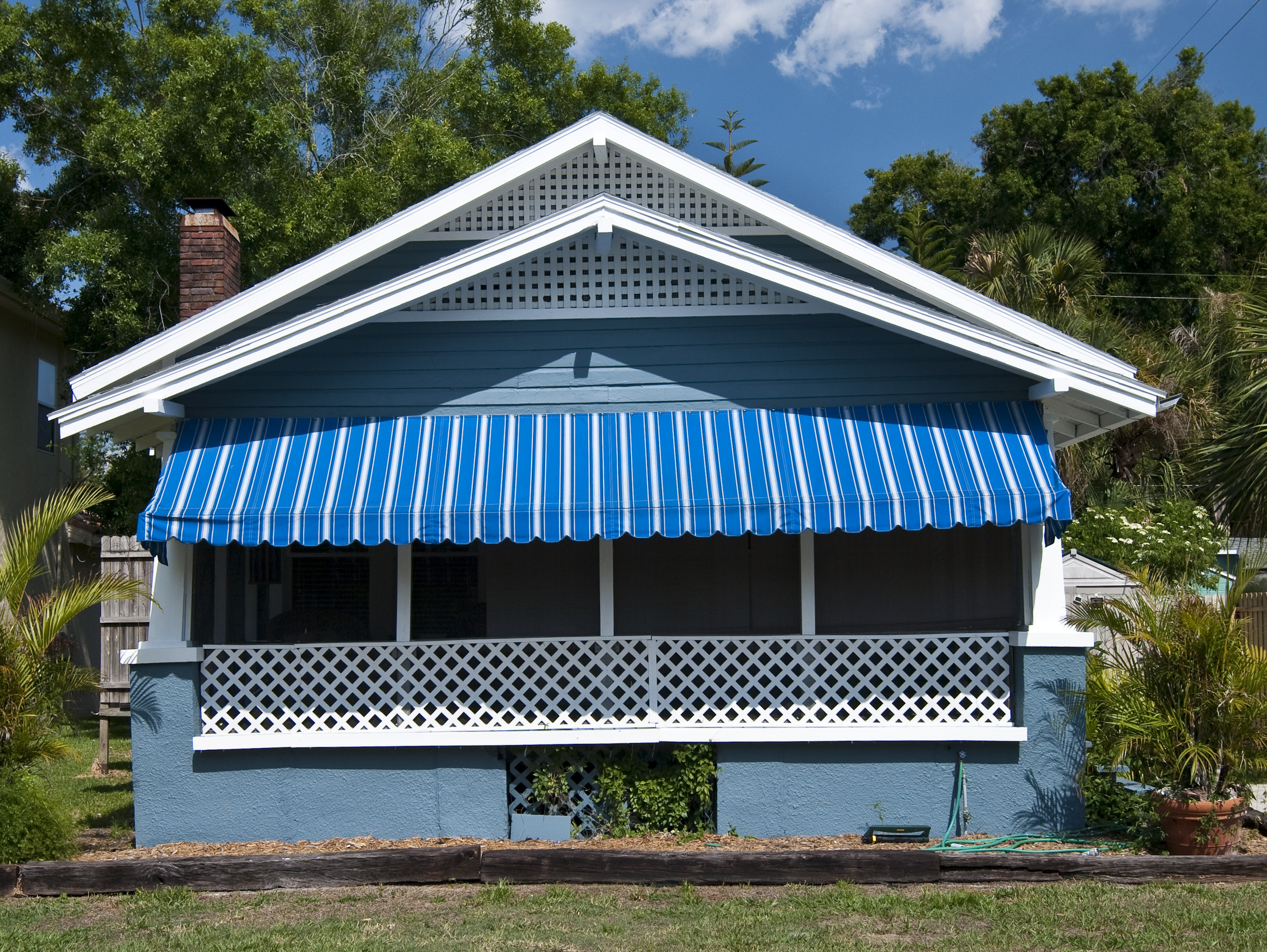 "Yes, we have a great selection. We have awnings either in alternating blue and white stripes, or alternating white and blue stripes."
3. Do you have designers on staff? Anyone can sell existing products to customers. But you'll get better results from an awning company that can see which designs and shapes are best-suited for your home or business. They may also be able to provide you with a virtual rendering of your awning in color.
4. Does your company carry business insurance? This is a must for any contractor that works on your home or business. Accidents happen, and if a laborer falls and injures himself on your property, you could be held liable if the business is not properly insured. Make sure your awning company carries worker's compensation and comprehensive liability insurance for its workers.
5. Do you have any references? Testimonials on a website are fine, but it's not a bad idea to ask for references from the business — and then check them out. Another option is to peruse online review sites to see whether people who hired the company previously were satisfied with its work.
6. What kind of warranty do you offer? The awning itself might have a warranty on materials or parts. But you should also ask if the awning company stands behind its work with a labor warranty of any kind. A five-year warranty on installation is not unreasonable in this industry.
7. How will I pay for the awning? Of course, you should ask for an estimate of what it will cost to install an awning. But you must also inquire about whether a hefty deposit is needed to proceed with the work. If the contractor requires a deposit that's over 25-30%, they may not have the incentive to complete the project on time (or at all).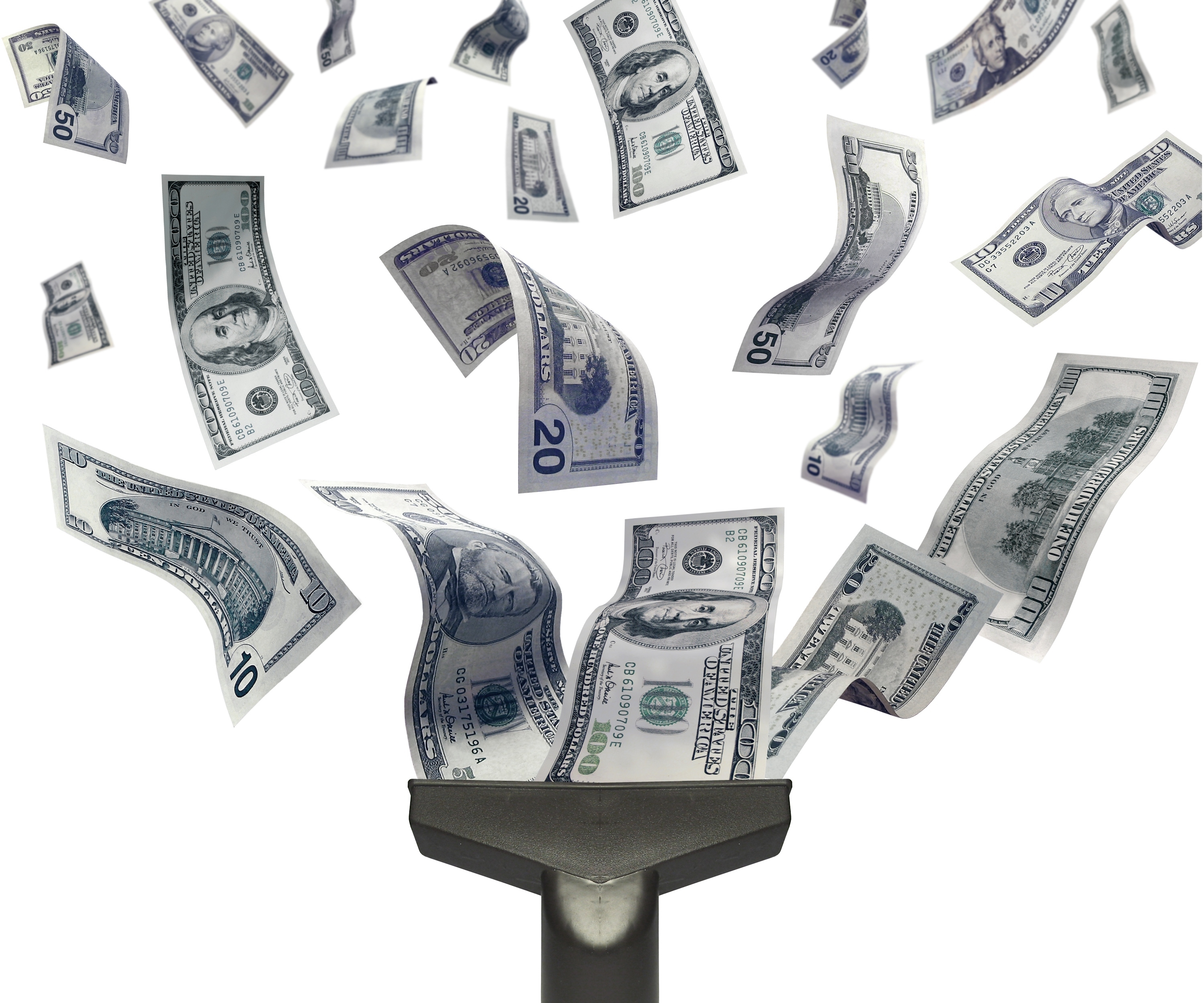 If you don't ask the right questions, this is what could happen to your money.
Written by Harry Helmet