7 Things That Can Go Wrong With Store-Bought Gutter Protection Systems
These days, if you buy a product at a store and it turns out to be substandard or nonfunctional, you can often return it to the merchant for a refund, replacement, or store credit with few or no questions asked. But that isn't always the case with gutter protection systems that you may purchase from hardware or home improvement retailers.
For one thing, gutter protection products are semi-perishable (like wood, piping, or paint) and cannot be readily be put back into store stock. But even if the store agrees to issue a refund or credit, it's likely that the damage from clogged gutters and/or misdirected water has already been done to your home, so it's a case of too little, too late.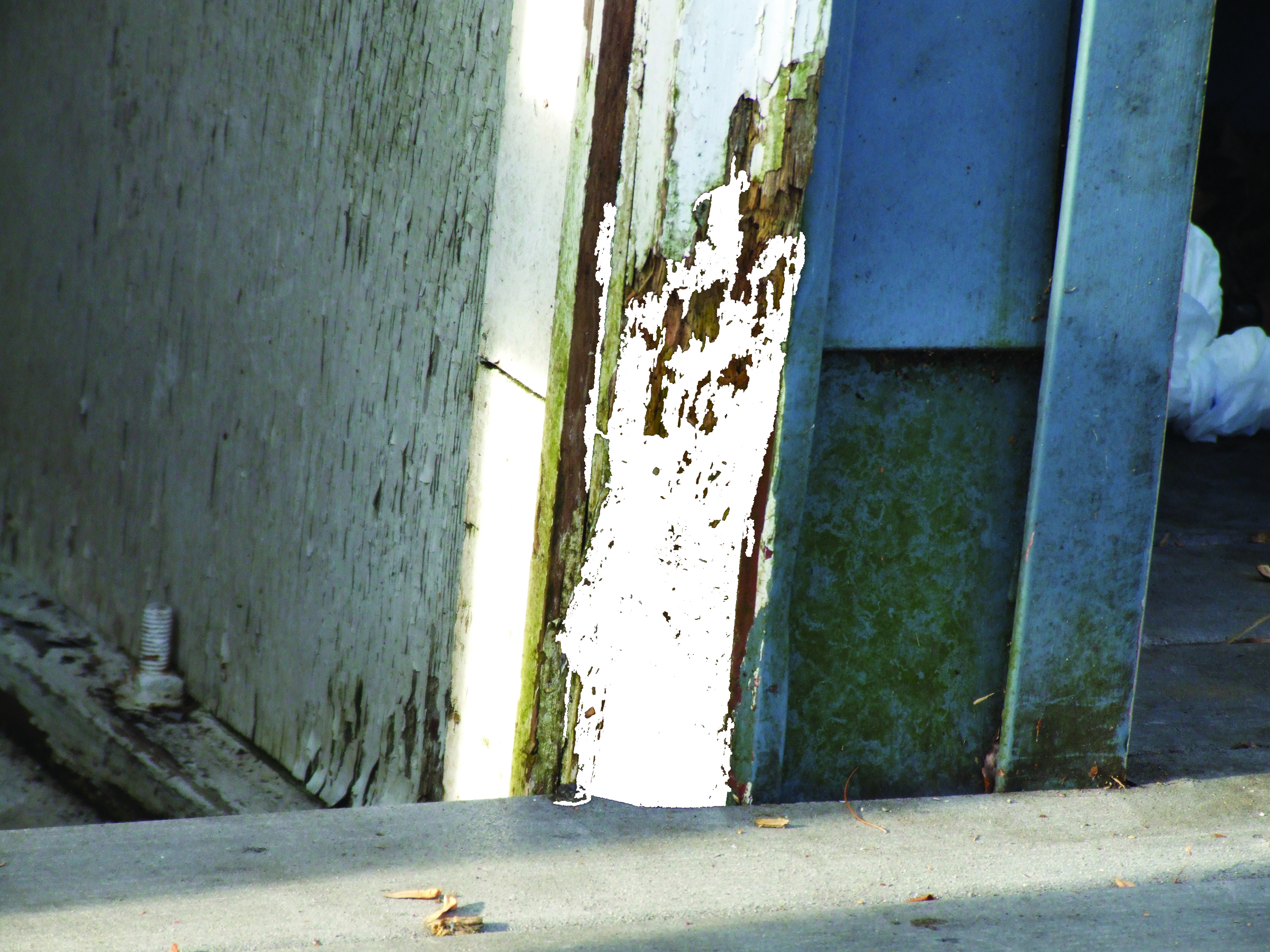 The sad truth is, there are plenty of things that can go wrong with store-bought gutter protection systems. Here are seven of the most common:
They don't conform properly to your gutters. Depending on the size and shape of your gutters, certain gutter covers may not attach correctly to them. This may allow the products to become detached in a storm and let leaves and pine needles slide into your gutters.
They don't keep out small debris. Some of the holes or vents in gutter protection products are too big to keep out seeds, dirt, and other particulates from getting into the gutters. Others are just large enough to allow objects to get stuck in them, which results in…
They allow debris to accumulate atop your gutters. Pine needles, leaves, and twigs may become snagged in vents or slots; or they may simply lay atop the gutter covers. Over time, this debris forms a barrier which prevents runoff water from getting into the gutters altogether. Instead, the water spills over onto the ground — which is ostensibly what you were trying to prevent by buying gutter protection products.

They fail to repel animals. Flexible gutter covers, such as soft mesh, may repel inanimate objects, but they won't stop a rodent from chewing through them to get into a gutter. Also, they may be soft enough for birds to build nests upon. The presence of either of these critters can compromise your gutter protection.
They are susceptible to rust or corrosion. If the gutter covers are made of steel, they may rust over time and begin to deteriorate. If they are constructed of plastic or PVC, severe temperatures may cause them to crack, expand, and contract. The result in either case could be holes or gaps in the covers.
They don't come with a labor warranty. While the products themselves may be warrantied, you don't have any recourse if you install them improperly and your gutters clog. That's the trade-off you make as a do-it-yourself gutter protection installer.
They don't last forever. Most store-bought gutter protection systems are only designed to last for a few years. Eventually, they wear out and you have to replace them all over again. And if you're constantly having to fix or reposition them, you're probably up on your ladder almost as much as if you were cleaning your unprotected gutters out regularly.
The bottom line? If you want a gutter protection system that is installed right, repels all types of debris and animals, and lasts for as long as you live in your home, your best choice is Gutter Helmet. By having Gutter Helmet professionally installed on your home, you're protected from clogs and runoff spillage … and you'll never have to clean your gutters again!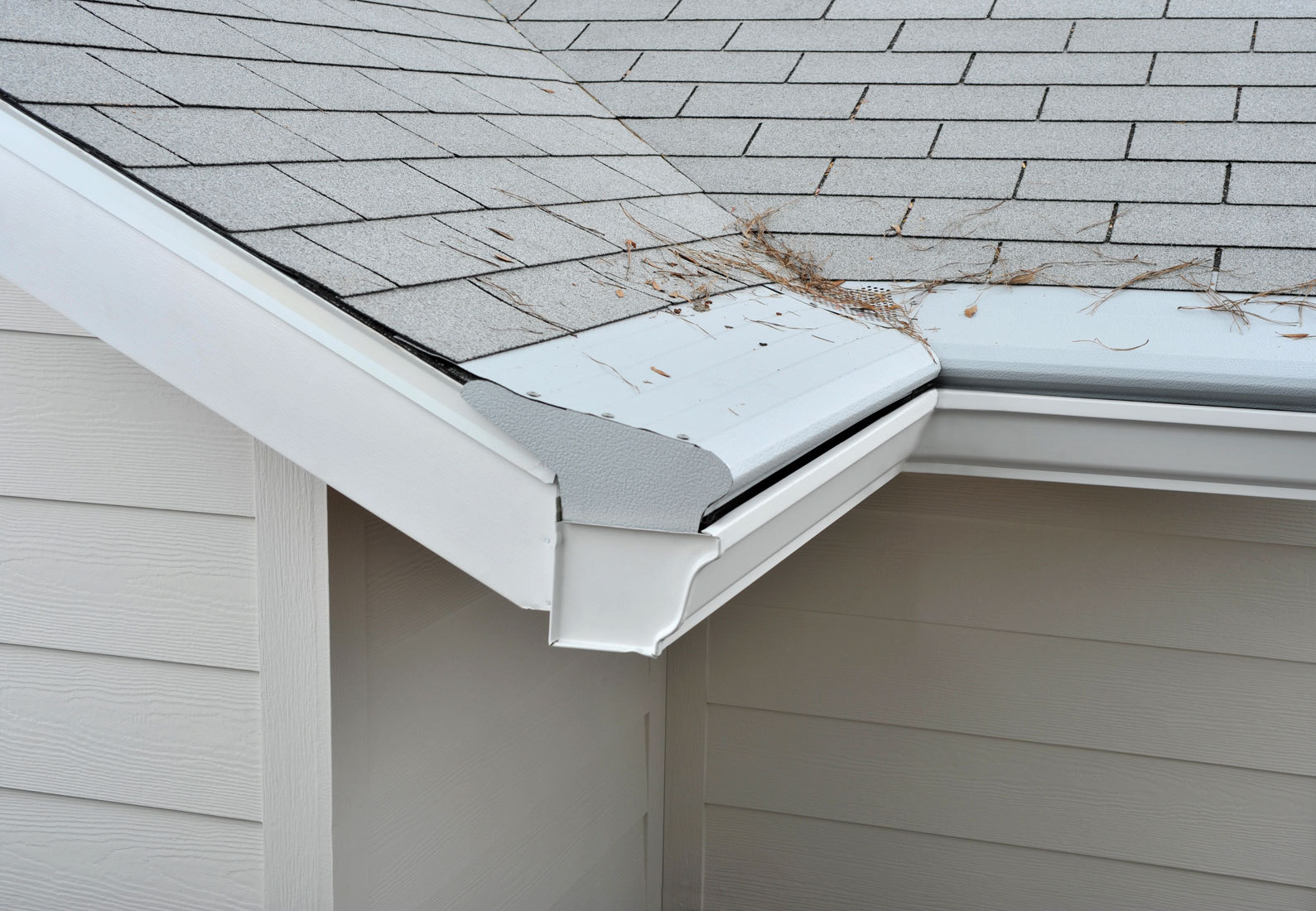 Written by Harry Helmet