Are Gutter Screens Worse than Gutter Cleaning?
Cleaning your gutters isn't easy! It's a big job, a messy job, and can be a dangerous job. And if you aren't up to doing it for yourself, it can also be an expensive job. So it's understandable that homeowners would look for ways to reduce or eliminate their need to clean the gutters in the first place. Various products can be installed on home gutters meant to eliminate the need for gutter cleaning, but some are better than others. Gutter screens, for example, may not be everything they're cracked up to be.
Moving The Debris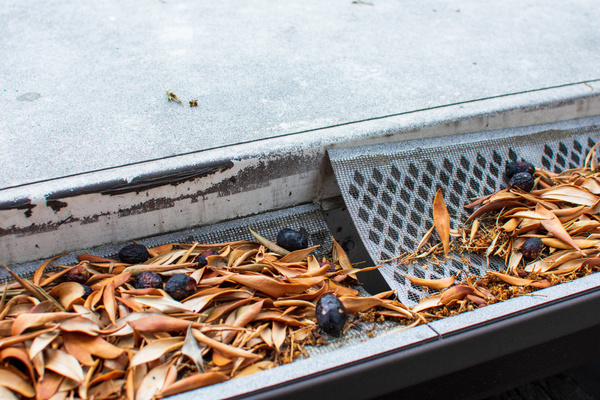 The idea behind gutter screens is that they're supposed to allow rainwater through without allowing debris to get into the gutters and clog them up. And if the screens are working correctly, they will do that. But there's a problem.
The thing is, the gutter screens simply lay over the gutter openings. This means that the debris may not be able to get into the gutter, but it may get stuck on top of the screen. And if you have enough debris covering the screen, the rainwater can't get into the gutters in the first place. So, for the screens to continue working, someone will have to clean them off periodically. That could be easier than cleaning out the gutters, but it may not be – it still requires accessing a high point of the house, after all, and the debris may not necessarily be easy to remove.
Wear and Breakage
No matter how well screens work when they're first installed, you can't count on them remaining whole and undamaged forever. Screens are useful, but they're not the hardiest objects around. You've probably noticed holes forming in your screen window coverings or screen doors – the same thing can happen to your gutter screens. 
These screens are, after all, exposed to the elements regularly. Harsh weather may weaken the material, and there's no guarantee that a sharp stick or other pointed debris won't poke into it. Various pests, like birds and rats, also try to find their way into gutters for shelter, and they can bite or damage screens. And once there are holes in the screens, you have an opening that may allow larger debris through – however, most models don't easily allow you to open them or access the inside of the gutters to clean them. This could make clogging issues worse instead of better. 
Poor Installation or Weak Seals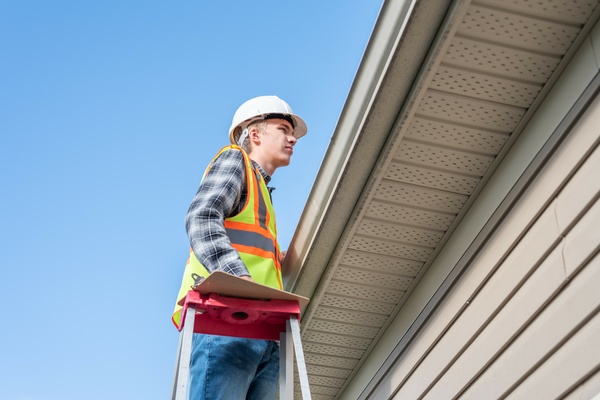 Gutter screens are some of the most inexpensive and easy-to-install gutter guards, making them a common DIY solution. Unfortunately, that also means that it's easy to install them incorrectly. And even if you don't, the mechanism by which they stay attached to the gutters may not be strong.
These screens can become detached when you aren't expecting it due to poor installation or weak attachments. Also, if a high wind blows your screen off the gutter, you have no protection against whatever else that wind might blow into the gutter.
Ultimately, gutter screens really don't replace regular gutter cleaning, and if you use them, they'll require regular cleaning themselves. If you're looking for gutter cleaning, or if you want a gutter guard solution that's more effective and durable than gutter screens, Harry Helmet can help. They've been working on roofs and gutters like yours for over three decades, and they have solutions that can really lighten your workload and give you peace of mind.  Schedule a free estimate.