Are Your Gutters a Breeding Ground for Pests?
Your home's guttering is supposed to act as an inexpensive runoff water displacement system that provides preventive maintenance for your structural foundation. Rain and melting snow runs from your roof into your gutters, which channel it to your downspouts, where it is directed away from the base of the home. This prevents the moisture from pooling near your home's foundation, where it can cause cracking and buckling over time – often requiring repairs costing thousands of dollars.
But sometimes, neglected gutters can become something else: a breeding ground for unwanted guests. Bugs, birds, rodents, and other critters often find their way into gutters and make themselves at home – where they are likely to reproduce and expand the problem exponentially.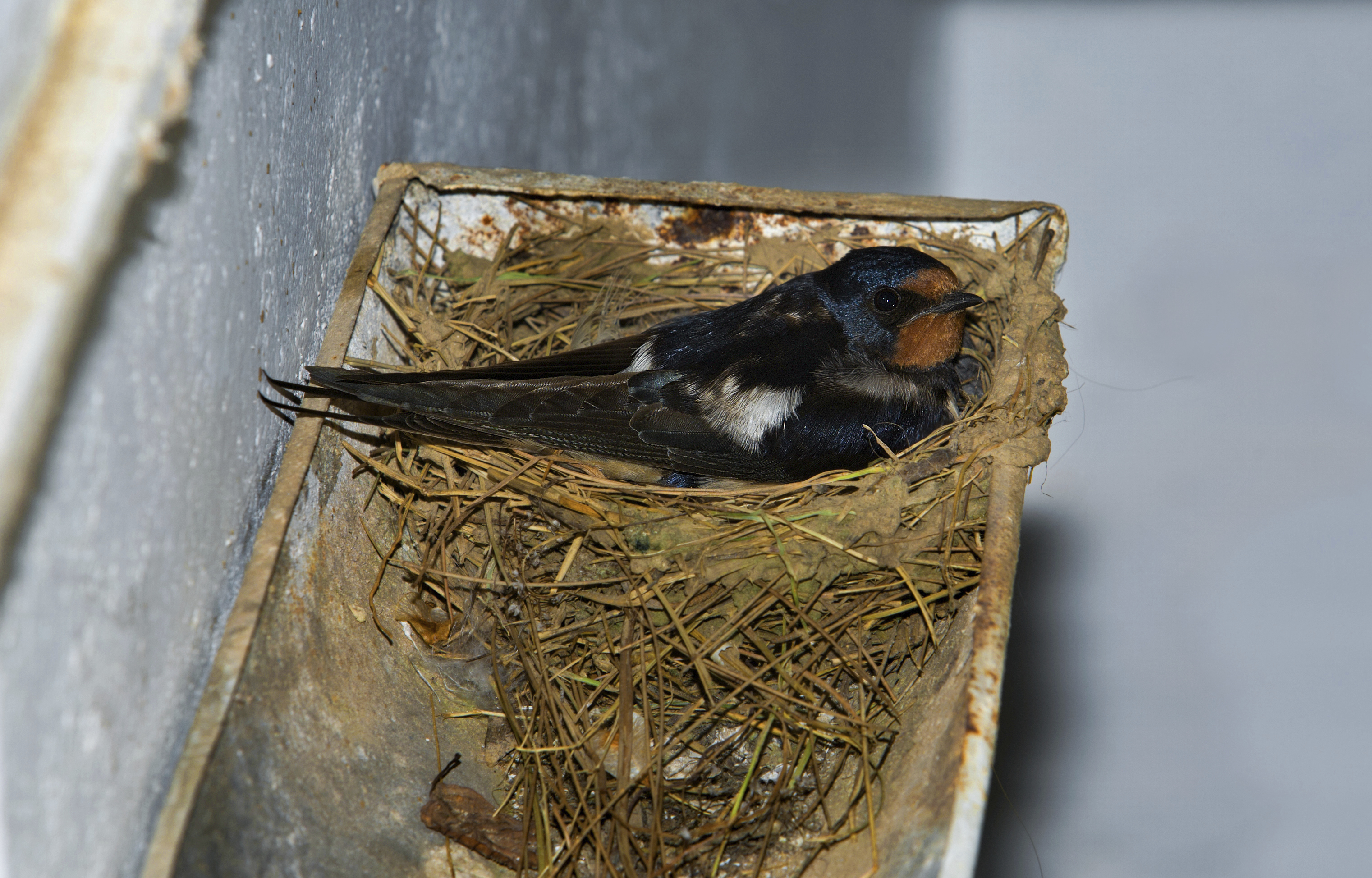 How can you keep your gutters from transforming into a habitat for pests?
Gutter Debris Attracts Animals
The most direct approach is to keep your gutters clean. If left unchecked, leaves, pine needles, twigs, and other debris can accumulate in gutters, either by being washed into them with runoff water or after falling from overhanging trees. This debris is the "building supply store" for animals who want to build a new home inside your gutters.
Rodents, birds, possums, squirrels, and other creatures often use this debris to construct a den or nest inside your gutters. So scooping, vacuuming, or washing out your gutters is a simple way to get rid of those pesky critters. You can also install gutter guards which may prevent these creatures from being able to make their way back into your gutters.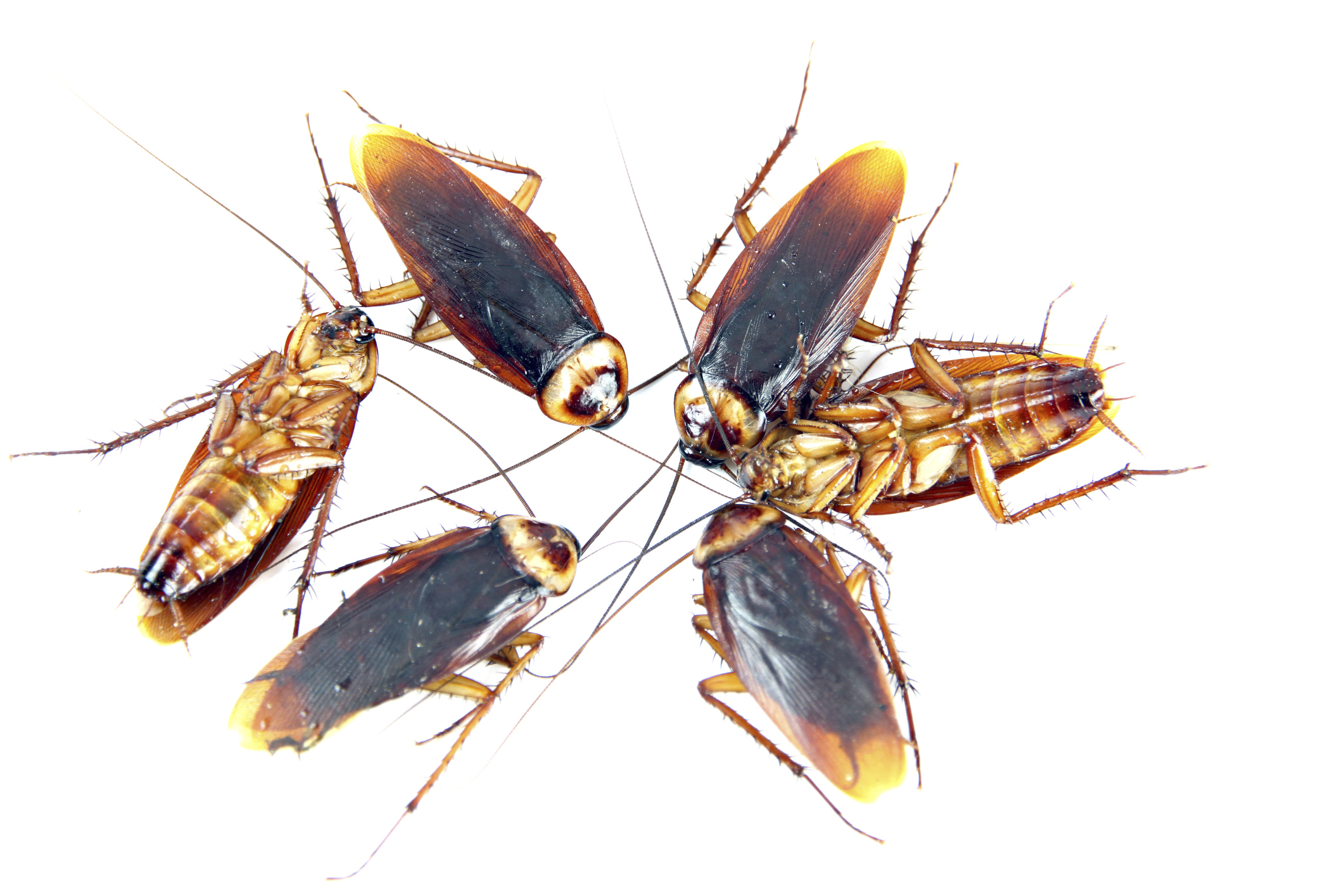 Standing Water Attracts Bugs
But it's not just solid debris that you have to be concerned about. If leaves and pine needles prevent runoff water from moving freely, some of it could puddle inside the gutters. Also, gutters that are improperly sloped and/or slanted backward or forward may also allow standing water to form. Ants, roaches, mosquitoes, gnats, and other flying pests love to nest and reproduce near water sources, even if they are relatively small.
Therefore, it's imperative to wipe, suck, or soak up any standing water while you are clearing solid debris out of your gutter system. Then once you're finished cleaning them, take a hose and run water through your gutters in order to identify any places where it may be pooling. If you do see such a spot, you may need to realign or repair your gutters to ensure the water moves freely through them.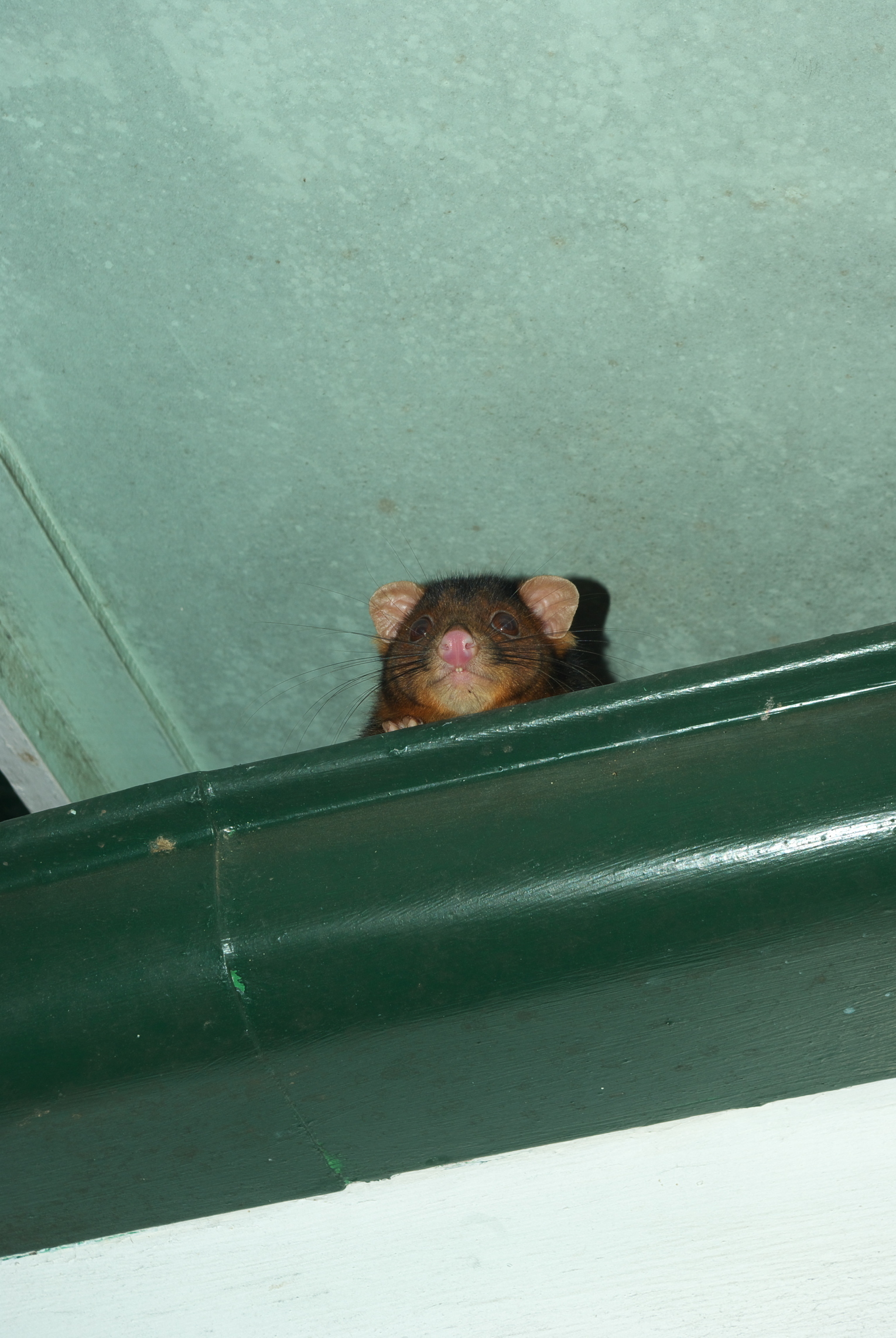 Other Ways To Help Keep Gutters Pest-Free
There are other steps you can take all around your property in order to minimize the chances of your gutters attracting critters. Trim all bushes or trees back at least three feet from your roofline so large animals cannot crawl from tree branches to your gutters. Get rid of standing water in your yard, and secure garbage cans as much as possible in order to avoid attracting bugs. If necessary, you can place traps, repellent substances, or even sound waves or animal decoys in or near your gutters to reduce animal visits.
Another option is to invest in the Gutter Helmet gutter protection system. Because its patented reverse-curve design repels solid debris while allowing water to trickle into your gutters, you'll never have to clean out your gutters again! Gutter Helmet can be installed over existing gutters by certified installers, who back up their work with a solid warranty. So if you're interested in finding out more about this alternative, contact Lednor Home Solutions, your certified Gutter Helmet professional. You can call 1-888-5-HELMET or visit their website to set up a free, on-site estimate.
Written by Del Thebaud