Back-to-Back: Harry Helmet Again Named to Top Contractor List
It's really hard to get to the top. But it's even more difficult to stay there.

That's why following up one stellar performance with another is so highly revered in America. Like having the number one pop song for two weeks in a row. Or being reelected president. Or winning a second consecutive sports league championship.

Which is why Harry Helmet is so proud of its latest achievement: being named as one of the top replacement contractors in the nation for the second straight year! 

Harry Helmet On Remodeling Magazine 550 for 2014

Remodeling Magazine has released its 2014 "Remodeling 550," which is its list of the most successful residential remodeling companies. And for the second year in a row, Harry Helmet has been included on this esteemed list.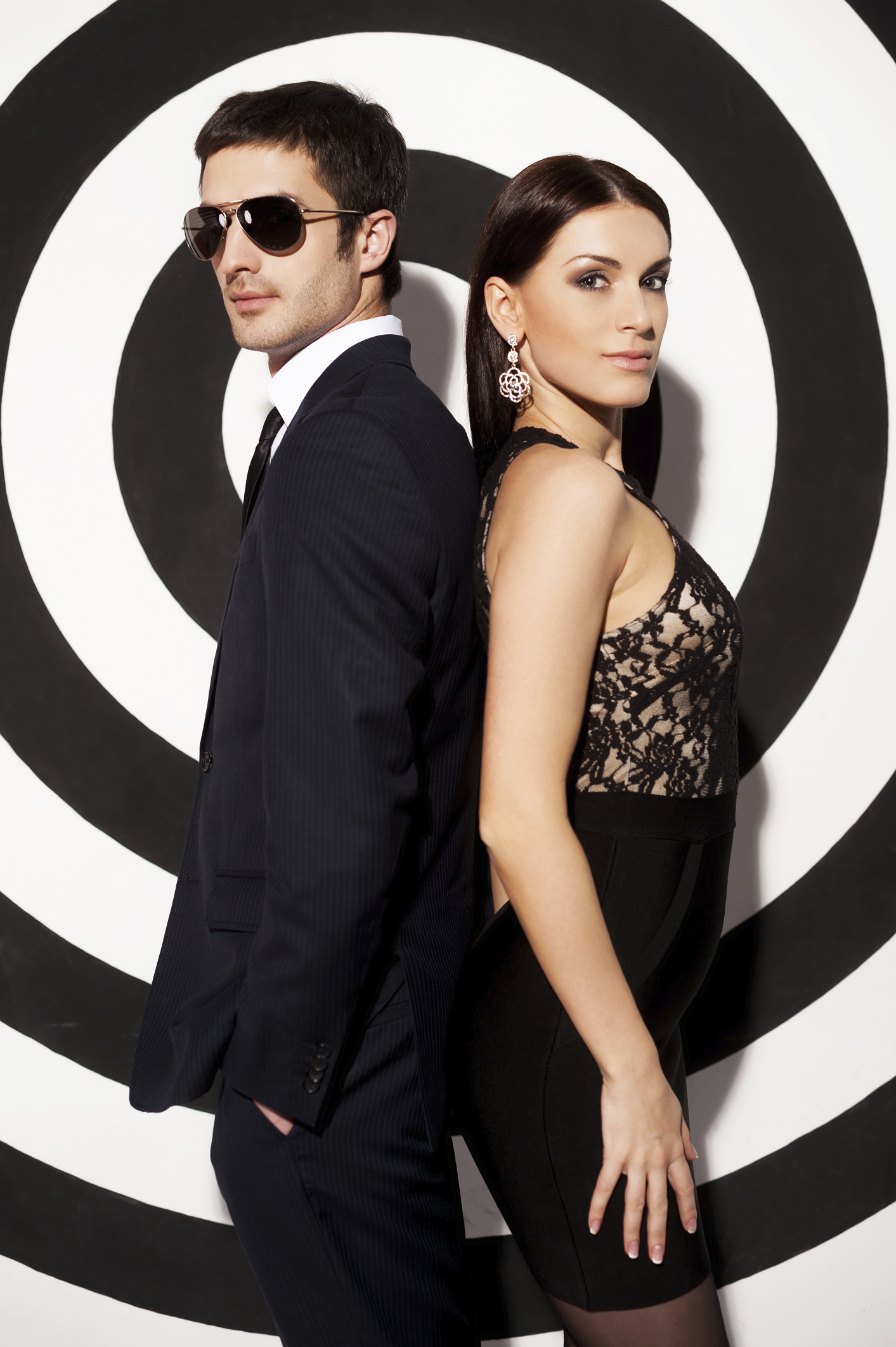 Back-to-back – it's a beautiful thing.
The Remodeling 550 consists of industry leaders which are divided into four categories: full-service remodelers, franchises, insurance restoration companies, and replacement contractors. Harry Helmet is part of the last category; and out of all replacement contractors recognized by the magazine, Harry Helmet captured the #33 spot on the list – just like they did in 2013. (The companies on the Remodeling 550 are ranked according to the previous year's revenue.)

Harry Helmet Posts Year-Over-Year Growth

Even though Harry Helmet's position on the Remodeling 550 is the same as it was last year, the list details how the company has improved on its 2013 performance. For instance, last year's list shows that Harry Helmet earned just over $13.98 million in revenue in 2012; but the most current Remodeling 550 lists Harry Helmet's 2013 revenue as $14.9 million – an increase of about 6.5% year-over-year. In addition, Harry Helmet completed 4,650 jobs in 2013, which is roughly a 7.9% increase over the 4,310 jobs recorded in 2012.

Remodeling Magazine is a business-to-business publication that serves the residential construction industry. In addition to information obtained through phone calls, mailed surveys, and public sources, Remodeling Magazine also collected data from an online survey hosted by The Farnsworth Group, an independent market research group.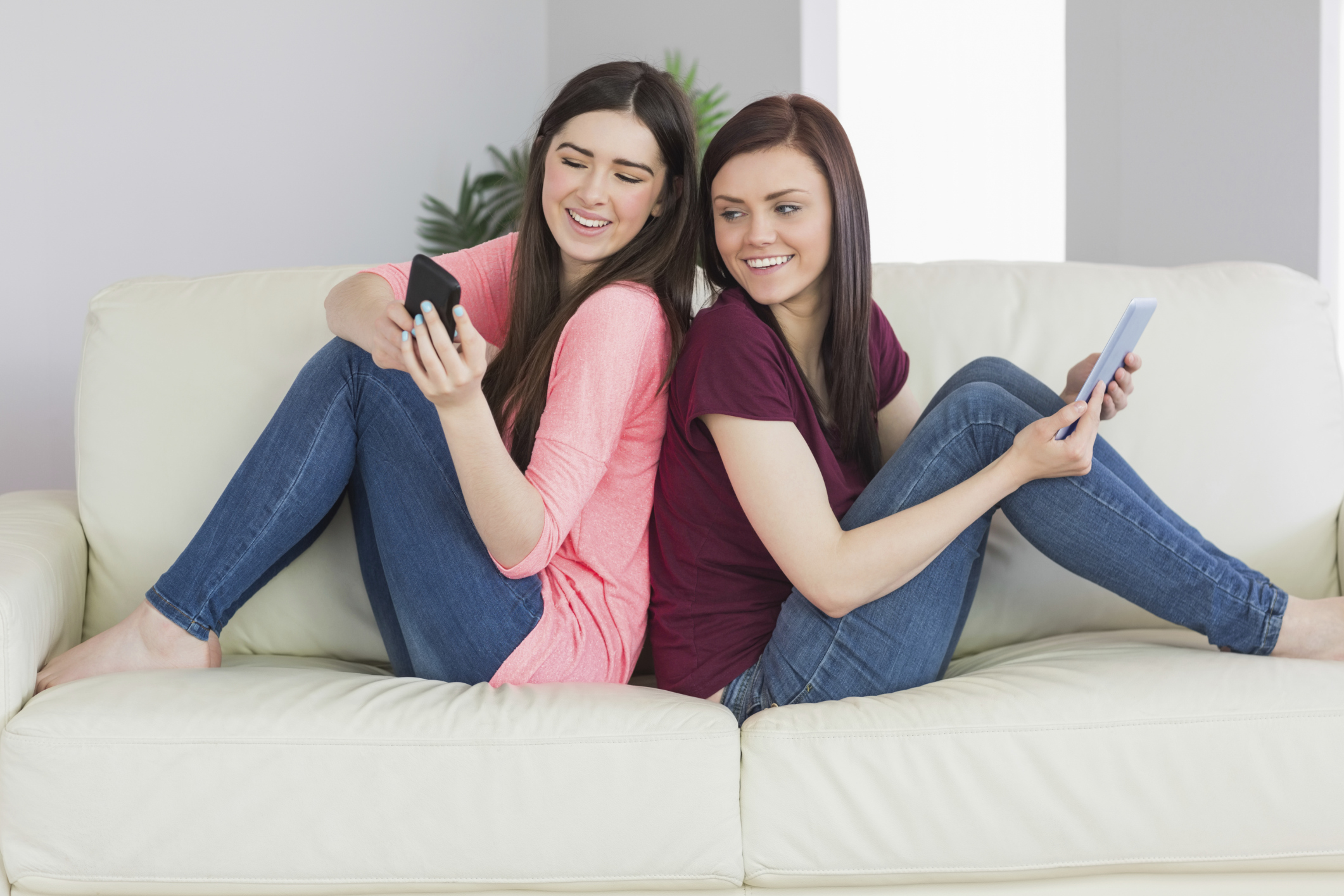 Tell the world, girls!
Gutter Helmet – and So Much More!

Harry Helmet is most widely known for providing the signature gutter protection system called Gutter Helmet. However, Harry Helmet is also a highly-experienced roof replacement company as well. In addition, Harry Helmet offers seamless gutter replacement for residences, Micro-CS gutter protection for commercial buildings, and retractable awnings for all types of customers. And earlier this year, Harry Helmet announced the opening of a new located which is dedicated to serving the greater Cleveland area as well as the rest of northeastern Ohio.

Why is Harry Helmet Continuing to Grow?

Perhaps what makes Harry Helmet's growth so impressive is that the company's business model isn't weighted as strongly toward repeat customers as are companies in other industries. After all, Gutter Helmet comes with a lifetime limited warranty because it's designed to be a permanent improvement to a home; as opposed to other remodeling projects which need to be repeated after a finite amount of time. Therefore, the bulk of Harry Helmet's growth comes from new customers who want to experience the advantages of the superior gutter protection provided by Gutter Helmet.

If you want to learn more about Gutter Helmet or any other remodeling service offered by Harry Helmet, call 1-888-5-HELMET or fill out this form today. You'll see why Harry Helmet has been honored as one of the top remodelers in the U.S. – in back-to-back years!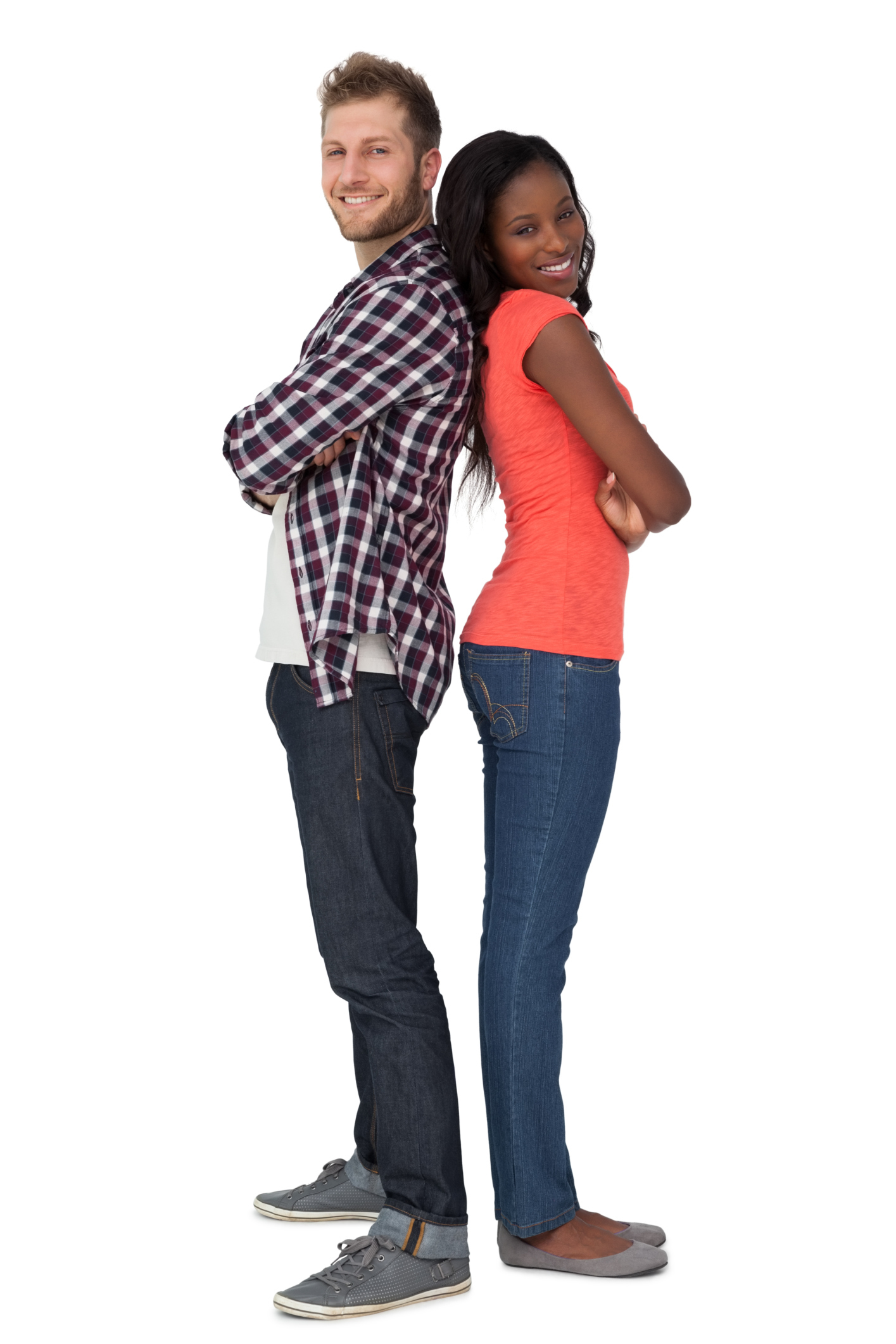 Way to go, Harry Helmet!
Written by Del Thebaud