Celebrate Spring with Seamless Gutters This Year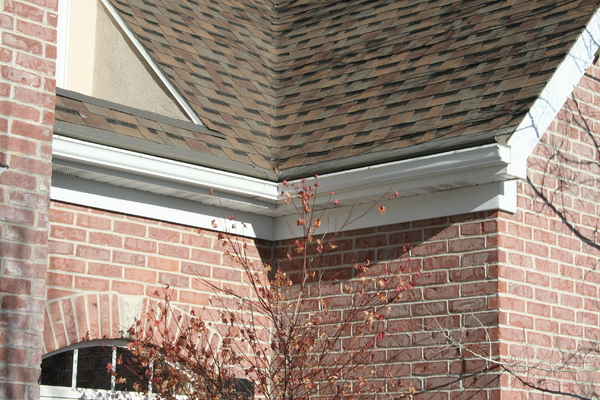 Are you spring cleaning? Spring is a time when people think about cleaning up their homes and getting ready for the summer months. One key but often overlooked area of your home is your gutter system. As you add flowers to the exterior of your home and consider power washing or painting, think about those gutters as well. Spring is the ideal time to add new seamless gutters to your home.
Why Spring Is Best for Gutter Renovations
In the spring, the weather gets warmer and people begin to spend more time outdoors. This means that home landscaping and exterior renovations become top of mind. While seamless gutters may not be on your list at first, replacing your gutters can solve many home problems.
Warped, sagging gutters are unsightly and can make your home look unkempt even if you tidy up the rest of your exterior and landscaping.
Sagging gutters collect blossoms and pollen in the spring, and they clog easily. This means that spring rain pours out of your gutters onto the ground, creating puddles.
Warped, sagging gutters often leak, and this leads to problems with your home's foundation and siding.
Getting new seamless gutters will make your home look tidy, reduce gutter maintenance throughout the year, and reduce other home maintenance problems as well.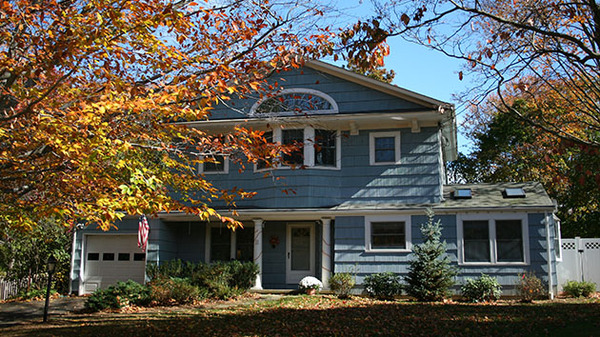 Why Consider Seamless Gutters?
If you're renovating your home, why should you consider seamless gutters over sectional gutters? While replacing your gutters is an excellent choice if they are warped or sagging, replacing your gutters with a seamless style is an even better choice. Sectional gutters are less expensive and easy to add to your home yourself, but according to Angie's List, "even well-constructed seams with ample sealant can start to wear away over time, allowing water to escape the gutter system." This means that even if you get rid of your warped, sagging gutters this year, your sectional gutters are more prone to becoming warped and clogged in future years. By greatly reducing the number of seams, seamless gutters reduce the chances that debris will become caught in the seams. Fewer seams also mean that your gutters don't leak as often.
Increase Curb Appeal
In the spring, many families use their gardens more often, and others decide to move into new homes. If you'd like to be proud of your home's exterior, increase curb appeal by changing your gutters. Homebuyers see the exterior of your home as a free bonus space that they value for recreation and for its visual appeal. Whether you're trying to make your home more beautiful for your own use or you'd like to increase curb appeal for the sale of your home, renovations such as gutter replacement are a great way to your exterior space.
Are you ready to update your home this year? Harry Helmet is here to help. We have decades of experience installing new seamless gutters to custom fit your home. Contact us today to schedule a free estimate.