Cheap and Green: Being Eco-Friendly Without Busting your Budget
Sure. Al Gore just sold his TV network for $500 million. He can afford to live green.
You could help the environment by purchasing solar panels for your roof, more energy-efficient appliances for your home, or even a wind turbine for your property. But since you aren't made of money, you simply can't justify the huge expense for these eco-friendly upgrades.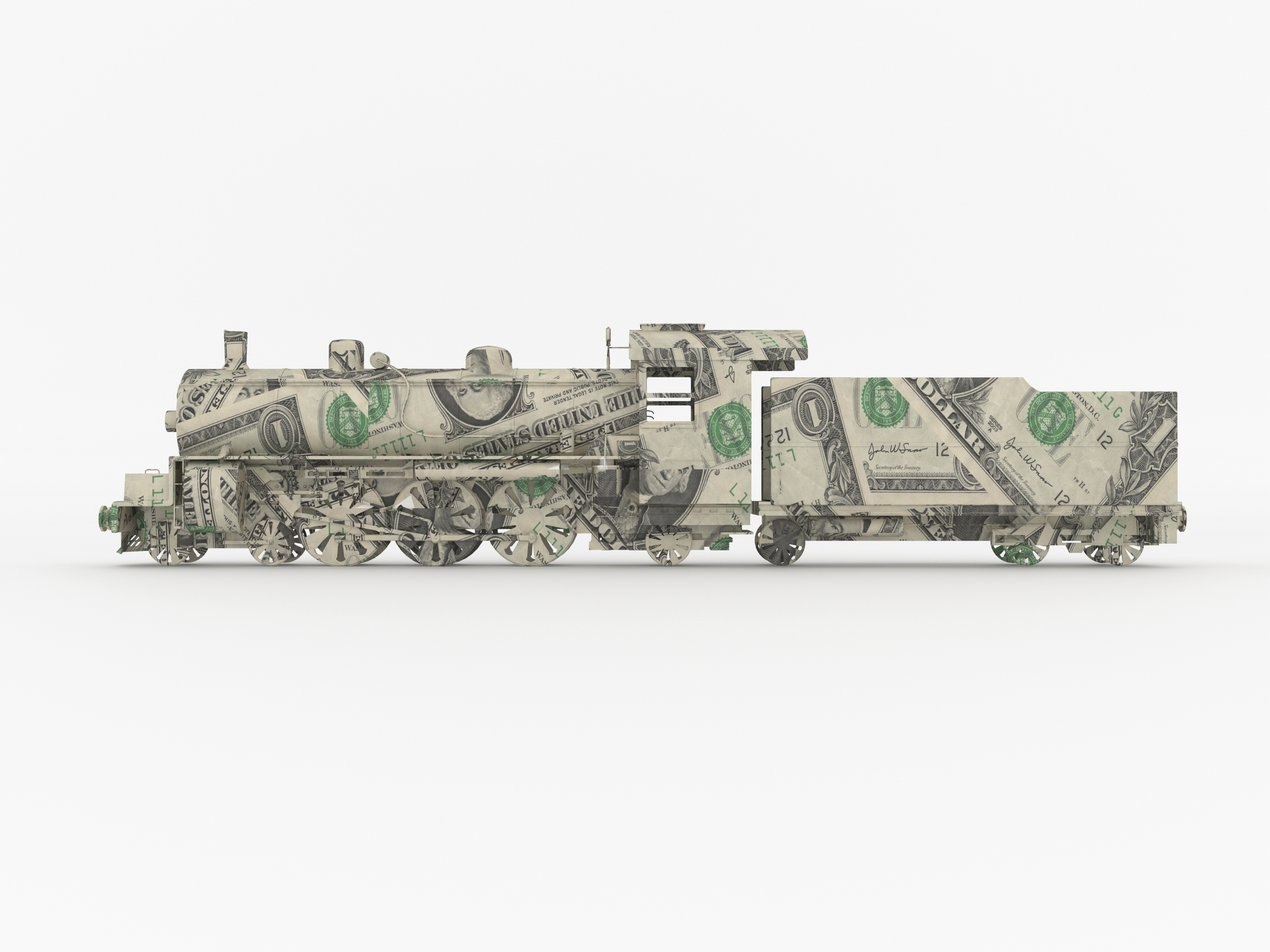 The money train never stops at YOUR home.
Want some good news? You can embrace green living even though you're living on a tight budget. Here are ten ways to do that:
Refrain from buying paper towels. This one will help you actually save money. Keep a steady supply of cloth rags and towels around your kitchen, and you'll be cutting down on paper waste.
Stop paper from coming to your house. This is an even better way to help preserve trees. Cancel your newspaper subscription and get your news online. Set up your bills to be paid electronically to eliminate the need for paper statements. And opt-out of mailing lists so that useless junk mail will stop coming.
Buy a low-flow showerhead. You can pick one up at the home improvement store for as little as six or seven bucks. Then you can control the flow of water in your shower so that you use less of it.
Use faucet filters. For as little as $20, you can get a filter that attaches to your faucet and removes most of the impurities from your tap water. Better drinking water from the faucet reduces your reliance on bottled water.
Automate your sprinklers. No, you don't have to dig up your yard and pay through the nose for an automatic sprinkler system. Just put a timer and/or a rain sensor on your spigot so you minimize the water you need for your lawn and landscaping.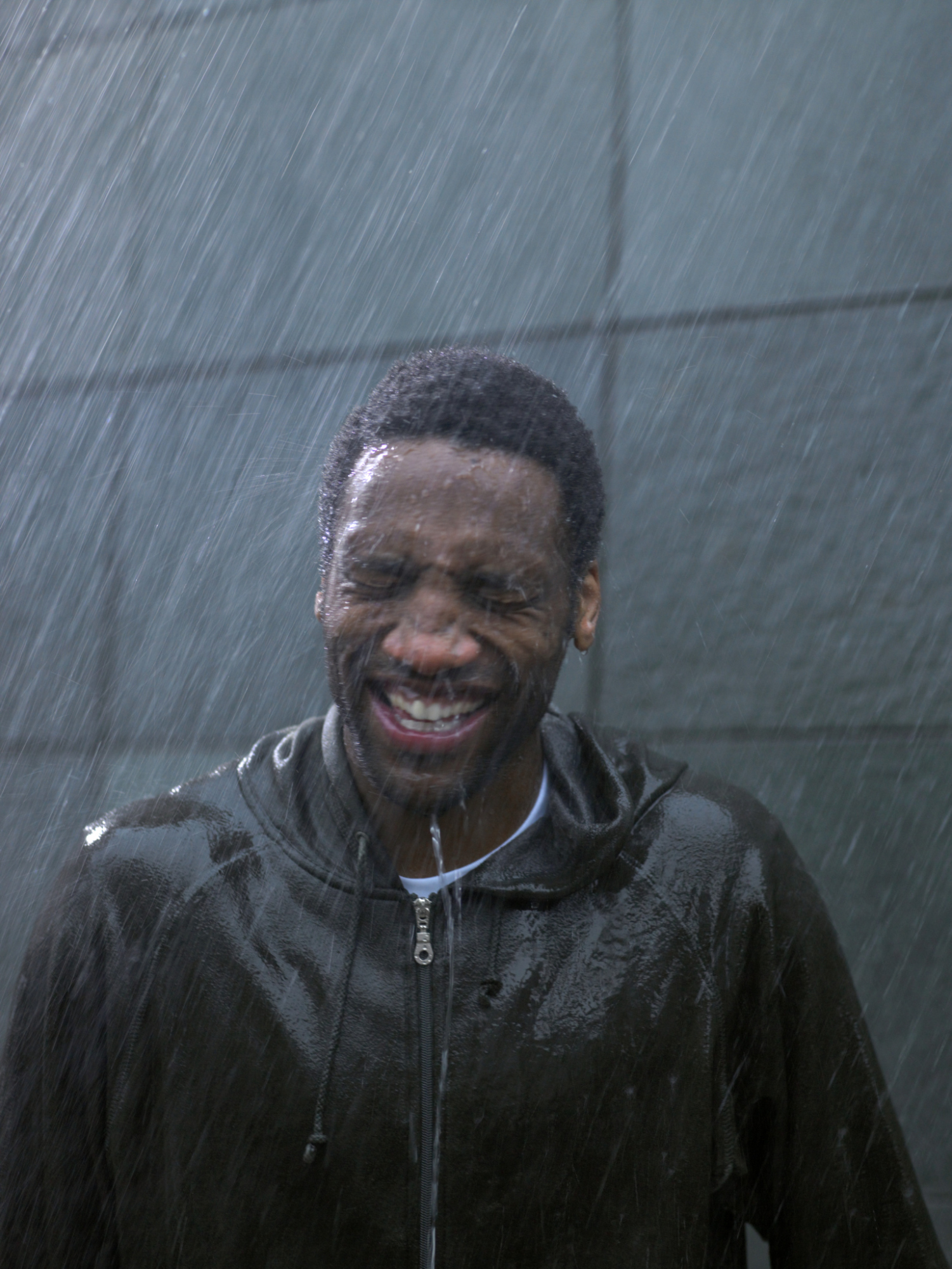 He's not the biggest idiot. That honor belongs to his neighbor who is watering his lawn in the rain.
Opt for rechargeable batteries. Yeah, they cost more at first. But you'll save money over time, and you'll help decrease the amount of toxic chemicals and heavy metals that are deposited in landfills.
Utilize LED bulbs. They last longer, emit less heat, and use less power than even CFL bulbs. Even though they're more expensive, they're ideal for lamps, storage areas, and outdoor lighting applications which require less frequent illumination.
Make sure your paint is low (or zero) VOC. Whenever you repaint a room or your whole home, buy paint which contains very few or no volatile organic compounds that get released into the environment over time.
Start composting. Give up fertilizers that contain harmful chemicals. Instead, start a compost bin and add food scraps and other material to create nutrient-rich soil for your plantings.
Add landscaping or gardens. They can actually complement your gutter system in displacing runoff water properly. Creating these areas will help absorb water that might otherwise seep back toward your home's foundation, where it can cause expensive problems.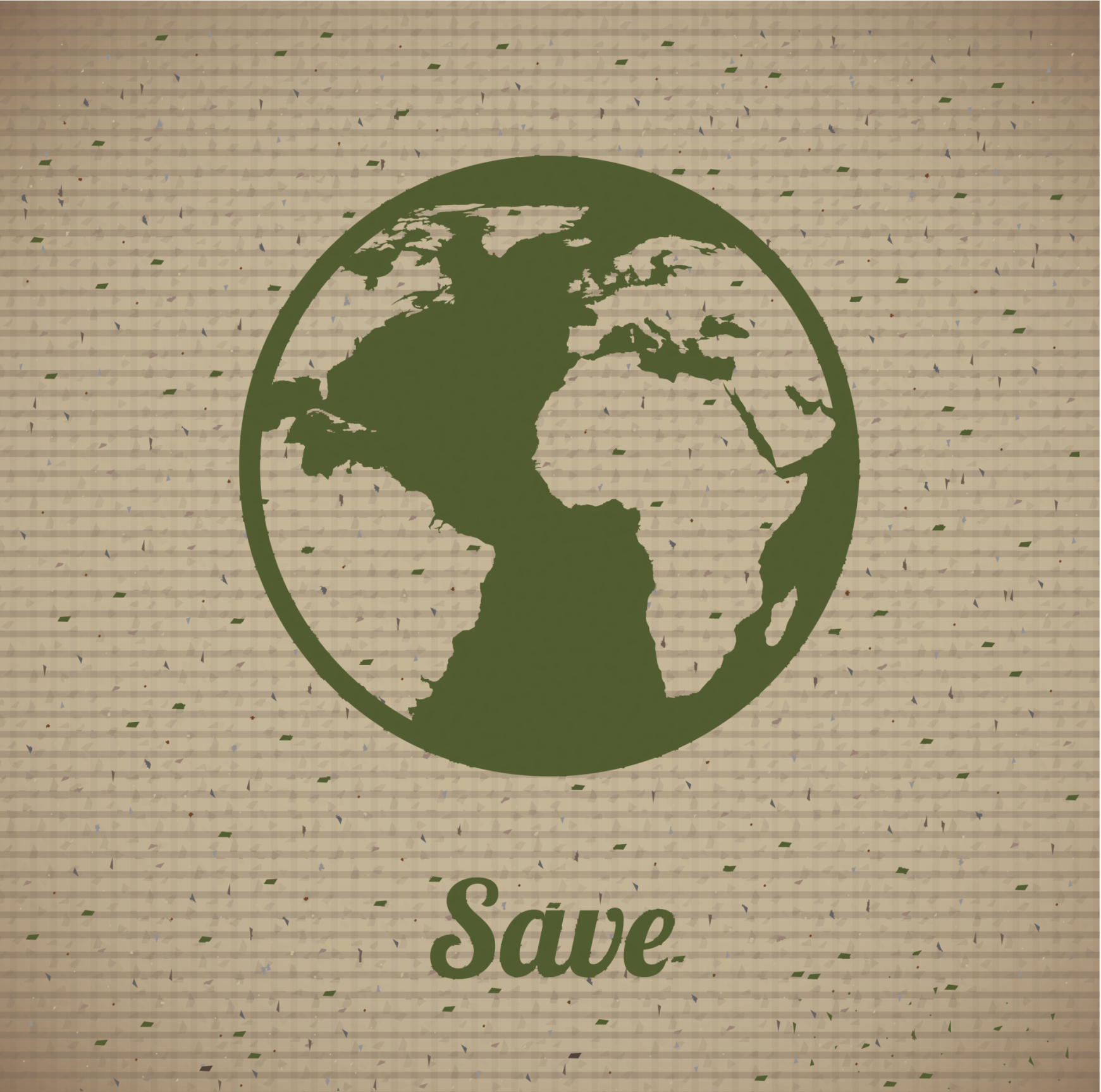 And saving your budget while you're at it!
It's true: saving the planet doesn't have to include plundering your wallet. If you make a few relatively minor changes to your routine and lifestyle, you can make a significant difference in the quality of the environment. Take that, Al Gore!
Written by Del Thebaud