Climacophobia: When Climbing is Downright Scary
Do you loathe home improvement projects that involve ladders? Some people despise tasks like cleaning gutters, painting ceilings, fixing roofs, or even changing light bulbs because these chores necessitate climbing up and/or balancing on a ladder.
However, there is a small number of people who have a genuine fear of climbing ladders, stairs, rock walls, and other objects. Believe it or not, this fear actually has a name: climacophobia.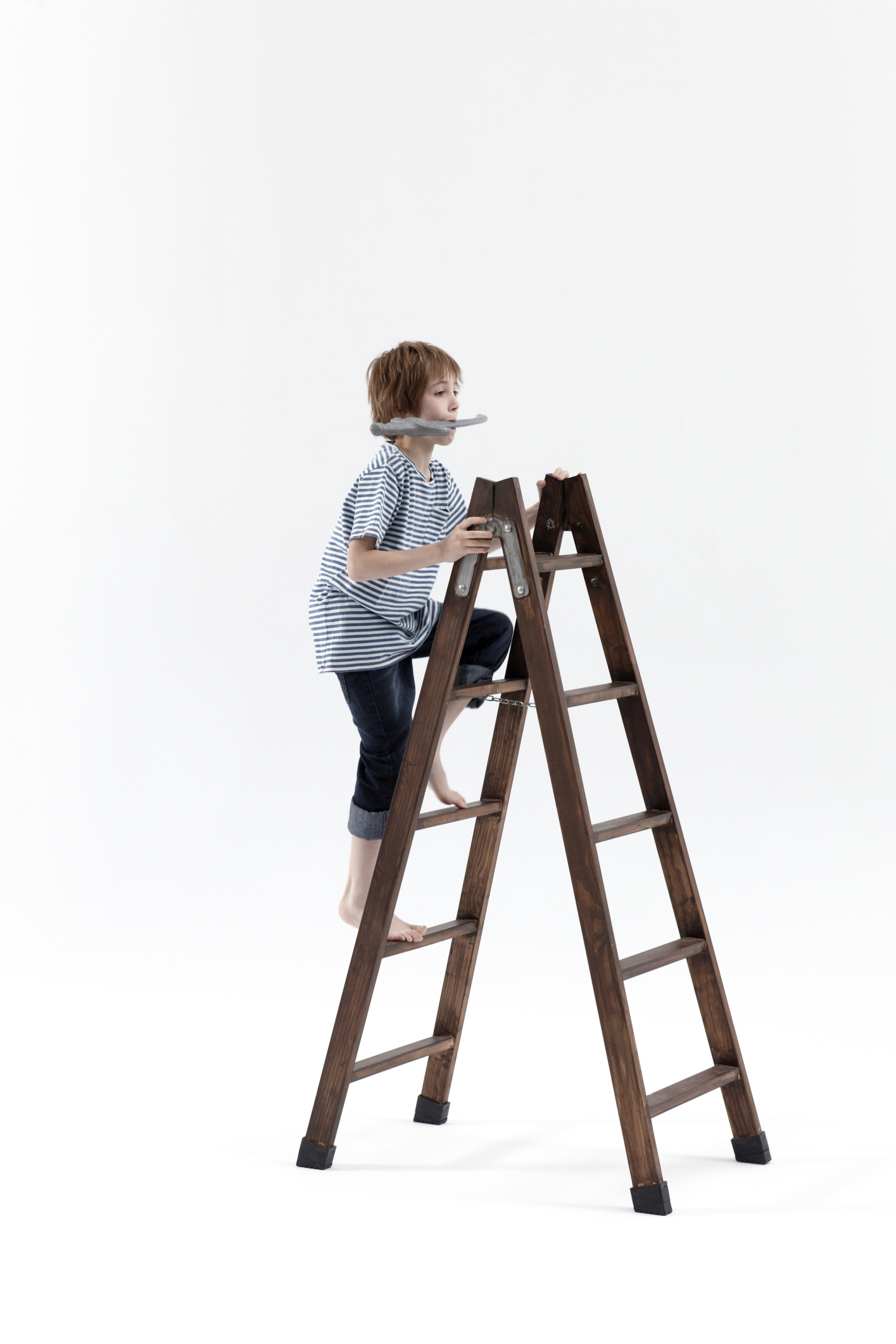 Even doing this can be really scary for some people.
What is NOT Climacophobia
It's important to distinguish climacophobia from other types of medical conditions. By definition, a phobia is not a reasonable fear that is caused by some other ailment. So for example, being afraid to climb a staircase because of an inner ear problem that impacts your balance is not representative of climacophobia.
In addition, climacophobia should not be confused with acrophobia (a fear of heights) or illyngophobia (a fear of vertigo). Moreover, vertigo is an actual medical condition which differs from some of the symptoms brought on by climacophobia. Also, bathmophobia is different because it is characterized by a fear of stairs, ramps, or slopes – but not by the actual act of climbing them.
Symptoms and Complications of Climacophobia
As you might surmise, climacophobia sufferers can experience many different symptoms similar to those seen in the aforementioned phobias; including dizziness, anxiety, excessive perspiration, and increased heart rate. Reactions may include panic, crying out, or making sudden movements in an effort to grab or cling to something.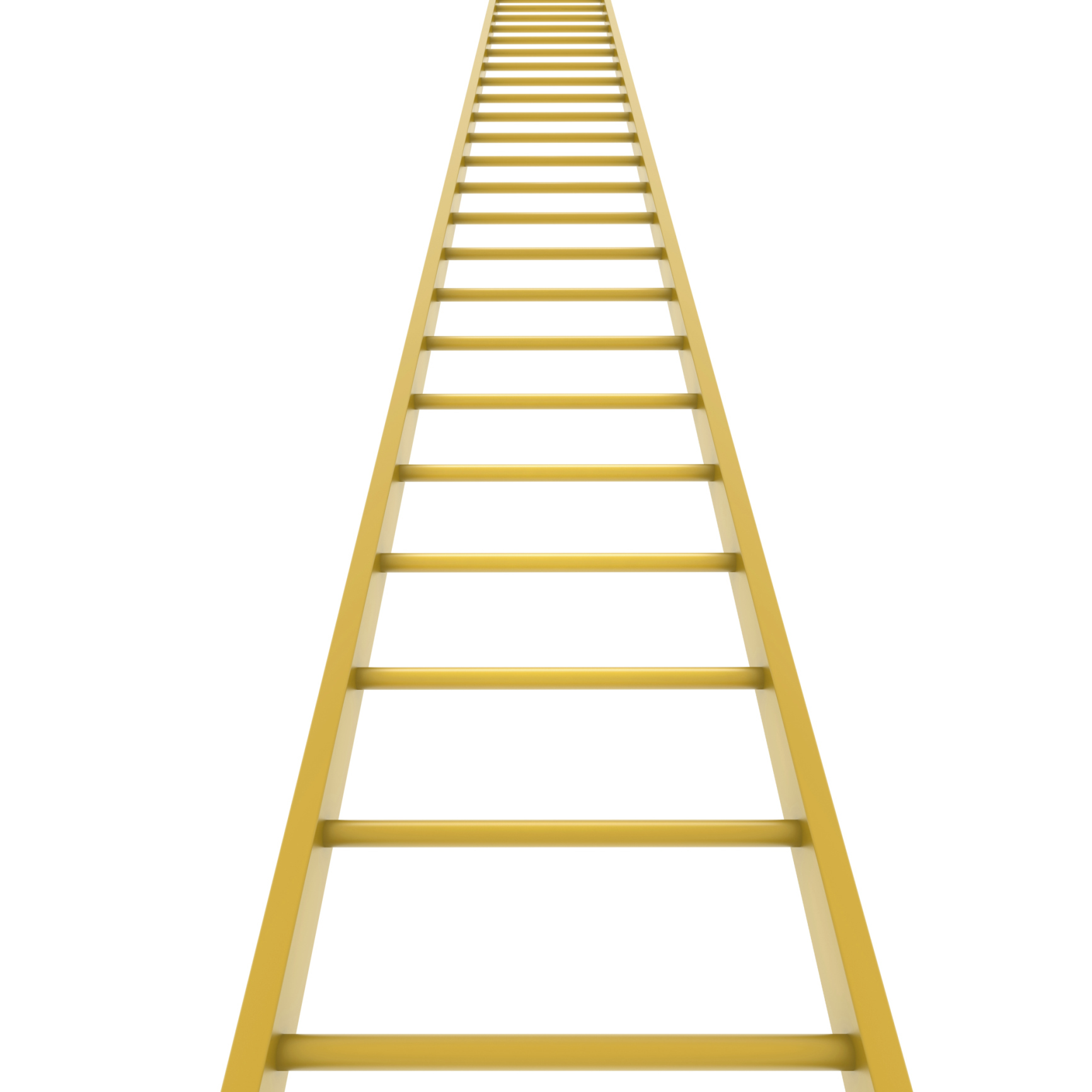 This view can be incredibly frightening for climacophobia sufferers.
People with climacophobia generally impose restrictions on many of their activities. Not only do they usually shun ladders, but these sufferers may also avoid building stairwells in favor of elevators (even for a single floor), choose disability ramps over steps or stairs, and eschew activities like rock climbing, scrambling, or hiking on steep terrain.
What Causes Climacophobia?
Like other phobias, climacophobia cannot always be traced to a specific cause. That said, it is not uncommon for people with climacophobia to have had a bad experience with climbing earlier in their lives, such as falling off a ladder, tumbling down stairs, or slipping on a steep mountain trail. It's even possible to develop climacophobia from watching someone else get hurt in a climbing accident – even in movies or on TV.
How to Address Climacophobia
Here's the good news: climacophobia can often be addressed and overcome. The most effective type of treatment for phobias of this nature is cognitive-behavioral therapy, which involves techniques that teach patients how to combat negative thoughts and replace them with more rational ones. Through training, climacophobia sufferers may try to identify their irrational thoughts about climbing, challenge the validity of these thoughts, and reshape their responses to climbing stairs or ladders. Some psychiatrists might also prescribe medications or recommend relaxation techniques in tandem with cognitive-behavioral therapy.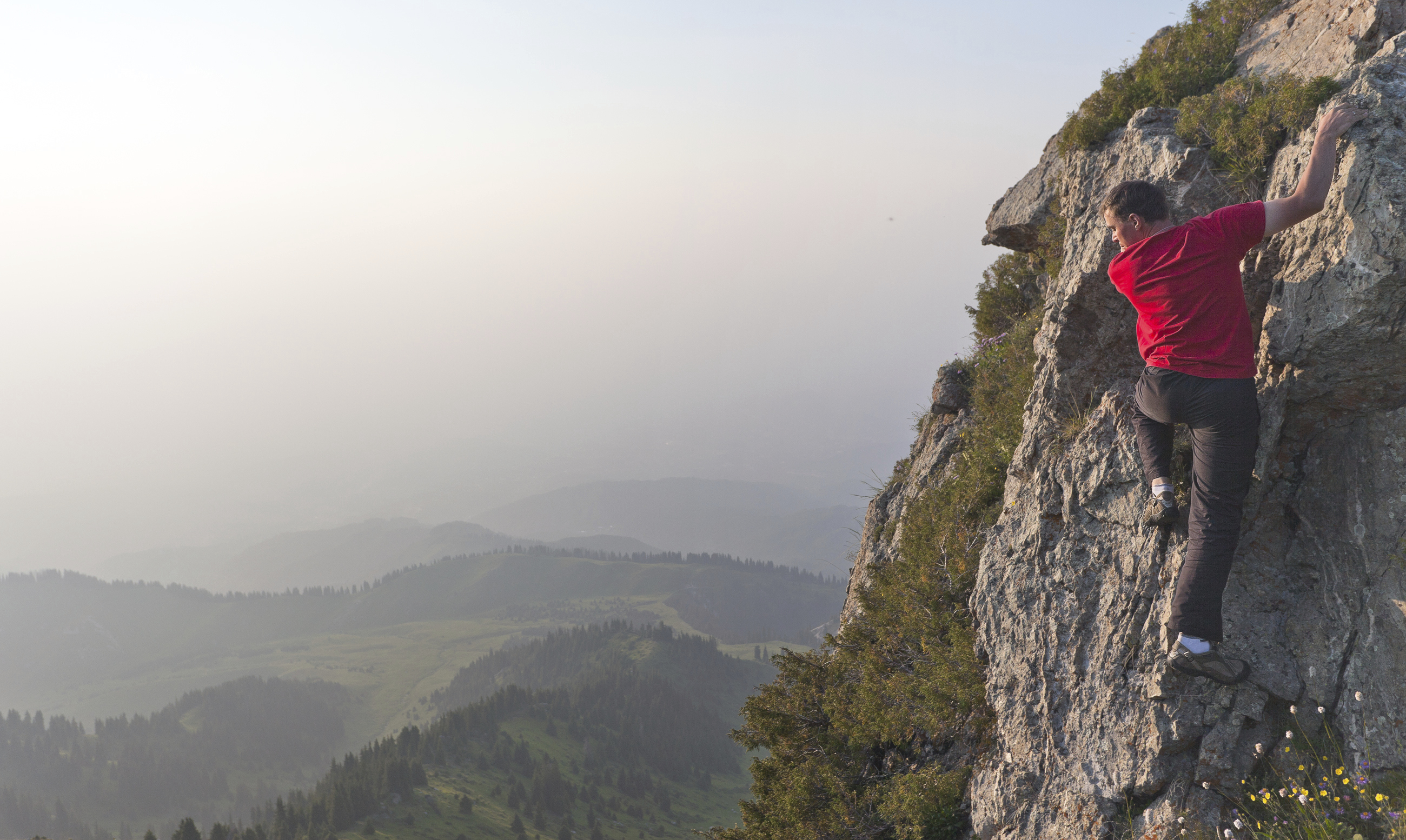 Don't let climacophobia prevent you from having fun and testing your limits.
If you are plagued by climacophobia, the most important thing to remember is that it does not have to control your life. You should seek help from the health care community and consider taking gradual steps to overcome your fear (for example, standing on the bottom rung of a ladder for a few seconds and then gradually increasing the timeframe and/or climbing onto a higher rung). It's also helpful to identify precisely what triggered your climacophobia and take measures to address any other health concerns you may have. But it's vital that you do not succumb to this condition; because no one should have to live in fear of climbing.
Written by Del Thebaud