What Factors Affect the Cost of Roof Repair?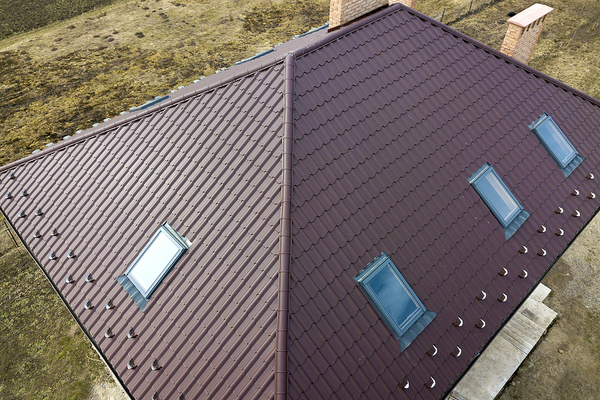 If your roof is leaking, you need to repair it. Unfortunately, roofs don't improve on their own, and a chronic leak can turn into a flood of problems for your home. Mold, damp insulation, and interior damage are just a few of the serious issues that can arise from a roof leak. Thankfully, there are roofing contractors available to help you assess, repair, or even replace your roof.
If it's time for a roof repair, what factors will influence the cost of your repair?
The Type of Roof 
Every roof is a little different. Some roofs have a very high pitch, while some have a smaller slope or are flat. Flat roofs pose different drainage challenges, while "a very steep roof, typically recognized as anything that's more than 6:12 pitch, is generally considered not walkable and requires greater staging, safety, and labor to complete the roof properly," according to Angie's List.
Each roof comes with its own drainage challenges as well as challenges for the contractor as they move around your roof. Different roof types also come at a diverse spectrum of costs. For instance, replacing a metal roof involves different materials and different methods than repairing an asphalt shingle roof.
The Size of the Repair 
A larger roof repair will often take more time, but small repairs can also be fiddly and require a lot of effort. The size of the repair also influences what materials the contractors need to purchase. According to Angie's List, "one roofing square equals 100 square feet. Most roofing materials are sold by the square, not the square foot."
If you are trying to pursue a repair yourself, remember that you may need to purchase more material than you need due to the fact that roofing materials are often sold in bulk.
Disposal Fees 
If your roof needs to be replaced or a large amount of roofing material is removed, then you need to consider removal time and disposal fees. The time and cost of removal and disposal depend on the size of the area, the number of layers that need to be removed, and the weight of the material. Ask about disposal fees and ensure that they are part of your roof repair estimate.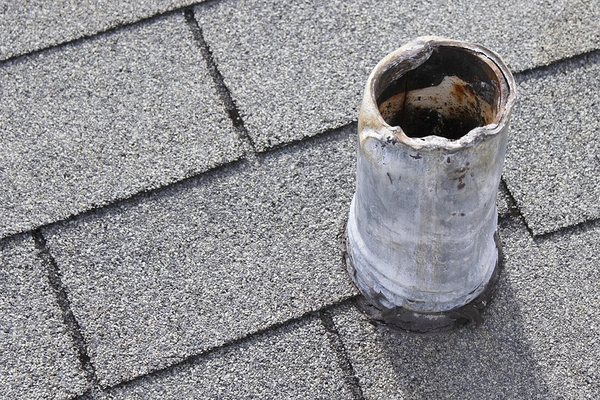 Other Costs Related to Your Roof Repair 
Often, roofing leaks are caused by elements on your roof that are not your shingles. For instance, vents, chimneys, and skylights can cause problems that then extend to your roof. When you're getting a roofing estimate, be aware of these extra costs. If you need to replace a skylight or fix flashing, that will add to your roof repair cost. If you're repairing a section of the roof, you also need to think about underlayment and fasteners. Every part of your roofing project comes at a cost.
At Harry Helmet, we bring over 30 years of experience to your roof repair and roof replacement projects. Contact us today to get an estimate and get a sense of your roof replacement cost or roof repair cost. Schedule a free estimate today.